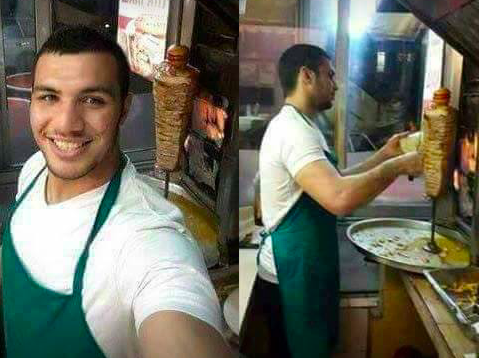 It's always sad to see an Egyptian talent going to waste; whether scientists, physicians or athletes, because these people should be appreciated in their homeland. A story of an Egyptian wrestler, Tarek Abdel-Salam, went viral after he posted a photo of himself working at a shawerma restaurant in Bulgaria.
The wrestler allegedly suffered a sports injury and was denied treatment by the Egyptian Wrestling Federation, so he went to Bulgaria to work at a shawerma restaurant. Apparently, the Bulgarian Wrestling foundation took him under their wings and treated him. Abdel-Salam then started playing as a Bulgarian wrestler after taking up the nationality.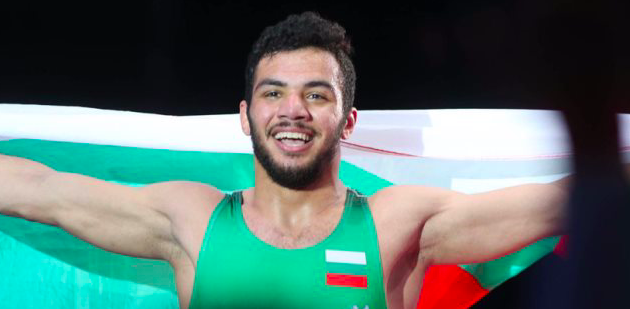 As usual, when the story got out of control on social media, the situation had to backfire. According to Youm7, a member on the board of the Egyptian Wrestling Federation, Shawki Omran, demanded the Bulgarian federation to give back the Egyptian wrestler to his homeland or pay a fine of 100 thousand Swiss francs.
In a telephone interview on the "90 Minutes" show, hosted by Mu'taz Al-Demerdash, a member of the Egyptian Wrestling Federation said that Egypt is totally against the wrestler joining the Bulgarian wrestling federation as they invested financially in the player. He added that if Bulgaria refused to return Abdel Salam, they will have to pay a compensation of 100 thousand Swiss francs.
WE SAID THIS: Seebo elwalad ye3ish! Would you have asked for a financial compensation if it weren't for the social media scandal?