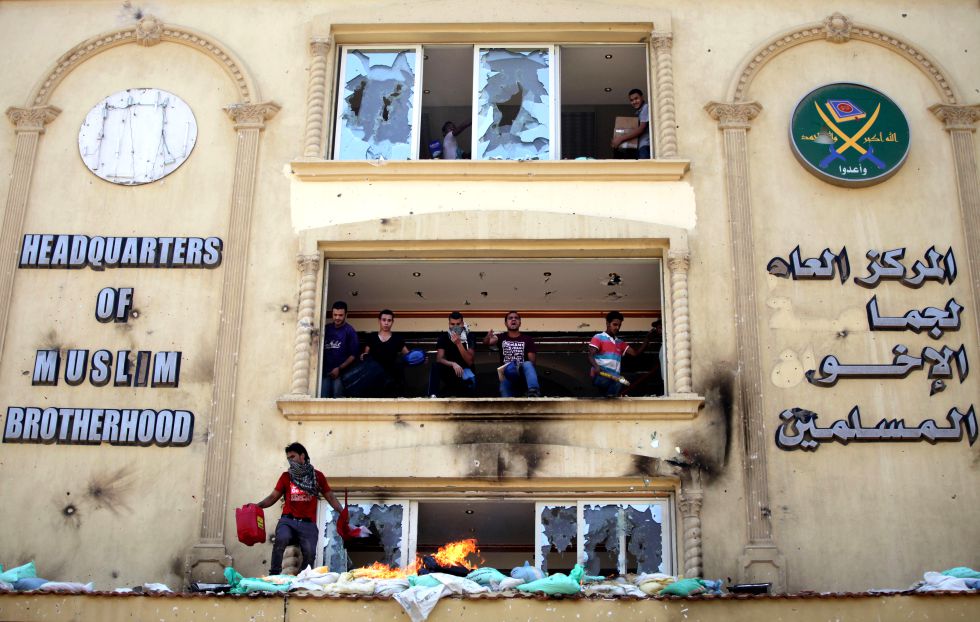 A Cairo court effectively banned the Muslim Brotherhood in Egypt on Monday, ordering a stop to all of its activities and a seizure of its funds.
The ban is the latest move in the military-backed government's crackdown against the 85-year-old Islamist organization, which was outlawed under former President Hosny Mubarak.
Earlier this month, Egypt's State Commissioners Authority recommended the Muslim Brotherhood be dissolved due to its rumored ties to armed groups.
And following the July 3 ouster of deposed President and Brotherhood member Mohammed Morsy, thousands of MB supporters have been imprisoned, including most of the group's senior leaders who stand accused of inciting violence.
Analysts suggest that the court's ban will drive the MB further underground.