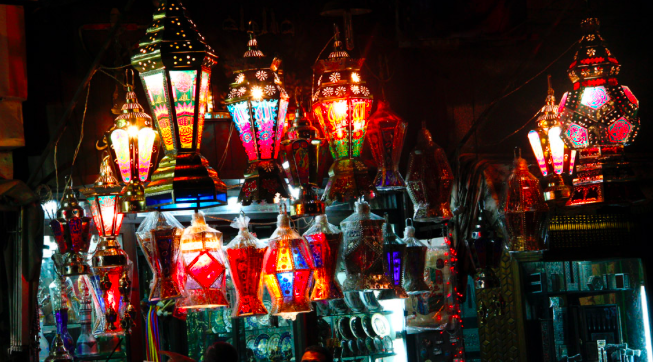 Ramadan is just around the corner and we can't help but anticipate another insane increase in prices. This year, any changes in prices would be very difficult for citizens, considering the economic status of the country. Lanterns are already making a comeback in the market, but the prices are ridiculous.
According to Egypt Independent, Chairman of the Toys Division in the Cairo Chamber of Commerce, Barakat Safa, just announced that there is an expected 60% increase in the price of locally-made Ramadan lanterns due to the increase in production cost.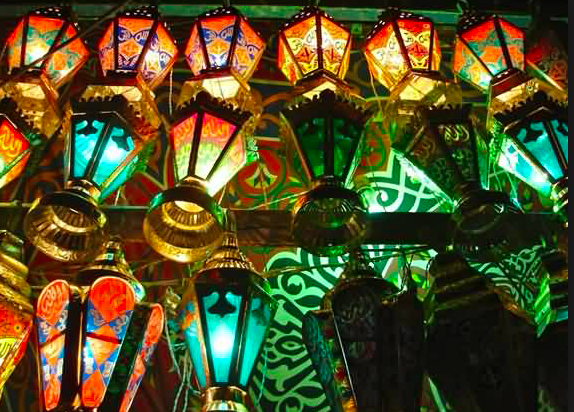 Safa explained that an increased supply will lead to the reduction of prices, hence the decision to stop importing lanterns in 2015. Any imported products sold this year have been in the market since before the decision.
The price list for lanterns in 2017 depending on the size is as follows:
Plastic lanterns prices range between LE 27 to LE 55.
Wood lanterns prices range between LE 19 to LE 150.
Lanterns with colorful fabrics prices range between LE 20 and LE 100.
Beaded lanterns with crystals prices range between LE 45 to LE 140.
Iron Lanterns prices range between LE 60 to LE 200.
WE SAID THIS: We'll just use last year's lanterns. Thank you very much.