Golf is a booming sport in the Middle East, but it is more than that in the United Arab Emirates, particularly in Dubai. Dubai has world-class golf courses and clubs that are unrivaled in the region. It's a golfing powerhouse, from Emirates Golf Club to Dubai Creek Golf & Yacht Club, both of which have superb facilities. Not only that but the DP World Tour Championship was held at Jumeirah Golf Estates in a thrilling atmosphere back in 2021!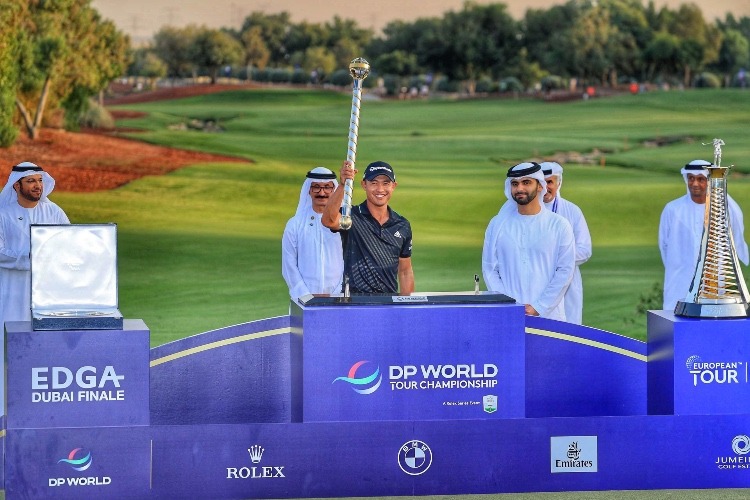 Keeping an eye on the future, Dubai South just announced a partnership that would elevate golf to new heights. But, what exactly is Dubai South? Dubai South, or the "Urban Master," focuses on the construction of an aviation and logistics ecosystem that would eventually host the world's largest airport, as well as a multi-modal transportation infrastructure that connects air, land, and sea. It provides business-friendly free zone privileges as well as a living environment with a broad choice of residential houses and apartments to suit various lifestyles.
According to Gulf News, the master developer has partnered with Discovery Land, which is a US firm that specializes in such residential complexes, to create a new Dh1 billion luxury golf community in Dubai South. Mansions, villas, and an 18-hole golf course will be part of the project, which will span 2 square kilometers.
"This new project portrays Dubai's attractiveness to global investors and Dubai South's unique ecosystem and advanced infrastructure, which caters to the needs of businesses and investors alike," Khalifa Al Zaffin, Executive Chairman of Dubai Aviation City Corporation and Dubai South, told Gulf News. In the presence of Sheikh Ahmed Bin Saeed Al Maktoum, Chairman of Dubai Aviation City Corporation, Dubai South, the agreement was signed with Michael Meldman, Chairman of Discovery Land.
Dubai is making remarkable strides in sports, combining businesses to cater to sports and expanding facilities to attract more athletes from across the world and expand within the area.