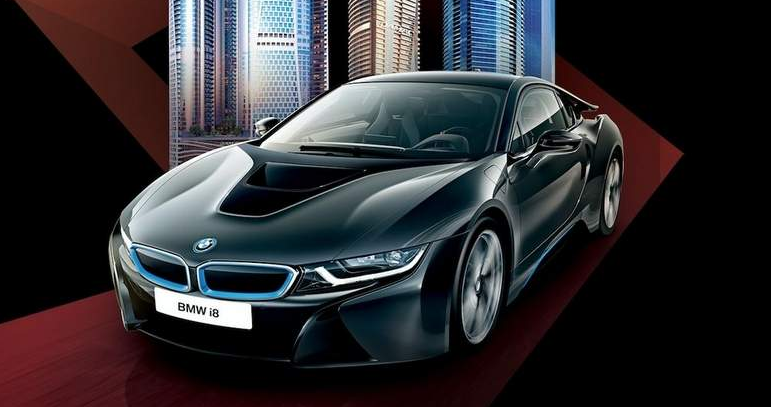 Remember when the biggest giveaway in Egypt was getting two pizzas for the price of one at Pizza Plus? Well, Dubai happened and so did its giveaways and we want to cry for an eternity while stuffing our faces with those free pizzas.
The Dubai Shopping Festival 2017 just began and it seems that they've pulled out all the stops. Damac Properties will give anyone who buys a luxury apartment starting Dh599,000 a brand new BMW as a unique opportunity to experience a luxurious property and car.
Dragon Mart 2 is also offering a chance to win a BMW every week, from December 26 until January 28, for customers who spend Dh200 or more at any Dragon Mart 2 outlet. Fee eh ya gama3a! This is too much for us to comprehend. This can't be happening. We feel like we're stuck in a parallel universe.
WE SAID THIS: Brb while we buy a luxury apartment!