Green docking stations have been spotted all over the city and everyone is getting excited. Around 3,500 bicycle rides will soon be available for rent across Dubai with only a click of a button, scroll down to find out more!
In November 2019, the UAE's Roads and Transportations Authority said that "it was teaming up with Careem to operate 3,500 bikes across the emirate from 350 stations" and that users will easily be able to unlock the bicycles only by typing in a certain code to release them from the docking station.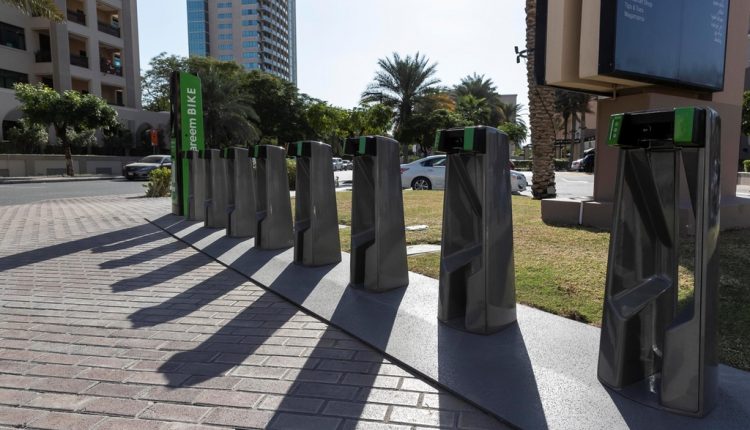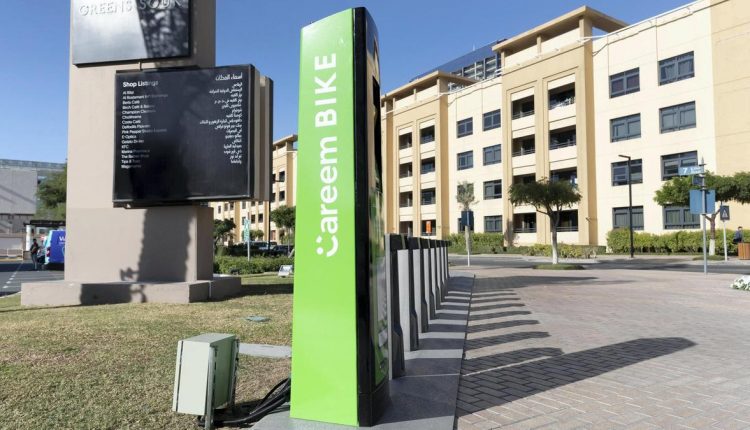 In the first phase of the project – that is expected to finish in two years- Careem is going to operate around 1,750 bikes and install 175 solar-powered docking stations. Over the coming five years, the number of bikes will grow to 3,500 in total, with an additional 175 docking stations added to the network – According to The National.
WE SAID THIS: Tell us your thoughts in the comment section below.