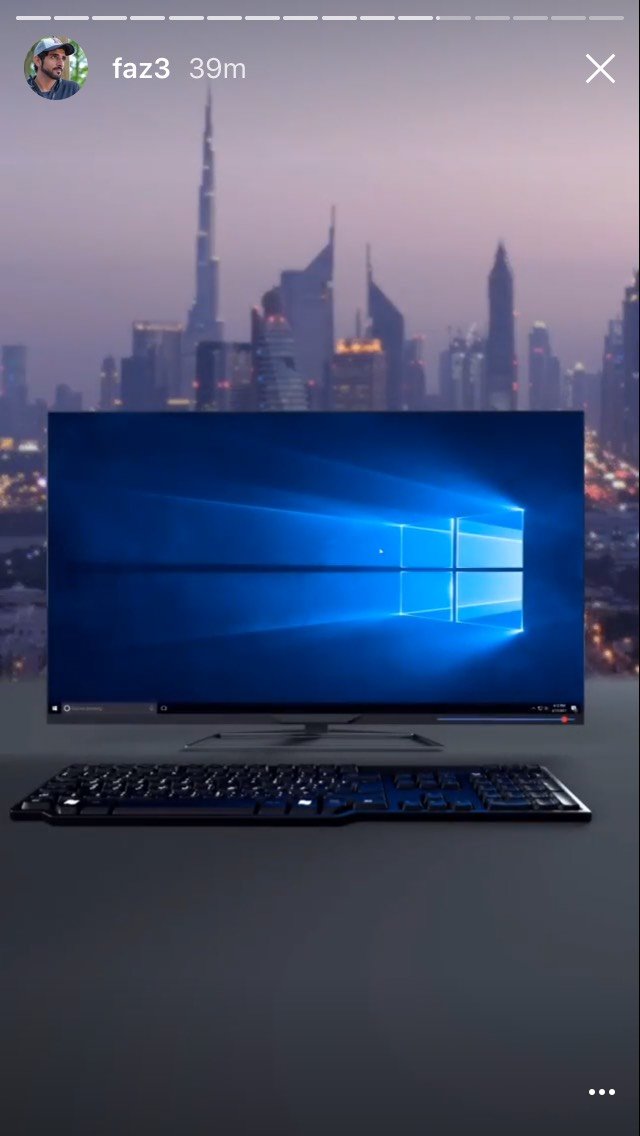 Earlier this year, Dubai announced to the entire world that it's going to be the first city to get its own font (obvs). We thought we'd have to wait a bit more for them to finish creating the font, but no, Sheikh Hamdan has announced on his Insta Stories that the font is coming real soon.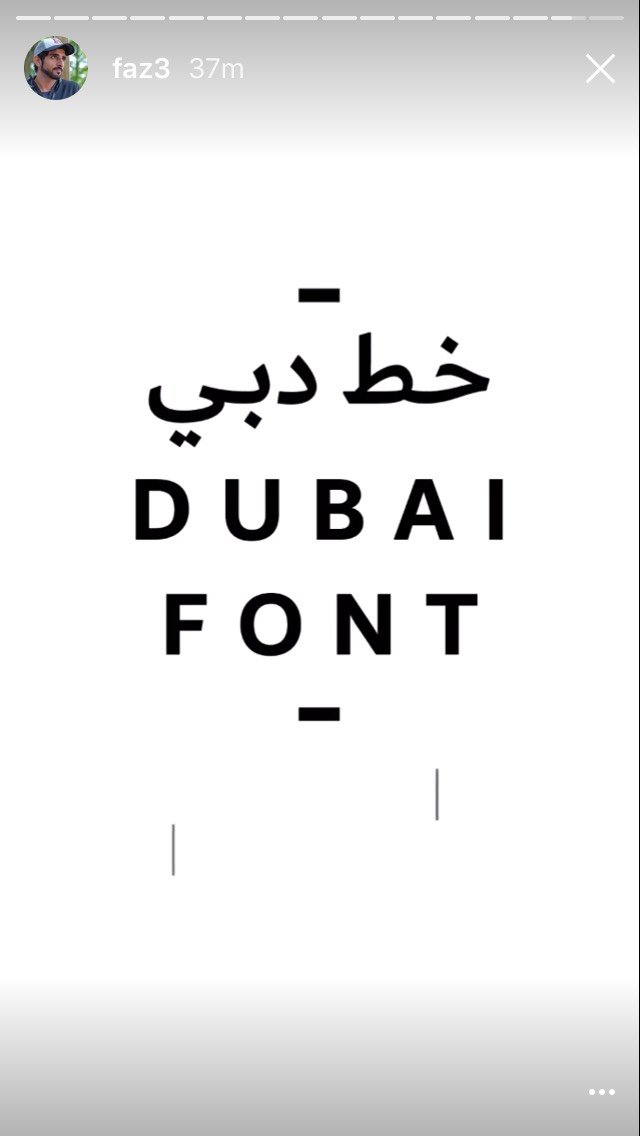 Whilst scrolling down our Insta feeds and stalking people's Stories, we bumped into the Crown Prince's Stories which showed the new Dubai font. He announced that it's going to be available in English and Arabic, making it the first font in the world to be designed in two languages at the same time.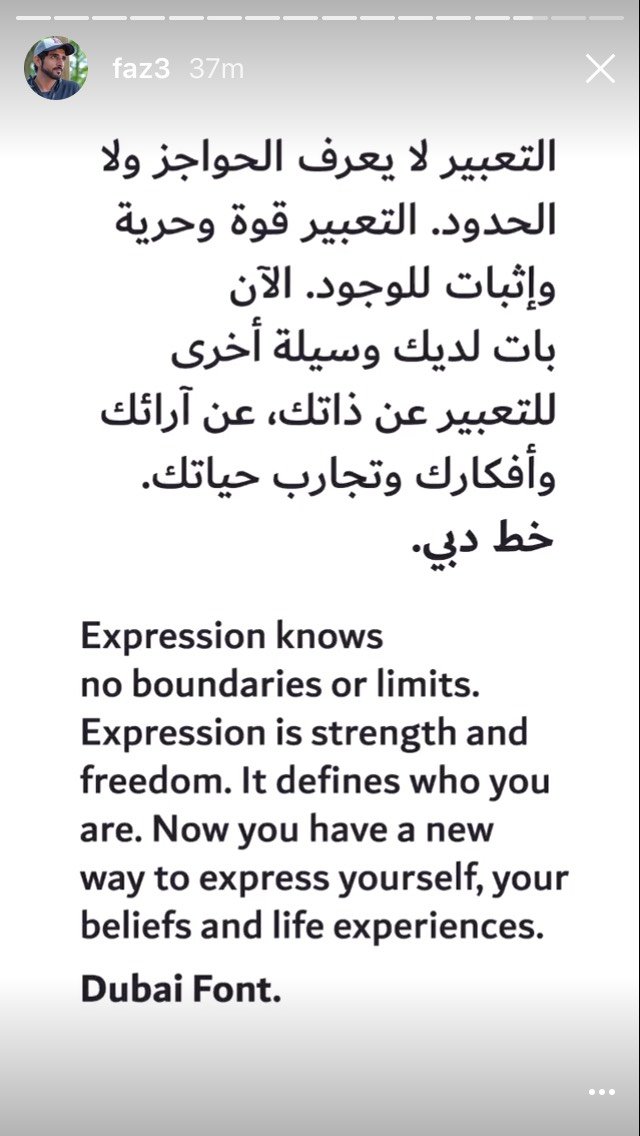 WE SAID THIS: Who needs Arial when you've got the Dubai font?