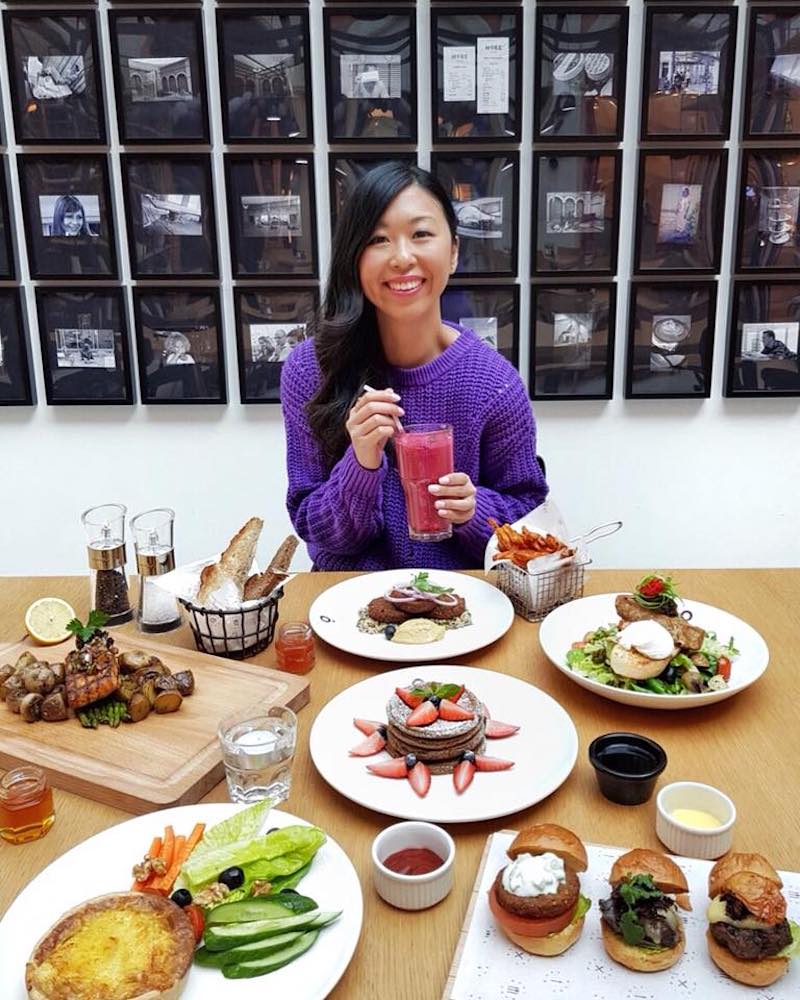 Meet the winner of "2016's Stylist Arabia Food Social Media Awards", Caren Mclean. She is an Australian, Dubai-based, photographer and chef who has a passion for clean eating. Her aim is to show people that eating healthy does not mean eating "rabbit food", and she tries adding an element of fun to everyday healthy food. Cooking is more to her than what it is for normal people, it's her stress relief and the kitchen is her playground.
She is also the founder of Secret Squirrel Food, a website she created to post all her favorite healthy food recipes to help people eat simple, natural, and healthy food. The recipes she posts range from snacks and drinks to breakfast and savory foods, the options are unlimited and you will not believe what ingredients she includes! She is known for her love for sneaking vegetables into anything she makes and this is one of the things people love about her cooking. She says that the Secret Squirrel is her "avenue for creativity" and is a medium to sharing her true passions with everyone else. 
The stylist gets her inspiration from her bedroom view, Burj Khalifa, that she says "It always reminds me that if you have a vision, then anything's possible."  She addresses everyone in the Middle East to start eating clean healthy food, especially that she believes Dubai is the best place to start making a change.
 WE SAID THIS: We all want to start eating clean after seeing this.