Dubai Announces the World's Largest Concentrated Solar Power Project
Via Popsugar
Vice President and Prime Minister of the UAE and Ruler of Dubai, Sheikh Mohamed Bin Rashid Al Maktoum has announced yesterday the Concentrated Solar Power (CSP) project. The project, worth AED 14.2 billion, is said to be the largest project of its kind in the world, with a capacity of 700MW of clean energy.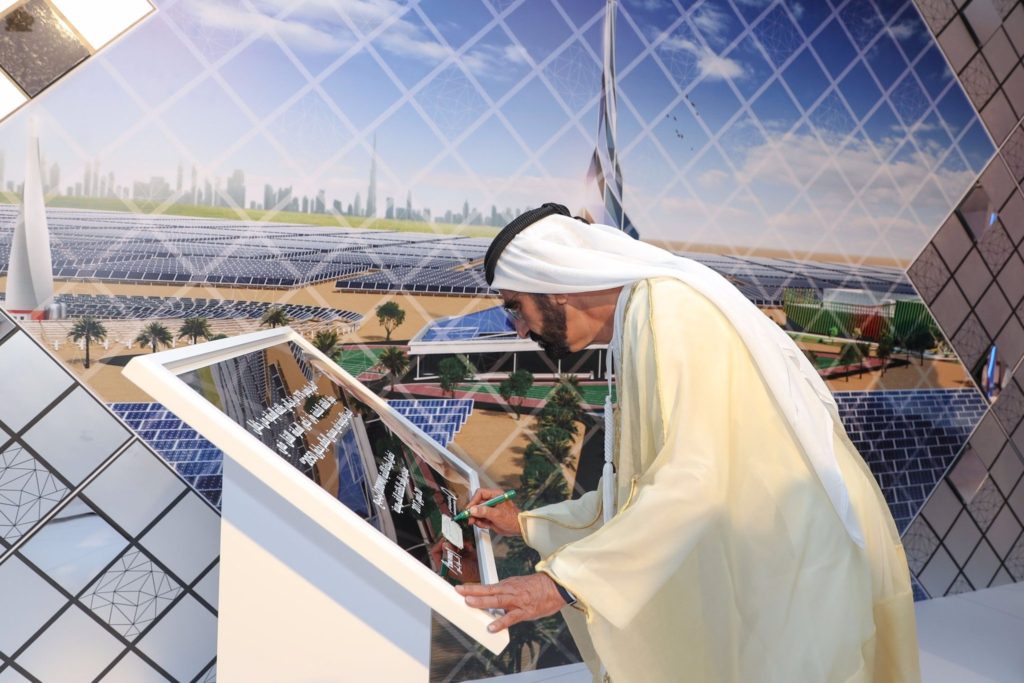 Dubai aims to increase its total share of clean energy output to 75% by the year 2050. The CSP project is considered a crucial step to reach this goal, as it boasts the tallest solar tower in the world, measuring 260 meters.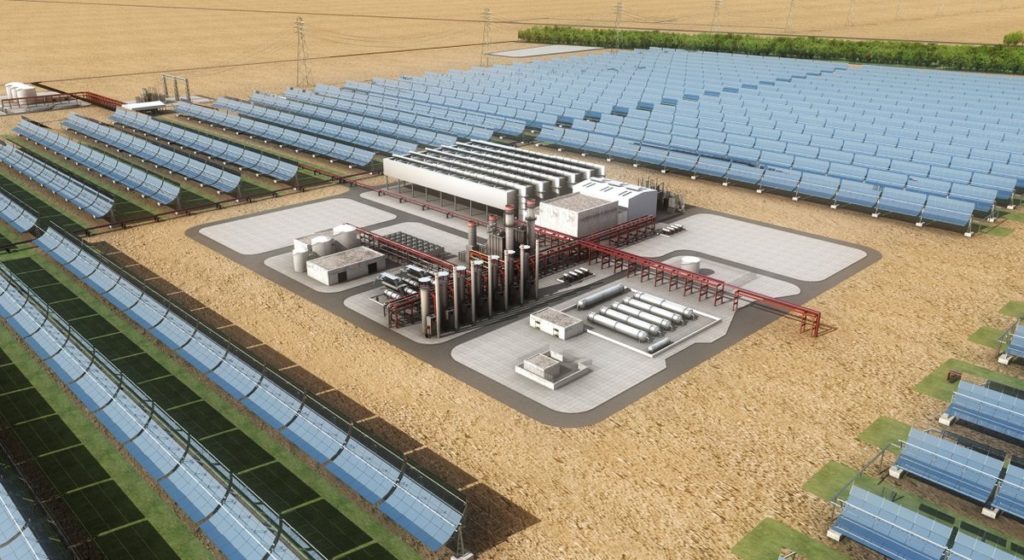 The CSP project, the fourth phase of the Mohamed Bin Rashid Al Maktoum Solar Park, is to be commissioned by the 4th quarter of 2020. The 200MW phase, which was the second one, was already launched in March of this year, while the third phase will start running in 2020.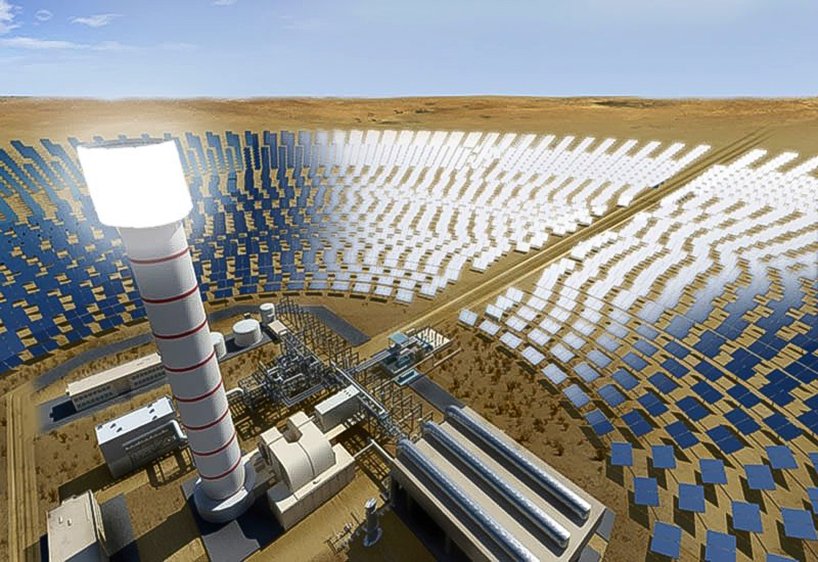 The project based on the Independent Power Producer (IPP) model, was awarded the contract by the Dubai Electricity and Water Authority (DEWA). By this rate, Dubai will start meeting its objectives and become one of the world leaders in producing renewable energy.
WE SAID THIS: You go, Dubai!