If this is your first time buying a home, congratulations – you're now a homeowner! And if you're one of those young professionals who want to secure their financial stability with a home, then kudos to you as this is quite a good move. If you've chosen to live in Dubai, you'll find it good to hear that Dubai can be one of the best places to live in, given its diverse culture, its easy access to all sorts of recreational locations, needs, and commodities, as well as its vibrant economy. With this in mind, how exactly do you decorate your home that fits both your personality and Dubai's atmosphere?
Choose a theme and be consistent with it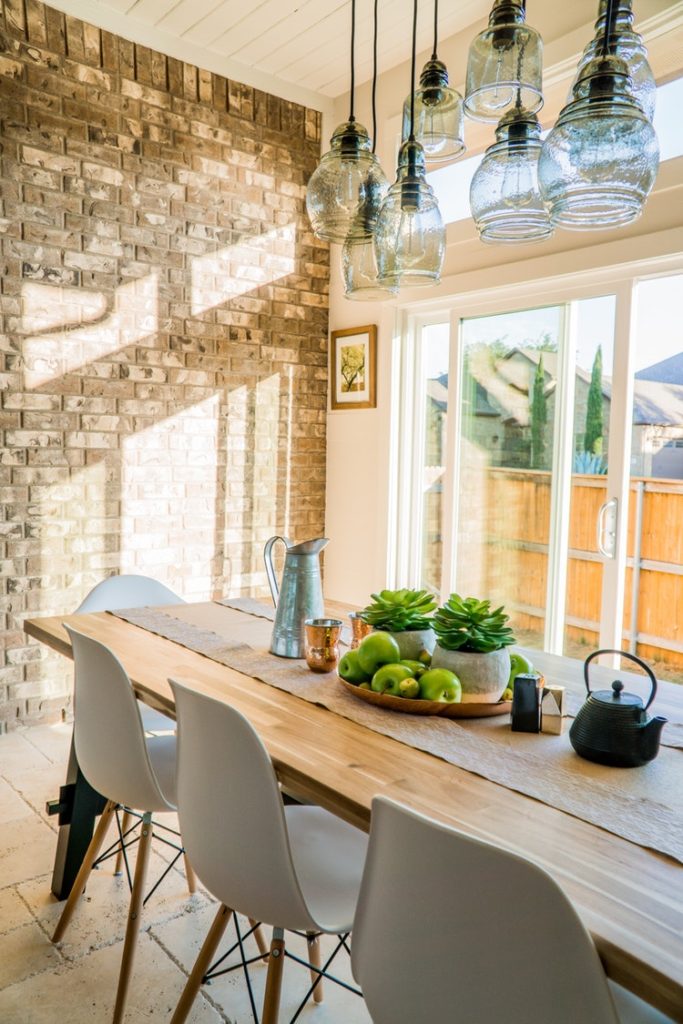 Yes – it's important to actually have a theme you can follow if you want to pull off an eye-catching interior design. Remember, while you can grab attention with expensive or quirky furniture and accessories, you can make a good impression if you follow an actual theme or a "story."
Remember to be consistent with the theme you want to follow. You can have a ton of furniture recommendations out there, but not all of them follow themes or designs that "blend" well together. To work around this, make sure you choose a theme you actually want to follow and choose furniture with this in mind. For instance, a Victorian-era sofa might not look good in a modern office theme.
"Feelings" can be conveyed by design. You might not realize it, but even the same theme can convey different emotions. For instance, a classic and traditional home design that relies on a lot of blues and purples can show "royalty," while traditional homes that have a lot of greens and yellows can be more "tropical."
Space can add much-needed emphasis to your home…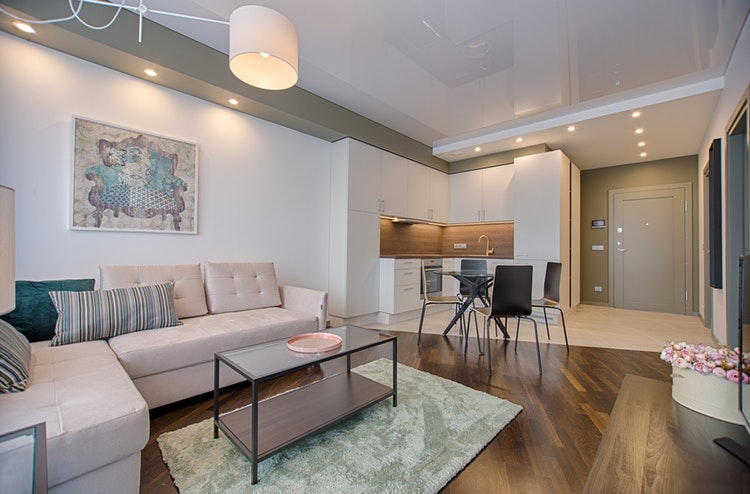 …Especially if you want some rooms to "pop." Designers usually tell clients to be careful when using space, and this applies to both "occupying" space and "emptying" space. Using too much space can make a home feel cramped, and using too little space can make a house feel lifeless.
Mirrors can add much-desired emphasis to certain rooms. If you think a room at home seems a bit cramped or small, a gallery of mirrors or a huge mirror can make the room seem much larger. If you're having a hard time setting up mirrors, long distance movers might be able to help in that regard.
Carpets aren't just there for pets to hang out on. In fact, carpets can emphasize certain parts of the rooms. If you have a small room or a small space, consider filling the flooring with carpet so it can appear much larger. If you want a particular area of a piece of furniture emphasized, you can put a carpet diagonally below it and fit other accessories in that area.
Rely on colors to decorate your home…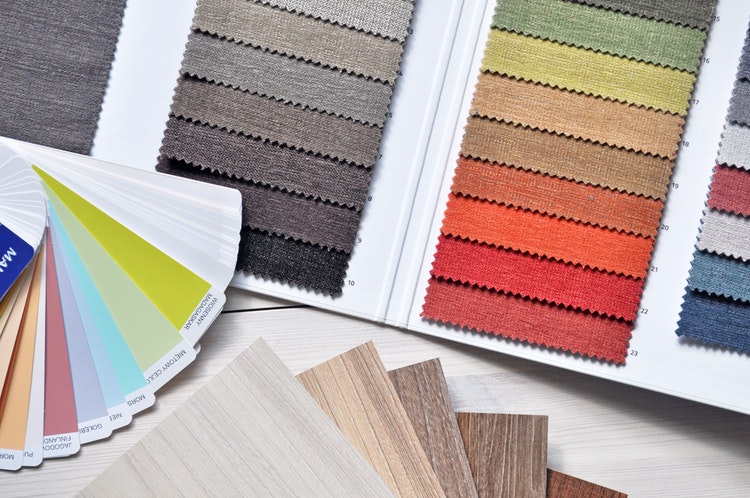 …Especially if you want to emphasize your house design. Colors and patterns can add a great deal of detail to your home, especially if you want to work around your house's shape and basic features.
Rely on paint if you want to work with rooms of varying sizes. Before adding furniture and accessories, check if you're using good paint first. For instance, smaller rooms could use lighter and softer colors to give the illusion of more space. Meanwhile, larger rooms can use dark colors to feel more constrained.
Don't just rely on paint, use textures and patterns as well. If you want a house design that "pops," you can actually mix and match textures and patterns throughout the home. Try to find a unified theme, and then get a soft pattern or texture for walls and ceilings. You can then rely on rougher textures and patterns for your furniture and smaller accessories.
Add life into your design, literally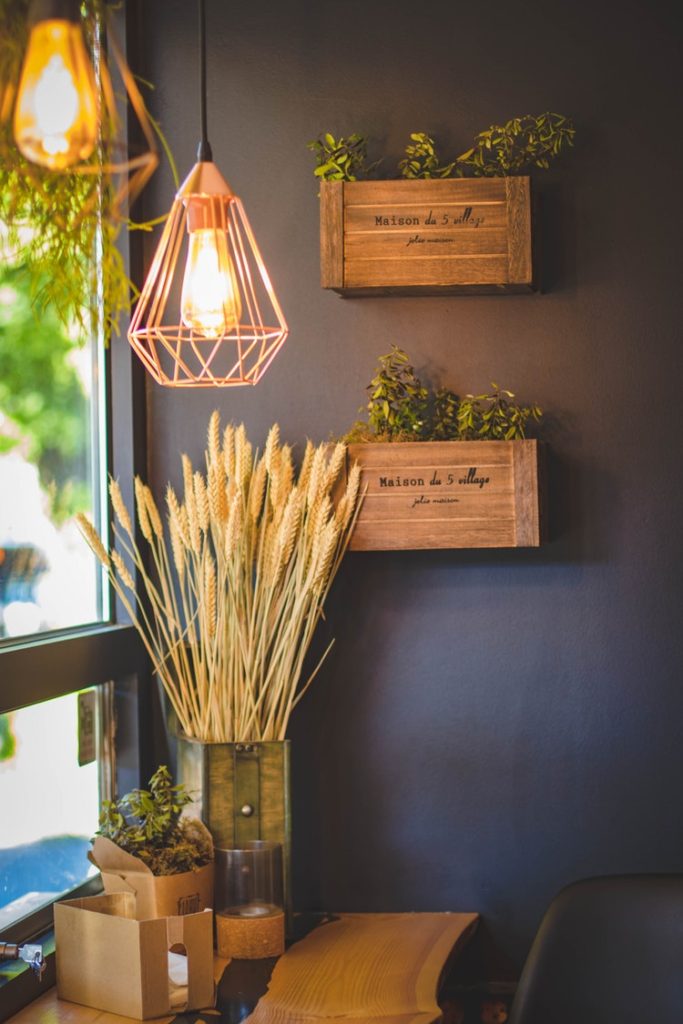 If you want your home design to actually "pop," you can actually rely on more browns and greens. This applies to both paints and textures, as well as actual plants and natural designs to your home.
Wood can add diverse and flexible design options to any house design. Your use of wood can come in the form of simple furniture or complex accessories, and both of them can diversify the color and patterns seen in any room. This is perfect if you want to "break" from a consistent design and grab the attention of visitors.
Flowers, plants, and the color green can add visual spice to your house design. Regardless of your motif, adding a splash of green or a house plant in some rooms can help them "pop" and be more noticeable. This also gives viewers a "break" from whatever theme you want them to notice while touring your home. If you want to have plants transported to your new home, notify your long distance moving companies so they can assess how to transport them properly.
Dubai And Design: Add life to your home
When we talk of interior design, as stipulated in any Dubai interior design course, we're not just limited to buying expensive furniture and filling our homes with accessories. If you want to make your home in Dubai something that catches the eyes of your audience, you've got to pay attention to what you want your home to make visitors feel, and the overall vibe you want it to have.
WE SAID THIS: With the above tips, you'll be able to pull off quite a stunning interior design in no time at all.