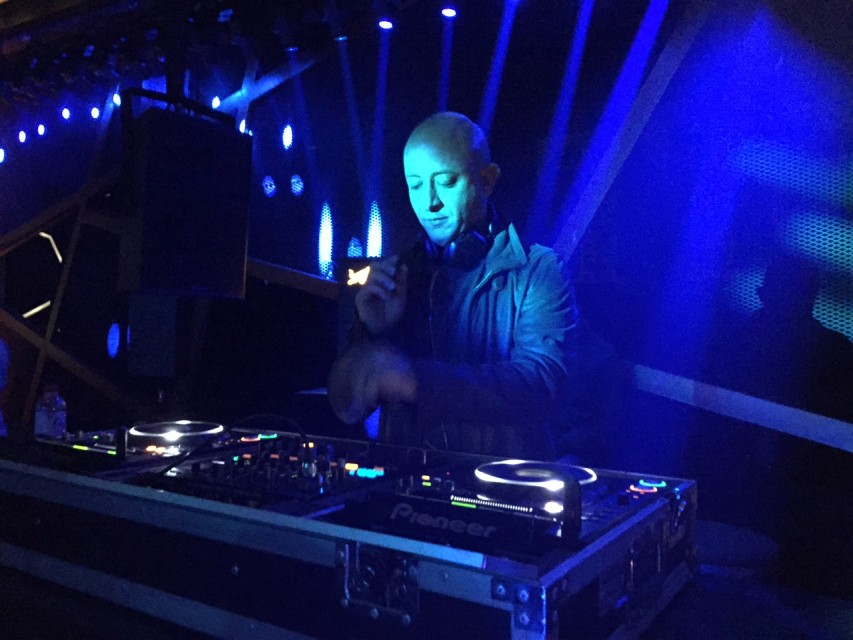 For the past few weeks, the music mix "Florentine Rabbit" by DJ Ahmed Eid, has been all over the place, FYI PEOPLE!
The "Florentine Rabbit" music set reached numbrr six on the global Nu-Disco Mixcloud and that's pretty BIG! The name got us curious to know the story behind it, as well as the sophistication behind the mixing process.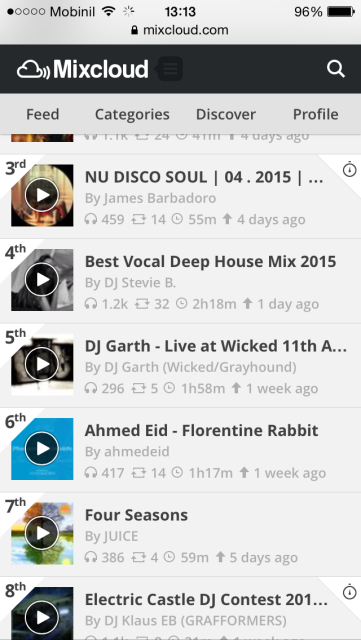 For all of you who don't fully grasp the concept of music mixing, it is basically good music selection merged with adequate flow along with correct harmonic integrations. Mainly, it's about adjusting the tempo of the tracks you're mixing, as well as using the equalizer and effects in order to create a smooth mix.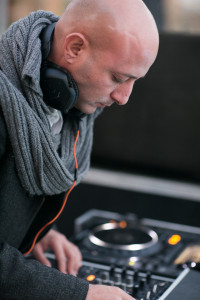 Ahmed Eid, an architect who likes to call DJing his "professional passion", is already infamous in the DJing scene in Egypt since 1998. His music is known for its richness and it is inspired by almost everything around him; mostly people, places, travels and artwork.
Eid used to release his sets under the name "In The Mix by Ahmed Eid", until one well-spent summer in Florence. While having the same dream every single day, the name "Florentine" came to life and enthused his next release at the time, "Florentine Dream".
"At that time I was in Florence, I used to have a dream that re-occurred for a month and a half, every day! That inspired me to release the next set under the name 'A Florentine Dream'," Eid explained to us.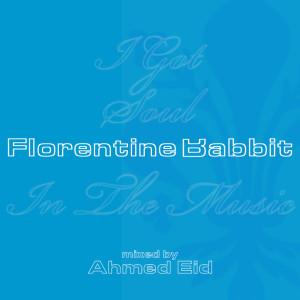 Then, last February, he started a collaboration with his friends at Rabbit Experience, an experiential agency who sponsor creativity and welcome any ideas for artistic workshops. They embraced the idea of creating a DJing workshop also stimulated by Eid's trip to Florence, hence, The "Florentine Rabbit".
Florentine will be a series of music sets; two are out already and we are so anxious for the upcoming ones!
There are actually some projects ongoing in the meantime to be revealed soon, so stay tuned!
Eid showcases his awesome music through live performances inside and outside of Egypt, along with his online releases on Soundcloud and Mixcloud.
WE SAID THIS: Don't miss Viral Visual: DJ Earworm's Annual Pop Mashup Has Landed