One of the biggest events of the year, Riyadh Season 2019 kicked off on the 11th of October and it's going to last till the 15th of December; hurray! These festive seasons are taking place in Saudi Arabia, mainly aiming to transform the Kingdom into one of the hottest tourist destinations in the region. Riyadh Season features a wide range of artistic, sporting and cultural events, including theatre, music performances, and fashion shows. Scroll down to check out our top favorites.
Terry Grant – Hot Wheels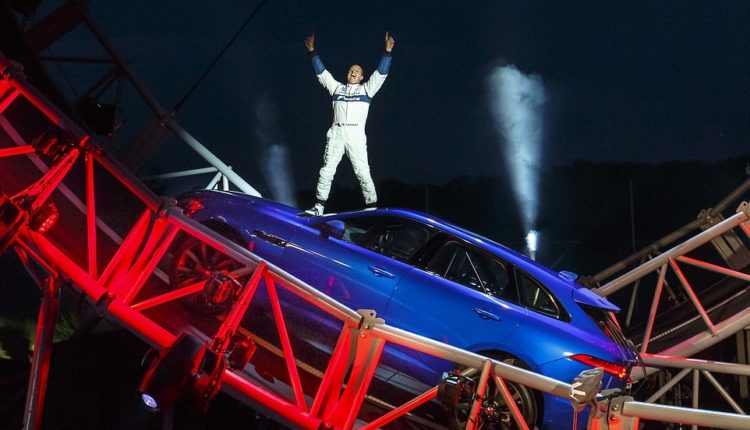 To all adrenaline junkies out there, this hot wheels show is in town and you can't miss it! Get ready to enjoy watching one of the most exciting performances in Riyadh. Click here to book your tickets now.
Human Cannon Ball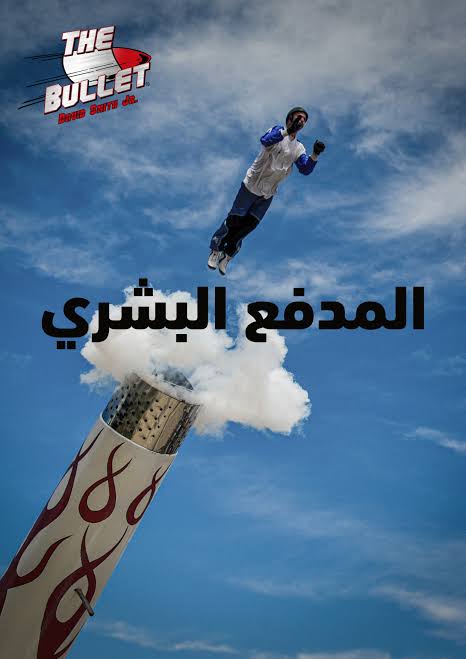 Trust us, you've never experienced an adrenaline rush if you haven't tried the Human Cannon Ball yet! Check out the website to get the full scoop.
Mohammed Ramadan's Concert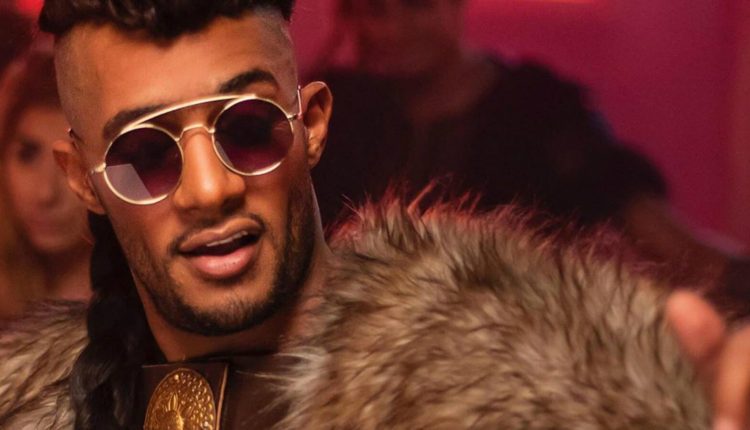 Mark your calendars to sing your hearts out with Egypt's number one, Mohamed Ramadan, during this year's Riyadh Season. Click here to get your ticket now!
Thriller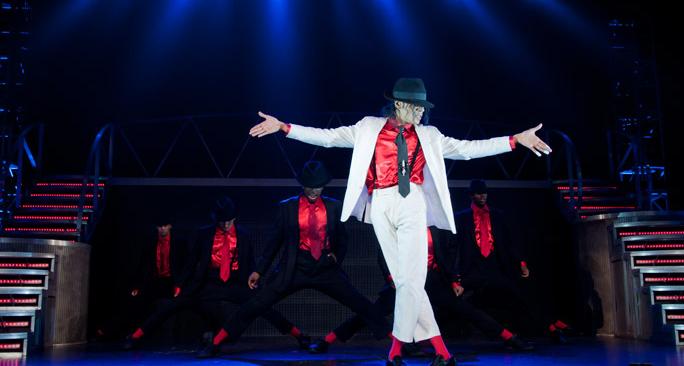 Experience the exceptional tribute show of the legendary Michael Jackson featuring his iconic dance moves and songs that will definitely make you groove your way back to the '80s. Click here for more.
Riyadh Car Show Auction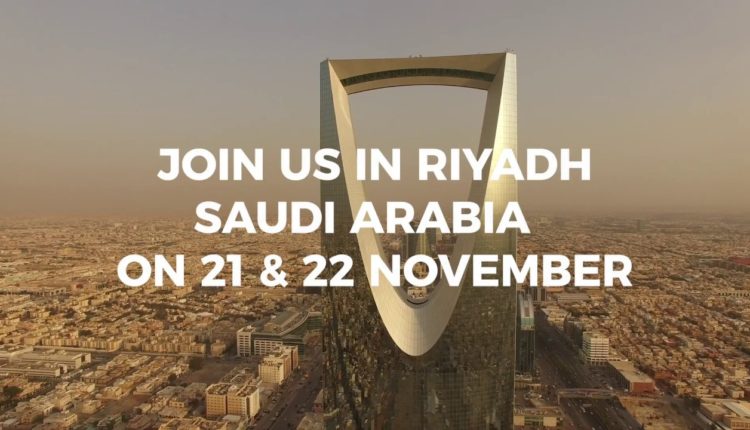 To all car enthusiasts out there, a global auction is going to be held in the Kingdom for the very first time showcasing the best types of cars such as classic, modified, antique, and more. Click here to enjoy the show.
Insomnia Saudi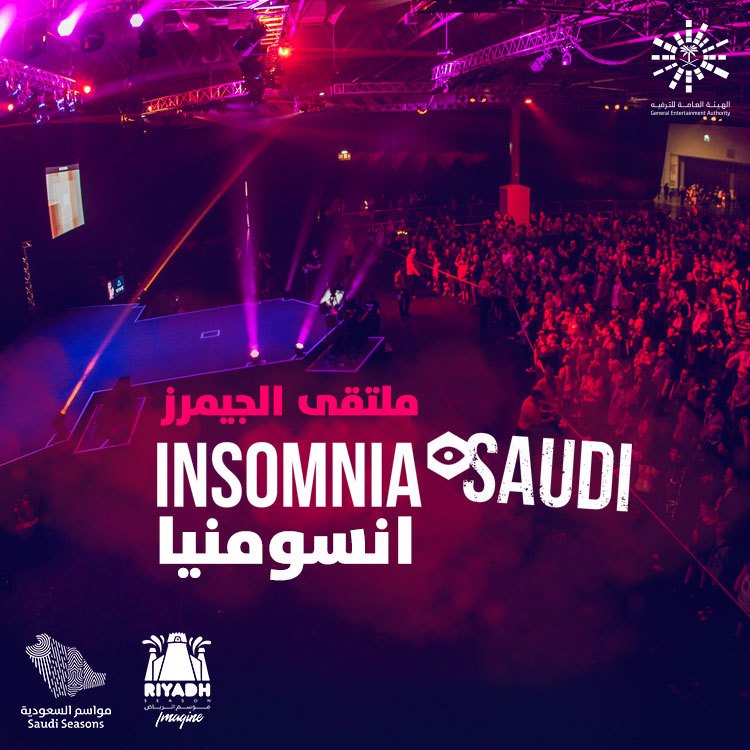 Get your gaming moves on at this upcoming e-sport event. Whether you're into classic, digital or even mobile gaming, this event is suitable for all gamers out there. Click here and be part of the gaming community.
WE SAID THIS: And guess what? Riyadh Season has been extended till January!