Saudi Arabian adviser at the Royal Court under the rank of Minister and the current Chairman of General Authority for Entertainment, Turki Alalshikh, is set to release his first horror movie, "Cello" on September 14th. The movie is based on Alalshikh's novel of the same name and has already created quite a buzz among horror enthusiasts.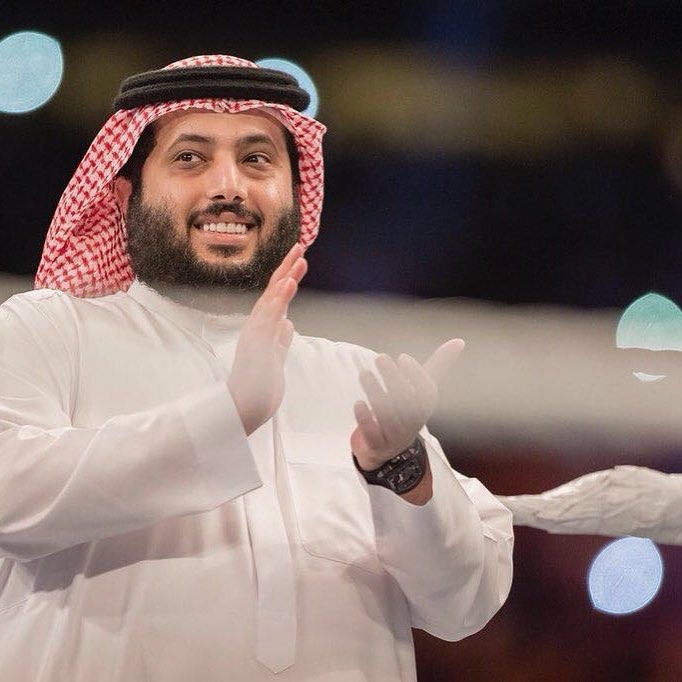 Alalshikh took to Twitter to share the movie's poster, expressing his excitement and pride for this project. He also extended his gratitude towards everyone who worked tirelessly to bring this movie to life. With high expectations surrounding "Cello," fans are eagerly waiting for its release.
Directed by Darren Lynn Bousman, known for his work in the "Saw" franchise, "Cello" boasts an impressive cast featuring renowned actors from the USA, Syria, and Kuwait. The star-studded lineup includes Jeremy Irons, Samer Ismail, Elham Ali, Souad Abdullah, Tobin Bell, and Mohanad Al Hamdi.
This isn't Alalshikh's first venture into the world of entertainment. He has previously written the popular series "Al Thamnia" or "The Eight."
WE SAID THIS: Don't Miss…Egyptian Director Abu Bakr Shawky's 'Hajjan' to Premiere at Toronto International Film Festival