Celebrate International Coffee Day (for a Week) in Dubai with Free Coffee
Via McDonald's
Fast food giants McDonald's is celebrating International Coffee Day with seven days of free morning coffee, starting September 30. Just walk into any McDonald's store in Dubai from 6 am until 10 am, and pick up a cup of freshly roasted coffee, made from 100% Arabica beans, for free — obviously.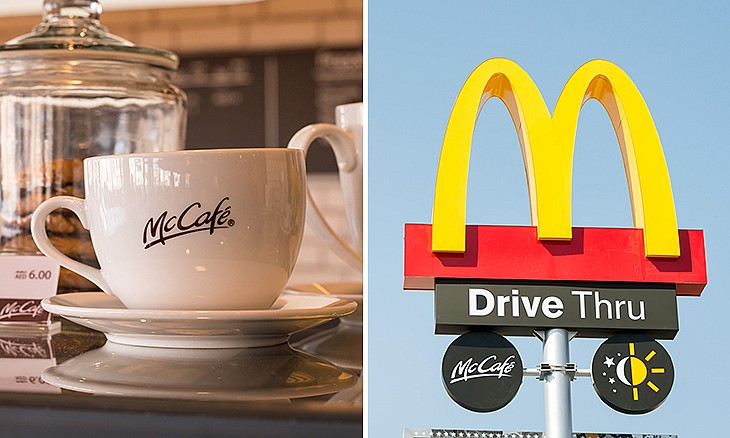 The chain has been making a real effort to boost its coffee quality over the past few years, and it has done a a great job, with its McCafé beverages getting more delicious, and the range getting bigger.
"We understand how important the coffee culture is for consumers in the UAE and we are committed to continuously evolve our offerings to give customers the taste and convenience that they expect from McDonald's," said Walid Fakih, GM of McDonald's UAE to TimeoutDubai.
WE SAID THIS: YAAAS!