Careem Gives Us Chills by Giving Back to Society and Making Alexandria Accessible
Via Careem
Seeing brands and multinationals give back to the community where they operate is a great thing. This is how brands can both serve society and earn trust as well as goodwill. Careem, the ride-hailing service provider, just took the lead and hit the Pearl of the Mediterranean, Alexandria, with a very thoughtful initiative.
Careem Egypt's initiative wasn't just to serve the Alexandrian community by adding to its infrastructure, but the company focused on people with disabilities in particular. Ramps were built across the main streets of Alexandria in an attempt to make Egypt's cosmopolitan city more accessible. If you go for a walk now along the iconic Corniche's promenade, you'll find that people with motor disabilities now have access to more paved roads, beaches, and vehicles. Not just that, but Careem built a lane alongside Mandara beach giving the people more mobility and ability to enjoy the breathtaking sea views.
But why Alexandria? A-town is the second biggest city in Egypt with a population of approximately 290,612 people with special needs! So, hitting the beach was a smart move to test the impact of the campaign before going big.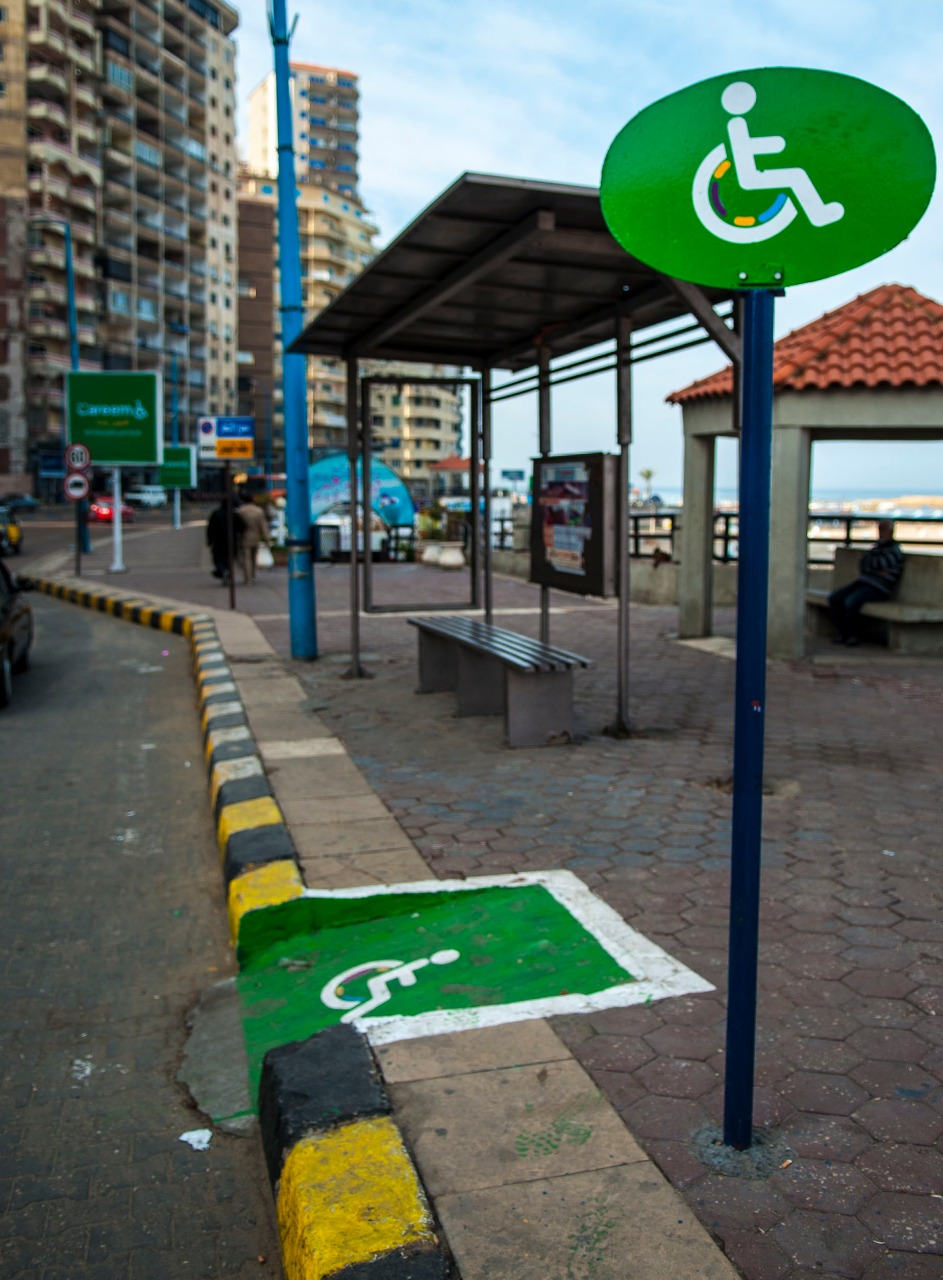 Careem didn't stop there though, the app launched 'Careem Assist', which offers passengers wheelchair-friendly and accessible vehicles for people with motor disabilities!
This initiative was only part of Careem's way of giving back to the society reflecting the company's true core values. Recognizing the needs of the people with disabilities by taking influential action is definitely more impactful than just launching a heartwarming campaign.
WE SAID THIS: Hats off to that, Careem!