Cairokee Live; Just One of the Efforts By Vodafone to Inspire People to Stay Home and Connected
Ever since the outbreak of the COVID-19 pandemic, the entire world is encouraged to stay home to combat the spread of the virus. Different companies and institutions have reacted differently towards the pandemic, from some who panicked to others who have stepped up to help and raise awareness. One inspiring success story is Vodafone's "Stay Home…Stay Connected" Campaign.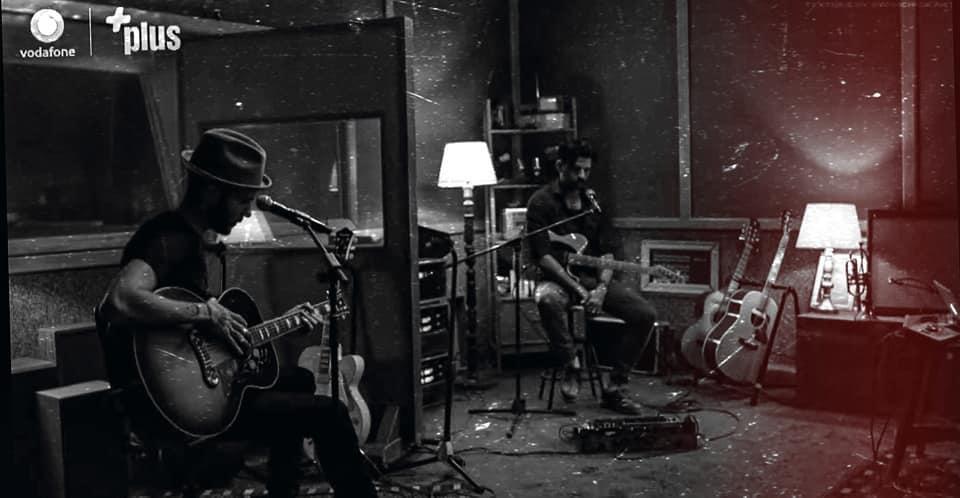 Vodafone solidified its stance as a CSR role model with the initiatives and campaigns it took to help and inspire people to stay safe and connected at home. From social initiatives to technical solutions and entertainment, here's what Vodafone did during the crisis!
Vodafone brought a live concert to people's homes from the studio of one of the leading bands in the region, Cairokee! The concert was live on Vodafone's YouTube Channel, and it brought together hundreds of thousands of fans, surpassing a million views already. Fans of Cairokee were living their best lives as they were able to choose their favorite songs and connect with the band on the hashtag #كايروكي_من_الاستوديو
Vodafone also sponsored "The World At Home Together", the largest global online concert, which had a monumental line-up of international artists like Lady Gaga, Paul McCartney, Elton John, David Beckham, Chris Martin, Billie Eilish, Hussain Al Jassmi, and more!
The company didn't stop at entertaining the people at home, they did much more than that. Through the two applications Ana Vodafone and Vodafone Cash, the company helped provide online solutions for people at home; the first app helps you manage your account without the need to go out and visit the branch in person, and the second helps users manage their financials and pay their bills while at home!
Vodafone Egypt Foundation has collaborated with Nahdet Misr, the number one content provider for students in Egypt to provide exclusive experience and content from Al Adwaa on its E-learning platform, "Ta3limy", for all school educational stages and subjects. Ta3limy serves as an educational hub for students, parents and teachers that provides an optimized user experience and free access to Vodafone customers. The aim of this is to facilitate the students' educational process during these difficult circumstances that have led education to shift online.
Vodafone also donated EGP10 million to the Ministry of Health to help them fight the COVID-19 pandemic, and with the coordination of the National Communications Regulatory Authority and the Ministry of Health and Population, it gave the doctors, nurses, medical staff, and administrators fighting the pandemic on the front lines 3,000 minutes and 10GB of data!
WE SAID THIS: Did you watch the concert?