These Cairo Sohour Spots Won't Make You Break the Bank
Via Facebook
If having sohour in overpriced Ramadan tents has consumed all your salary\allowance, and you're searching for a sohour spots that are more on the budget, this article is definitely for you.
Prices have skyrocketed in recent months, but I'm quite sure that a small plate of Foul, Gebna bel Tamatem, Falafel, and yogurt cost way much less than 250-400 EGP. Here are some suggestions wallet-friendly sohour meals (I promise that they tastes way better than the cold sohour served in 80% of the tents).
El Shader…
Maadi's favorite spot, El Shader, serves a very tasty and budget friendly sohour, every night in Ramadan. Though they're known for their epic feteer and sandwiches, they also proved to be master of in the art of foul and ta3meya. El Shader is also the place for you, if you enjoy a side of Shisha with your sohour.
Gringo's…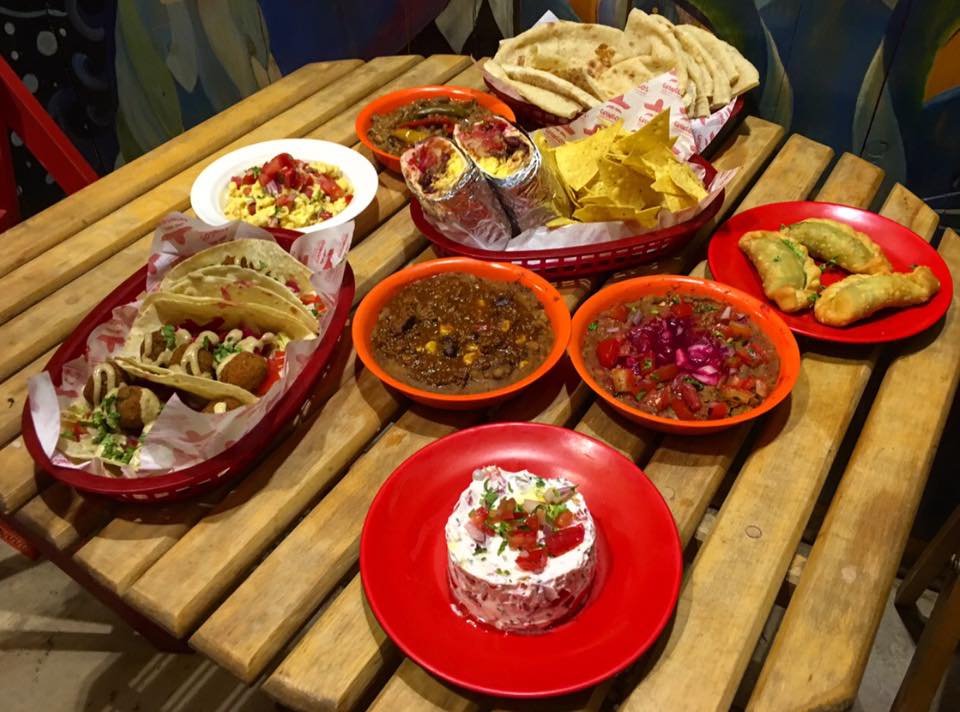 We wrote a full review about Gringos' amazing Ramadan sohour, where we had mentioned that they have managed to create the perfect fusion between Mexican cuisine and Oriental cuisine. From Mexican Foul to Taco Felafel, to dipping nachos in Gebna bel tamatem, Gringo's has four different tailored set suhoor menus, and you definitely must try them.
Murphy's…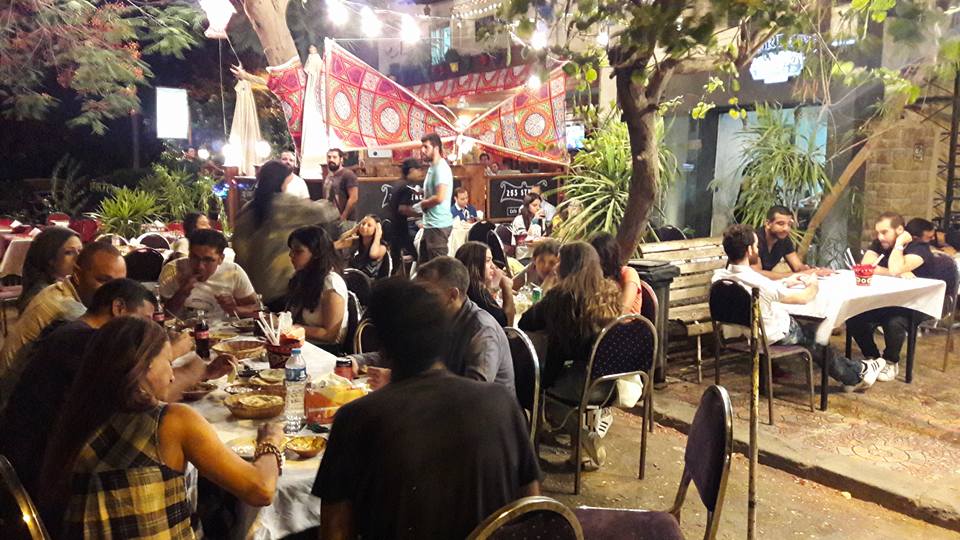 One of my personal favorite picks for sohour is Murphy's. The most expensive thing in Murphy's sohour menu is 15 EGP! And I don't even need to mention the tasty Spanish omelet they serve, it's everything.
Akla…
Sheraton's hottest dining spot, is also its hottest suhoor spot. Akla went viral on social media, mainly because of their very and literally cheesy pictures. Their oriental plates are also very tasty, and extremely Instagramable.
Bab El Hadid …
Bab el Hadid has crafted a sohour menu that you cannot miss this Ramadan. The eggs with cheese, sausage, and hotdog, is enough to make us want to spend all of our Ramadan nights there. would lure anyone to go try them out tonight.
WE SAID THIS: Why isn't having Pizza for sohour a thing already?