Breaking: Saudi Arabia Announces New Curfew Timings for Ramadan
Via saudigazette
The entire world is under lockdown because of the COVID-19 pandemic! Schools and universities are shut down, businesses are operating from home, events and flights are canceled, and entire cities are under curfew. But the Arab World is on the lookout because a very important event is about to take place, the holy month of Ramadan. This will be our first Ramadan during the curfew and the lockdown, so everyone is waiting to see how things will play out this year.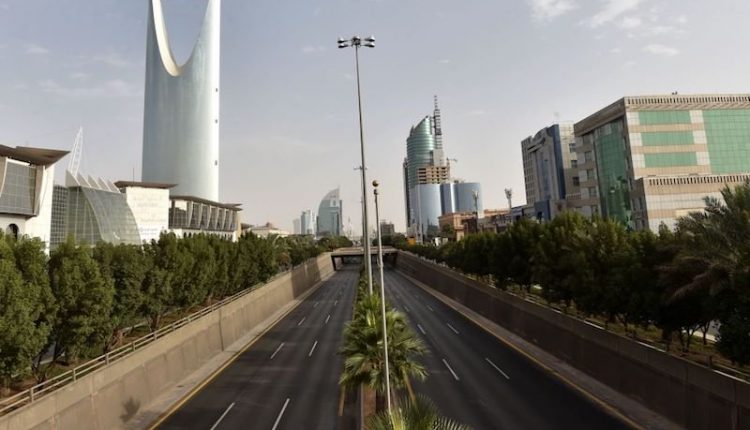 The authorities in the Kingdom of Saudi Arabia have revised the curfew timings during the forthcoming month of Ramadan, the Saudi Press Agency reported on Tuesday quoting an official source in the Interior Ministry.
According to the Saudi Gazette, residents of the cities, which are not under complete lockdown, are allowed to go out between 9 AM and 5 PM during Ramadan. However, in cities that are under complete lockdown, people are only allowed to go out for essential needs, like grocery shopping and medical visits, between the hours of 9 AM and 5 PM.
WE SAID THIS: May you have a blessed and happy Ramadan.