Top sovereign funds in the Middle East are expected to invest $1 trillion to $2 trillion in China by 2030, according to the chief executive of the Hong Kong Stock Exchange, Nicolas Aguzin. This comes as the state-controlled wealth funds in the region currently have about $4 trillion in investment capital available, with only a small portion being invested in Asia, particularly China. However, this investment capital is expected to grow to about $10 trillion by the end of this decade, "we estimate somewhere between 10%-20 % will be invested in China", said Aguzin, a former JP Morgan banker.
This presents a unique opportunity for China and the Middle East, as China's capital market is rapidly developing, and with the country being the main trading partner of about 140 economies in the world, the capital will start to move out of the country and flow to eastern and western markets. This bodes well for trade in the Middle East, as more of that capital will begin to come out of the mainland and go internationally.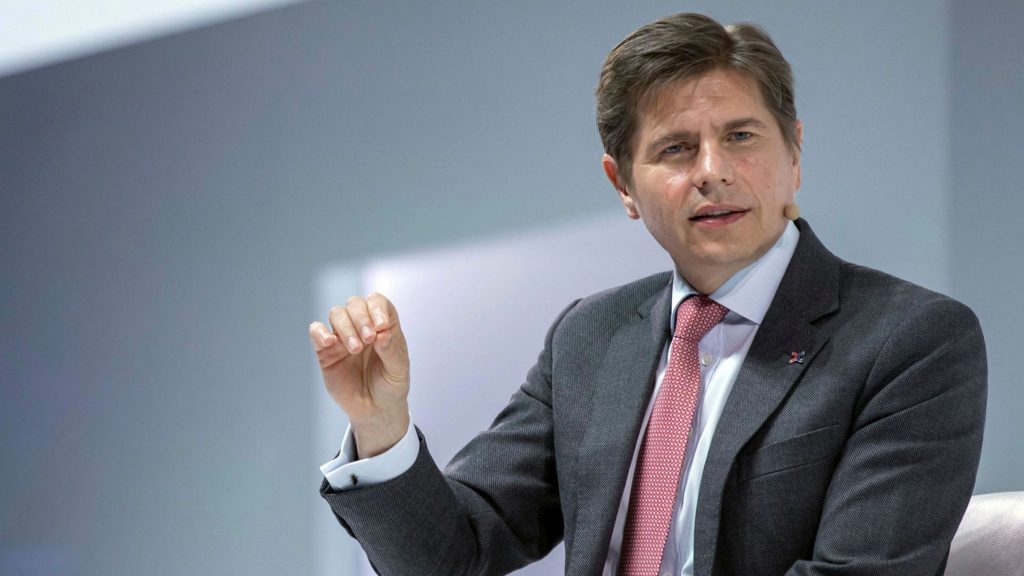 Sovereign wealth funds in the Middle East invest on behalf of their governments to generate long-term returns, and those in the six-member economic bloc of the GCC, including the Public Investment Fund in Saudi Arabia, Qatar Investment Authority, Kuwait Investment Authority, Abu Dhabi Investment Authority, and Mubadala Investment Company in the UAE, channel the Gulf nations hydrocarbon wealth across asset classes, including debt and equity capital markets.
As such, this reallocation of investments in Chine represents a significant shift in investment strategy for these funds, and it is expected to have a major impact on the global economy in the years to come.
WE SAID THIS: Don't Miss…China & The Middle East: The Silk Road Returning With A Modern Twist