Boxing icon Mike Tyson has just  announced that he chose Dubai as a location for his new business venture; a franchise of fitness centers called the Mika Tyson Academy (MTA). Tyson will be revealing more details at an international press conference hosted by radio presenter, Kris Fade, at the Burj Khalifa on the 4th of May; and will have the grand launch gala on the 6th of May.
The legendary boxer held the undisputed world heavyweight championship and record for being the youngest boxer to win the WBA, WBC and IBF heavyweight titles at the impressive age of 20.
"Dubai has established itself on the world map by hosting many leading sporting events and icons, and there is definitely a niche in this market for a fitness centers that is associated with quality and driven by a hard-core, challenging philosophy like mine. I strive to maintain consistency across all my centers with trainers that have been certified by me as well as exceptional training staff who will be on site to ensure a certain benchmark is maintained. I am positive that this is going to be only the beginning of a long running successful association between myself and the region." Tyson reveals in a press release why he chose Dubai for his milestone announcement.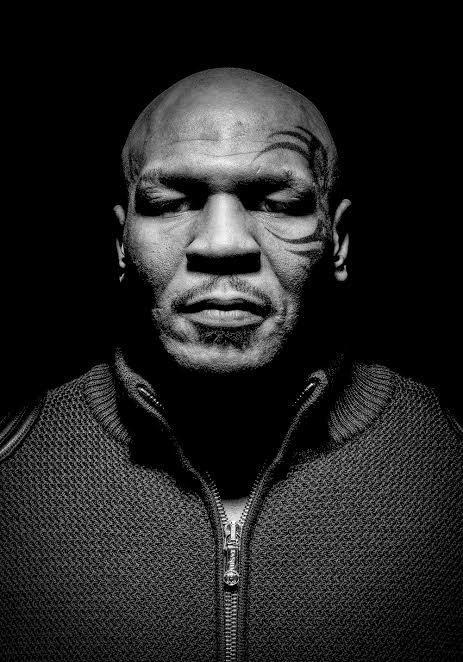 WE SAID THIS: We encourage Dubai people attending the event to take care of their ears; Mike bites. Reservation to this event could be done by emailing gala@miketysonacademy.com.