"Black Birds": An Egyptian Photographer's Project Wins 2nd Place in the 2019 World Press Photo Contest
Via Women of Egypt Mag.
By Muhammed Aladdin.
An independent jury at the World Press Photo Contest has just chosen Heba Khamis' project "Black Birds" to win the second place in the People Category Singles, making her the first female Egyptian photojournalist to ever win this award.
Khamis is an Egyptian visual researcher and photographer who graduated from the Faculty of Fine Arts, the University of Alexandria with a degree in painting. In the years that followed, however, she had a change of heart and found herself immersed in photography.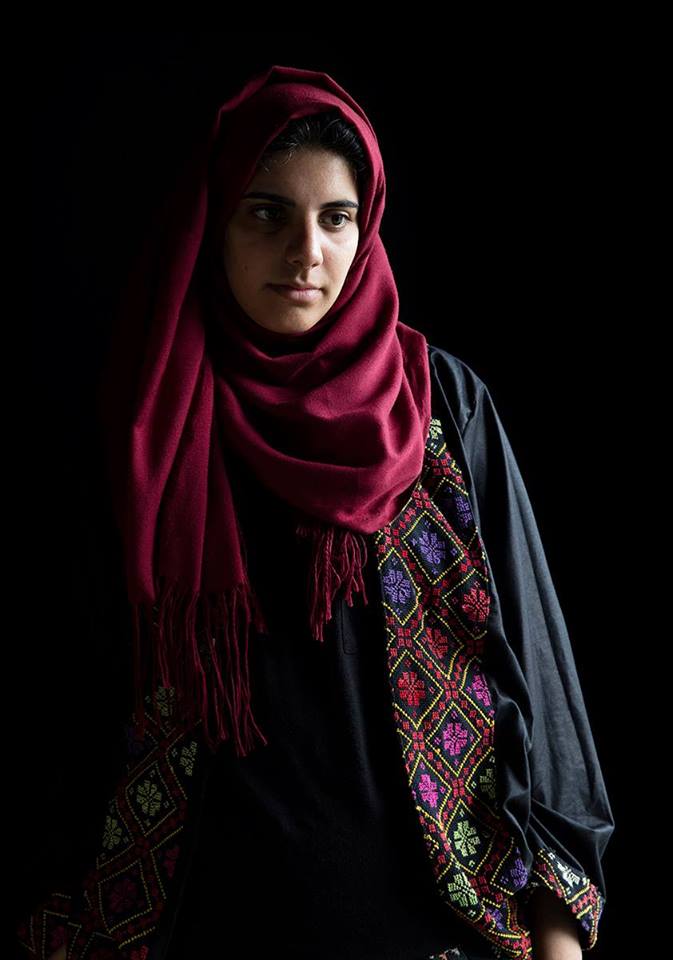 Khamis covered the two Egyptian revolutions by freelancing for the Associated Press News Agency, the European Press Photo Agency, and "Xinhuanet", the Chinese News Agency. She later volunteered to work in Uganda, which has had the most impact on her style.
With time, she found herself drifting away from hard news and focusing more on social and humanitarian issues that are often brushed off, blending her artistic vision with her experience in photojournalism to cast the world's attention on these cases.
Black Birds, Khamis' winning project, documents the life of many young refugees in Germany. Mainly those who hide from deportation or wait for refugee status, which could take from five to seven years to obtain. With no legal papers or work permissions, many slip into living and working as gay sex workers in parks.
Her picture was picked out from more than 78,801 photographs entered by 4,738 photographers from 129 countries.
In 2018, she won the first prize for her project Banned Beauty, which told of the Cameroonian practice of breast ironing of pubescent girls. In 2017, Khamis also received the PH museum's Women Photographers Grant and the Ian Perry award.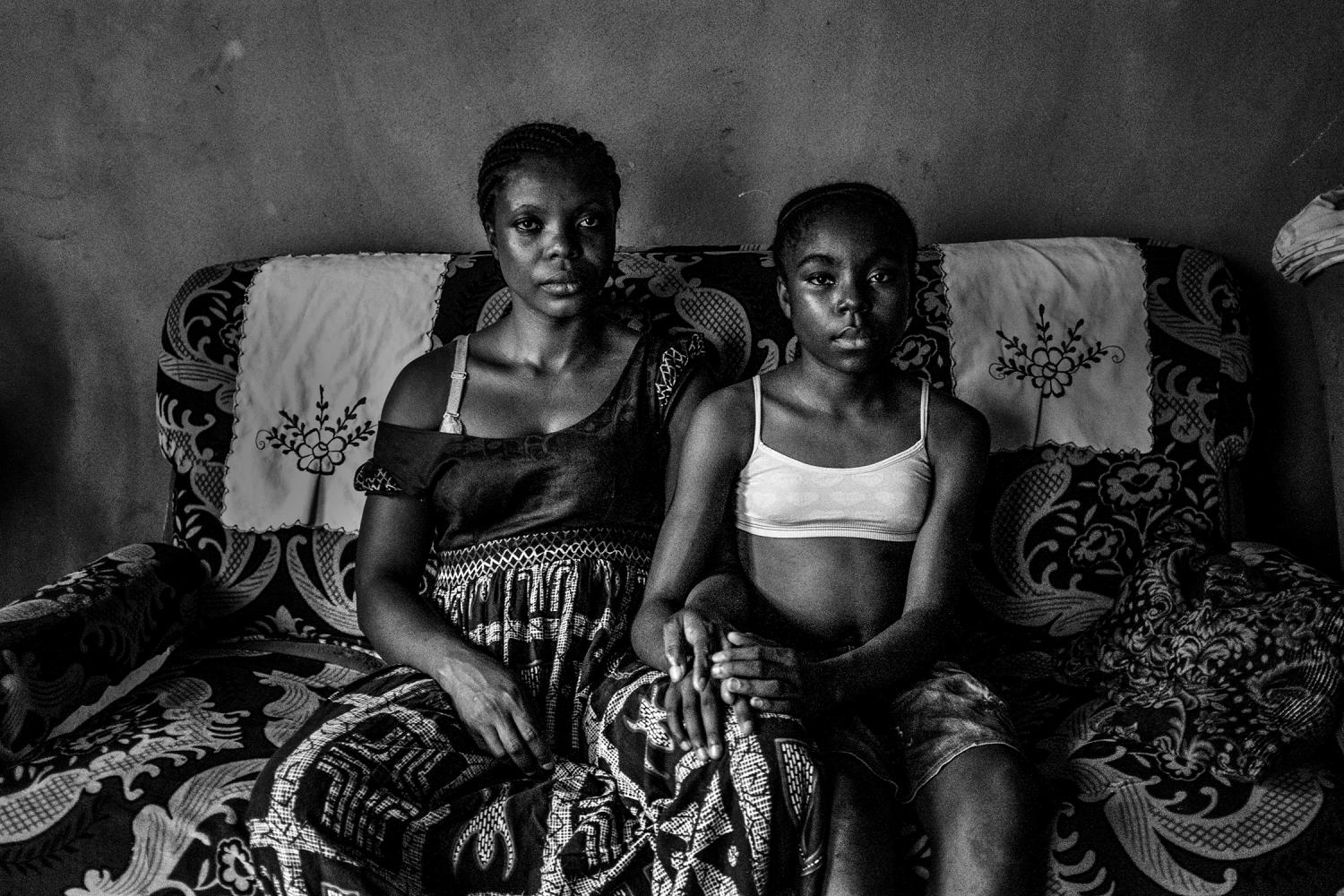 Khamis has had a number of previous projects in Egypt including Women of Villages, which focused on female breadwinners in rural Egyptian communities. Her upcoming projects will include one about the stories of transgenders in Egypt.
The main purpose behind her projects is to bring the public's attention to abusive practices that are least known. She believes that raising awareness with her work is one of the things that could bring a change, no matter how minuscule it was.
WE SAID THIS: Congratulations on the win, Heba; we wish you the very best on your projects!