By Febronia Hanna
In line with the government's efforts to promote women empowerment, this new music concert "Music For Development" is handling the issue really well. The concert was held on the 18th of July in the Bibliotheca Alexandrina.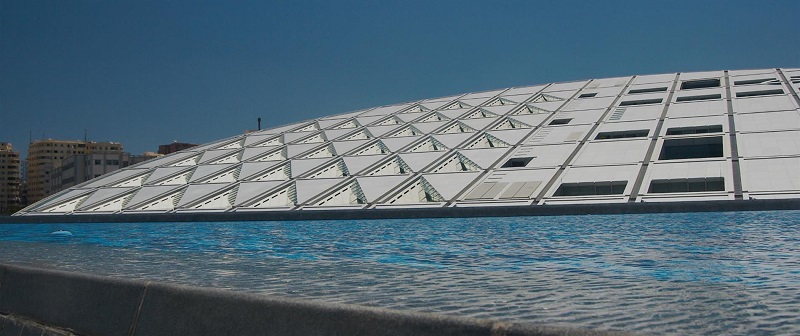 Alexandria-based Nubian art band "High Dam", Alexandrian band "Almena", Singer Sahar Al-Zoghbi and Artist Yasmeen Zaki, in addition to MTV Singer Daniela Dimitrovska and they all, have themed songs about women empowerment, early marriage, and population control.
The event was organized by United Nations Population Fund (UNFPA), Bibliotheca Alexandrina, and was supported by the Swiss Embassy in Egypt
"Artists, musicians, actors have to step up and use their credibility as loved figures to use the power of words to raise awareness," the Representative of the UNFPA said.
WE SAID THIS: Art has always been a way of survival!