This week, Egypt suffered from yet another loss, as the Arab's world longest-serving journalist and most celebrated intellectual, Mohamed Hassanein Heikal, passed away at the age of 93. Egypt's president Abdel-Fattah El-Sisi's mourned the loss of the prominent journalist stating that, "Mr. Mohamed Hassanein Heikal established a unique form of journalism that combined political analysis with a magnificent style of writing, which added more to his articles, whether journalistic or intellectual".
Here are some of the greatest moments in the life of Egypt's politics story teller, Mohamed Hassanein Heikel:
A career in journalism that lasted for more than 70 years
Crime reporting for the Egyptian Gazette in 1943 which featured its share of famous writers, like George Orwell and Lawrence Durrell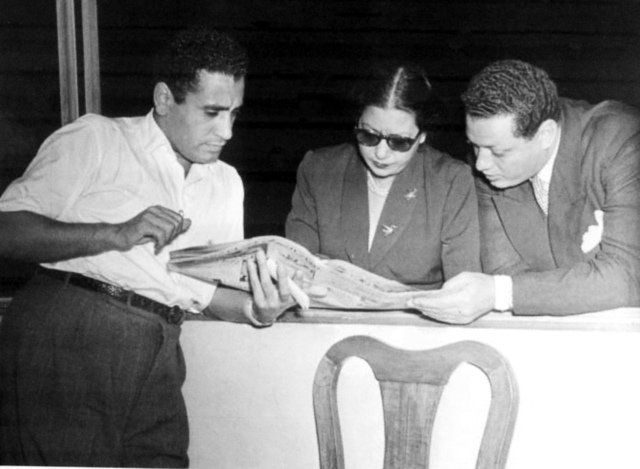 Joining Akhbar Al-Youm, owned by twin brothers Moustafa and Ali Amin, and turning it into one of the most respected press publications in the country

For 17 years, Heikel worked as the Editor-in-Chief of the Cairo newspaper Al-Ahram and as a commentator on Arab affairs for more than 50 years, with a poplular Friday column "Bi sara7a"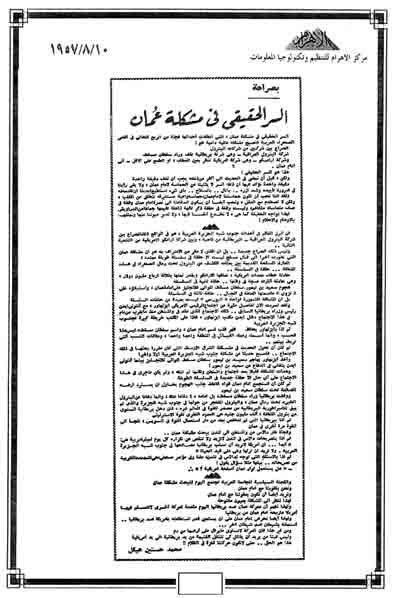 Late Egyptian President Gamal Abdel Nasser allowed him exceptional access to the world of politics during the years of Egypt independence and war with Israel, where he supported the president's manifesto "The Philosophy of The Revolution"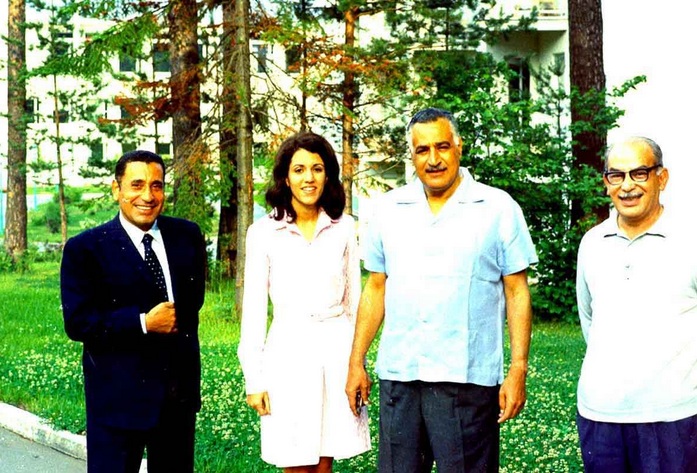 In 1970, Heikel briefly became the Minister of National Guidance and an acting Foreign Minister

Following his fallout with late Egyptian President Anwar El-Sadat after accusations of opportunism and betraying the national interest, Heikal kept pursuing his passion for journalism in foreign publications

At the age of 84, Heikal hosted a weekly series of lectures, 'Ma'a Heikal', on Al Jazeera Arabic prior to tensions between Egypt and Qatar, discussing US-Middle East policies, Arab divisions and the Arab-Israeli conflict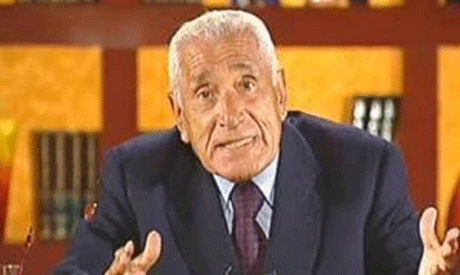 He was the prolific author of a wide volume of books that take us into the world of politics in Egypt and the Middle East post Sykes-Picot up until the eve of the Arab Spring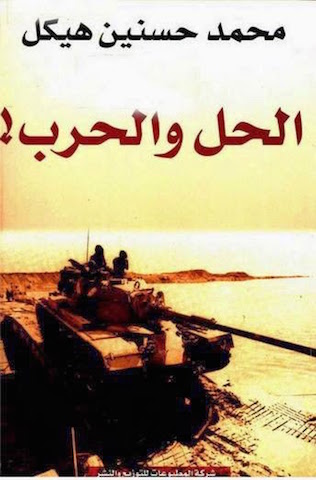 Egypt lost a rare gem in the world of literature and journalism. May his soul rest in peace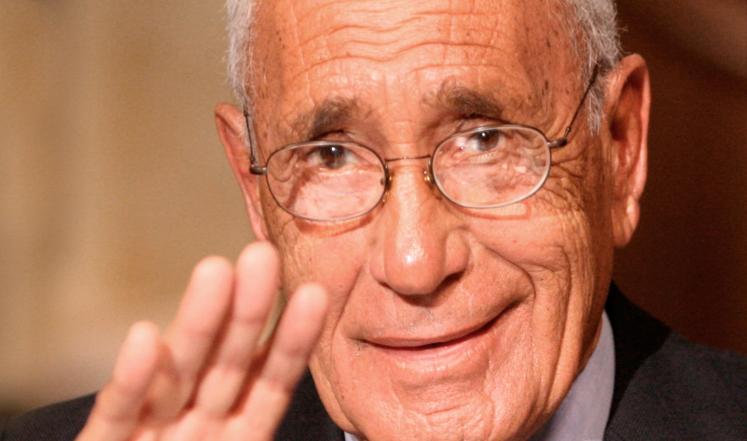 WE SAID THIS: Our hearts go out to his family and loved ones.