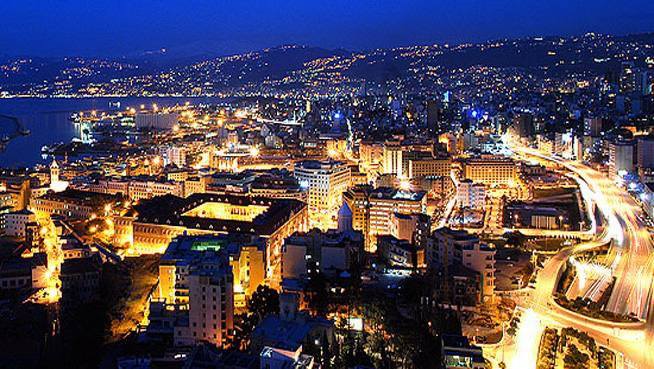 Traveling is one of the most enriching experiences any human being can go through, exploring the different streets, people, food and culture. However, traveling can sometimes burn a hole in your pocket, especially in a city notorious for breaking the bank like Beirut.
If that is a reason that is holding you back from visiting this beautiful city, worry no more. Because this is how you can do Beirut on a budget: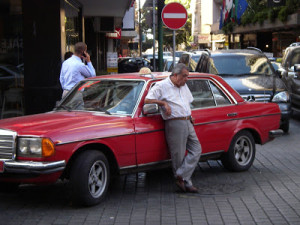 Transportation:
Taxis: They take you everywhere you need to go in Beirut for just 2,000 L.L. ($1.33), although sometimes they might ask for something more like 6,000 L.L. ($4). It depends on where you're going in Beirut. Be sure, though, to tell the driver where you want to go exactly and ask how much it's going to cost before even thinking about taking their taxi. Negotiation is of course open, yet unwelcome. Try to pay at the beginning of the journey as well. You never know.
Culture and Landmarks:
Martyr's Square and the Place de L'Etoile: No entrance fees for either. These are two beautiful squares that are a must-go-to in Beirut. There are no entrance fees for either, although the latter's cafes might cost you a bit. Starbucks is the most affordable option in Place de L'Etoile, with friendly service, too.
Mohammed Al-Amin Mosque: An absolute must-see religious site in Beirut. With its unmistakable blue dome and four 65m high minarets, it is a beautiful site, inside and out. Former assassinated prime minister Rafic Hariri is buried in a spot nearby the mosque.
National Museum of Beirut: For just 5000 L.L. ($3), you get to enjoy Beirut's principal museum of archeology. It houses a huge collection of antiquities and ancient Phoenician objects that belong to prehistoric times and the Mamluk and post-World-War-I periods.
The Corniche: One of the best ways to get the real feel of Beirut is by walking its beautiful corniche. Besides being one of the best people-watching spots in the city, you can view the iconic Pigeon Rocks from the Raouche side of the corniche. Grab some mo3ajenet, sit on bench, and enjoy a gorgeous sunset watching the world go by. For all of you health freaks out there, it is a great spot for some jogging.
Streets: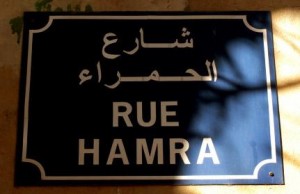 Barbour Street: An open shopping street for people on a budget. Clothes shops, supermarkets, one dollar store, and any other shop for any other thing you might think of.
Hamra Street: Contrary to popular belief that this landmark of a street is an expensive place, you can actually enjoy your time there on a budget. There is a lot of cheap shopping you can do, cheap cafes and cheap food. One of those is T Marbouta, a resto-library that is frequented by students and intellectuals. It's also great value for money (try their fattouch or batata hamra).
Food: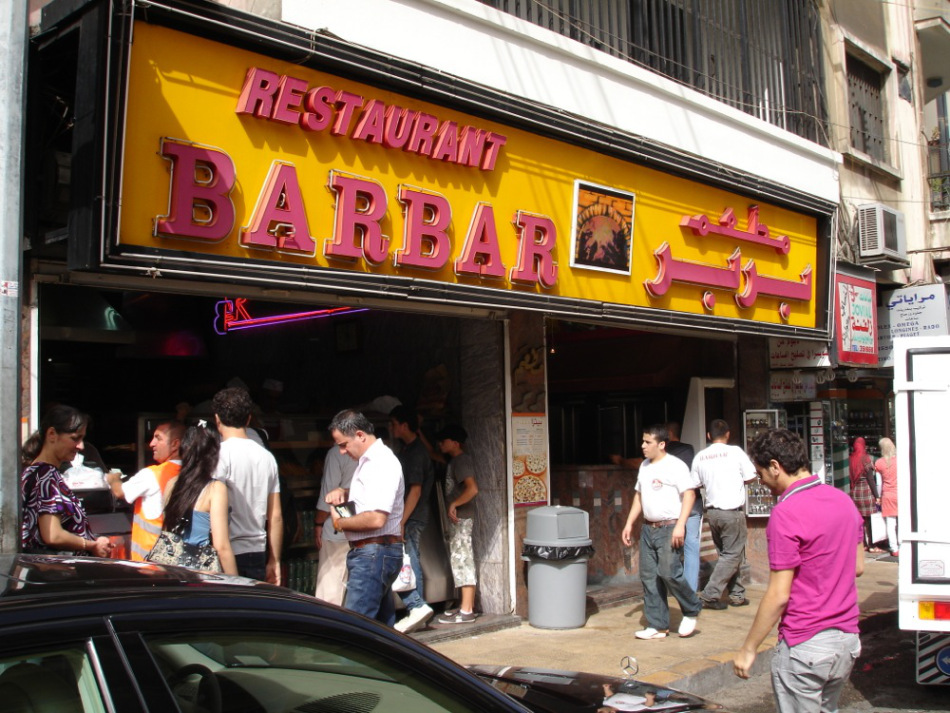 Barbar: This chain is a popular spot for Beiruti and tourist alike. Their succulent shawarma 5000 L.L. ($3.5) and falafel 2500 L.L.($1.66) are just a couple of options from their gigantic menu that is sure to satisfy anyone's fancy. You could literally live off Barbar alone while staying in Beirut.
Manakeesh w Mo3ajenet: These could be found at any bakery around the city, from as little as 500 L.L. ($0.33) to as little as 1500L.L. ($1.00). There are way too many of them, and they are all cheap and delicious. However, longer queues are a pointer to which places are the best.
Lebanese mezzeh: It's not so much of street food as it is essential for a tourist to try. It's super cheap in any restaurant and it's a great way to sample a collection of delicious Lebanese flavors.
Pubs:
Bodø: For some nightlife, this is one of the cheapest pubs in Beirut. In honor of the World Cup, they have a huge screen playing the matches and open wings and beer for just $20.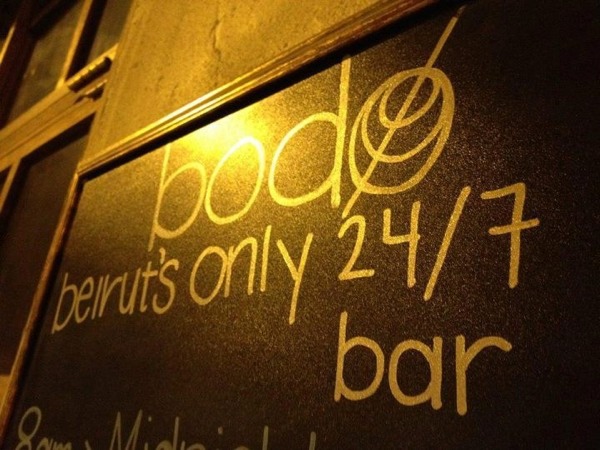 WE SAID THIS: Check out Reasons to Go Local on Your Travels.