In this day and age, social media plays an integral part in our lives, we use it to keep in touch with friends, make new friends, order taxis, have food delivered to your doorstep, but most importantly, for business. No matter what you sell and who you sell it to, using social media as a marketing tool can help you grow your brand and pad your wallet. At this point in the game, not having an active social media presence is kind of like pulling out a flip phone at a business meeting and then not understanding why your boss keeps giving Jihan all the new accounts.
If you're not aboard the social media ship, or want to learn more about it, do yourself a favor and attend boss ladies Sherry Kilany and Sabrina Khalil's Digital Storytelling & Social Media 101 at Zamalek's SANE. Starting March 6h, the social media Khaleesis will be giving a social media course for everyone who wants to utilize social media in the most beneficial way.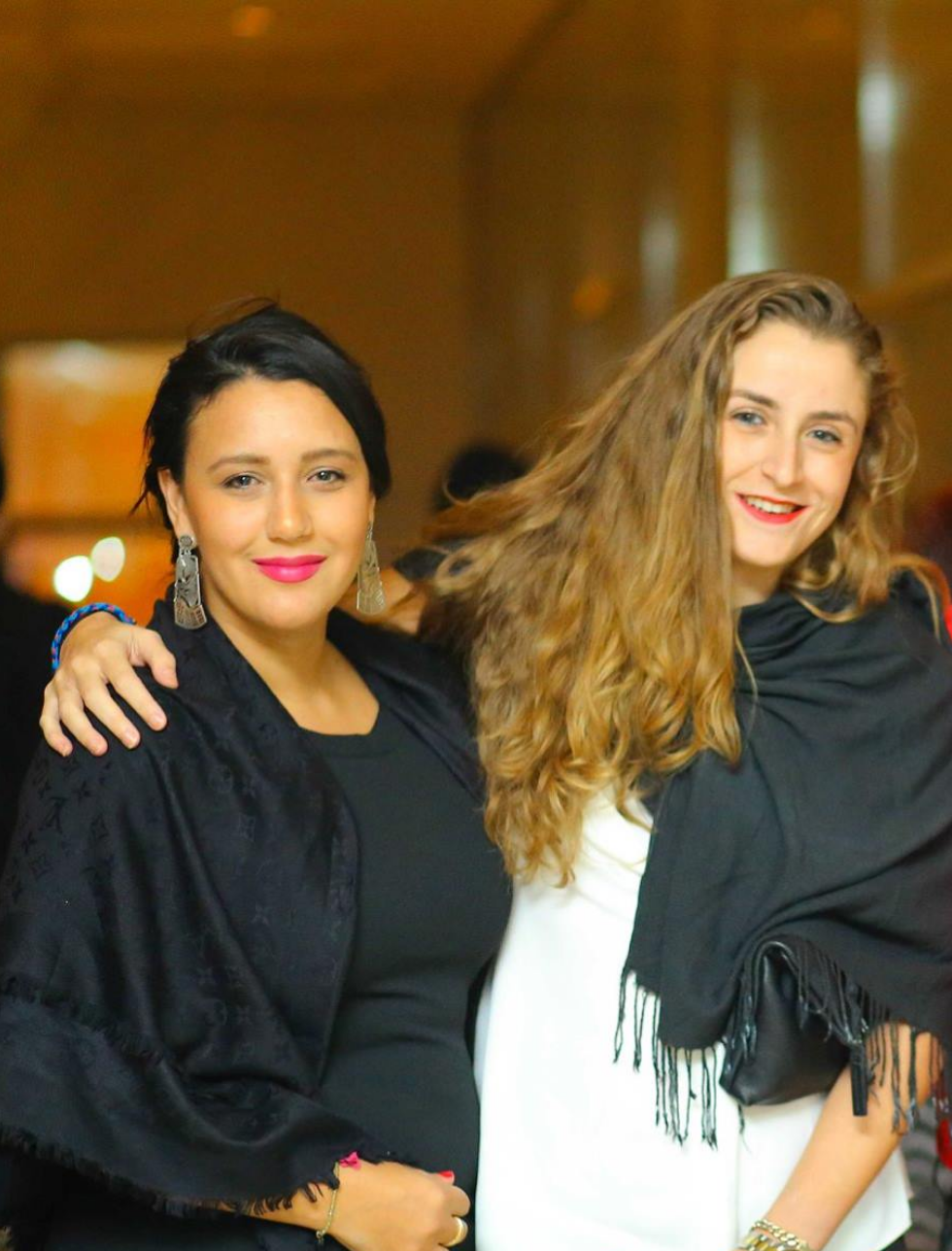 Kilany and Khalil are both the founders of Nineteen84 Management, one of Egypt's and the region's first digital media entities. It was founded back in 2007 right before social media became the force we all know today. Over the past 10 years, the agency has handled some of the Middle East's biggest brands, online activations and events. But of course, the ambitious duo did not stop at just that. They went on against the current and gave birth to two of the most established online publications as well: Scoop Empire and Ragel; creating viral content for readers, clients and brands, one article at a time.
In this course, you will get to understand the fundamentals and key elements of building an effective digital and social media marketing campaigns.
The two Wonder Women will discuss the characteristics and benefits of each social channel and share best practices related to marketing and advertising on Facebook, Instagram, Twitter, Pinterest, Tumblr, Linkedin and Snapchat. At the end of this course, delegates will be able to create and promote successful content on each social media channel.
WE SAID THIS: There will be eight sessions in total and they will all start at 7 pm till 9 pm. Call and book your spot now by calling 01156948295.