We're happy to announce that one of the most prominent Islamic banking institutions, the Abu Dhabi Islamic Bank Egypt (ADIB Egypt), just released its new and innovative wearable payment gadget, 'Beat'. This amazing little device had certainly revolutionized the bank's financial services and consumer experience as it provides an easy, fast, and secure option for customers' contactless payment.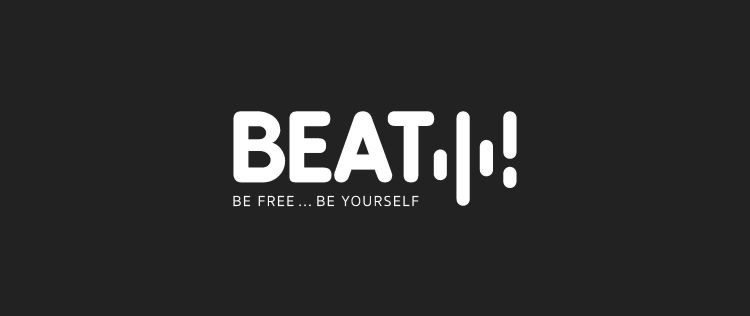 The Beat is the definition of brilliantly utilizing state-of-the-art contactless technology that we can't wait to get our hands-on. In fact, as part of ADIB's ongoing digital transformation strategy, the wristband is just one of the many products that were introduced by the bank to enable their customers to easily pay for their purchases by bringing their wristband into close proximity with the POS terminals and the process is done, how easy is that! It also supports the much-needed contactless payment methods that have become essential in our daily lives since the beginning of the COVID-19 pandemic.
"At ADIB-Egypt, we believe that smart payment solutions will start to have an increasingly important role in the banking sector. We are always looking into ways we can provide our customers with more efficient and personalized banking products and solutions, and the ADIB Beat wristband does just that. The launch of Beat is just one of many milestones in our digital transformation strategy and we look forward to delivering even more digital banking products over the next year,"

said Mohamed Aly, ADIB-Egypt CEO and MD
The waterproof unisex wristband will definitely satisfy all the different tastes out there. It's a durable yet functional tech accessory that's perfectly designed to provide a comfortable and lightweight fit for your arm while keeping your fashion game on point.
"ADIB Beat also offers us an opportunity to build on the Central Bank of Egypt's goal of moving towards contactless payment solutions, that can support social distancing and also provide a more streamlined customer experience. We have worked extensively, to bolster our electronic payment solution options and channels that will allow us to transition into more of the digital economy, where financial inclusion becomes more possible. This approach will enable customers to access a larger range of technological solutions that enhance performance and market competitiveness,"

Aly, added.
The new legislation for digital payments that was brought in by the Egyptian government back in 2019 requires the majority of government payments to be completed online, which comes in handy especially in the wake of the pandemic when we desperately needed to maintain social distancing. "Consumer demand for cashless and digital payments has increased exponentially in the last 6 months," Aly noted, adding that it was one of the key deciding factors for ADIB Egypt when committing to invest more in this area.
Customers can now use 'Beat' for many payments, balance inquiries in both Egypt and abroad, and cash withdrawals through ATMs that support contactless technology, as well as a whole variety of online transactions.
WE SAID THIS: The wristbands are available in all bank branches nationwide. Head to the nearest branch and purchase your Beat now!