Amina Ghali strikes again with another sensational collection for Azza Fahmy jewelry for Spring/Summer 2014. The newly released collection hit stores worldwide July 20. Amina's inspiration includes beautiful architecture from around the world, everything from geometrical lines to beautiful buildings. We recently had the chance to get a first look at the new pieces:
There's a piece for everyone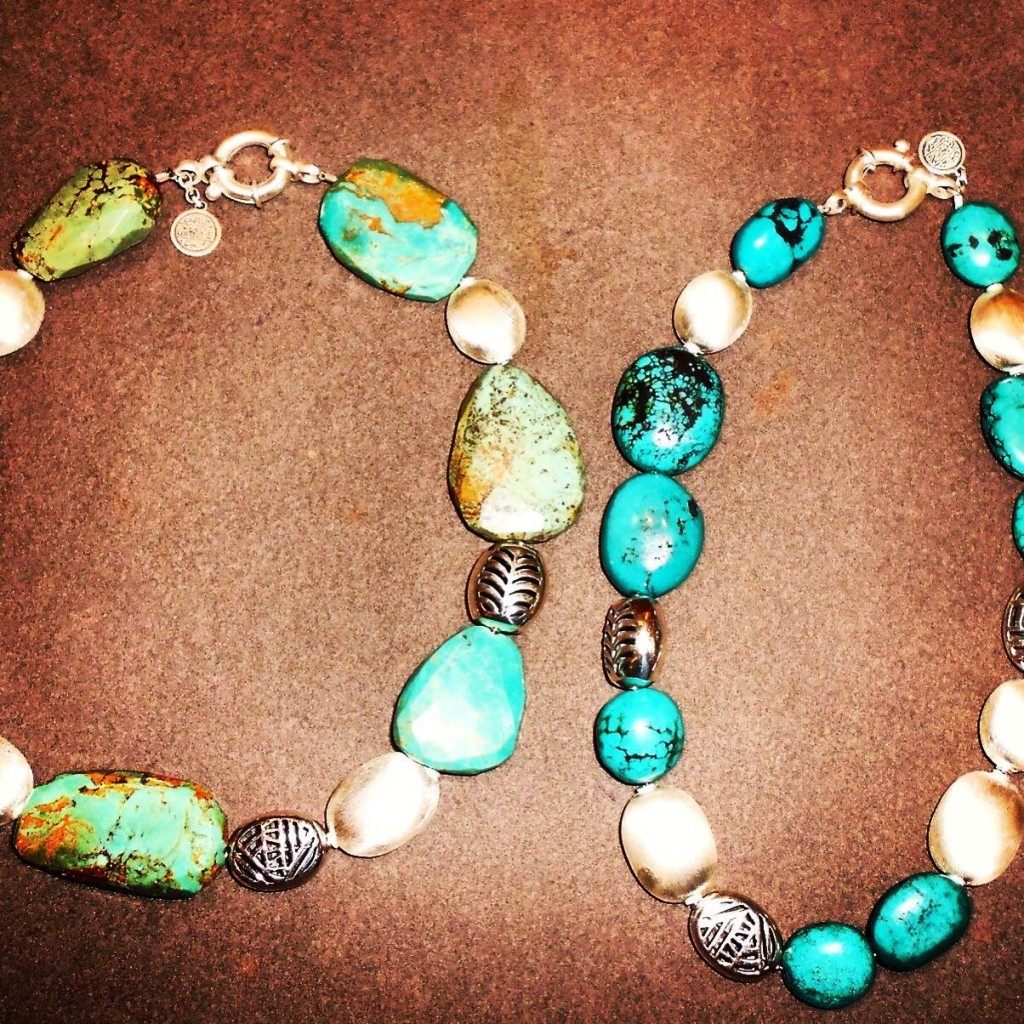 If you're into sharp bold pieces or if you're into dainty jewelry you will find a piece to love. I found cuffs and necklaces that I – a 22-year-old girl – can flaunt, and I found rings and necklaces that I can buy as a gift for my Mom.
"Most of the pieces in the collection are quite bold and trendy, yet there is something in there for everyone," Amina says.
It's stacking-friendly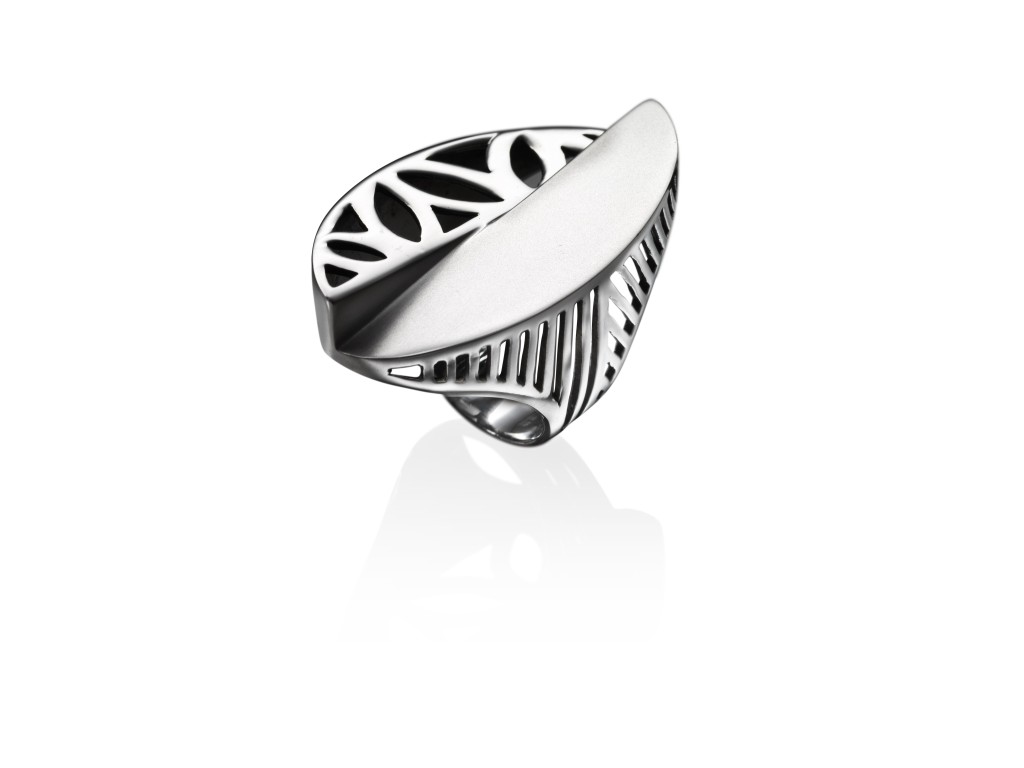 Some of the pieces already look like you are wearing multiple items, and the good news is the stacking pieces are removable. But even though the pieces are bold, you can still layer necklaces over each other or add a couple of minimal rings to your Architecture ring.
It's the perfect balance between East and West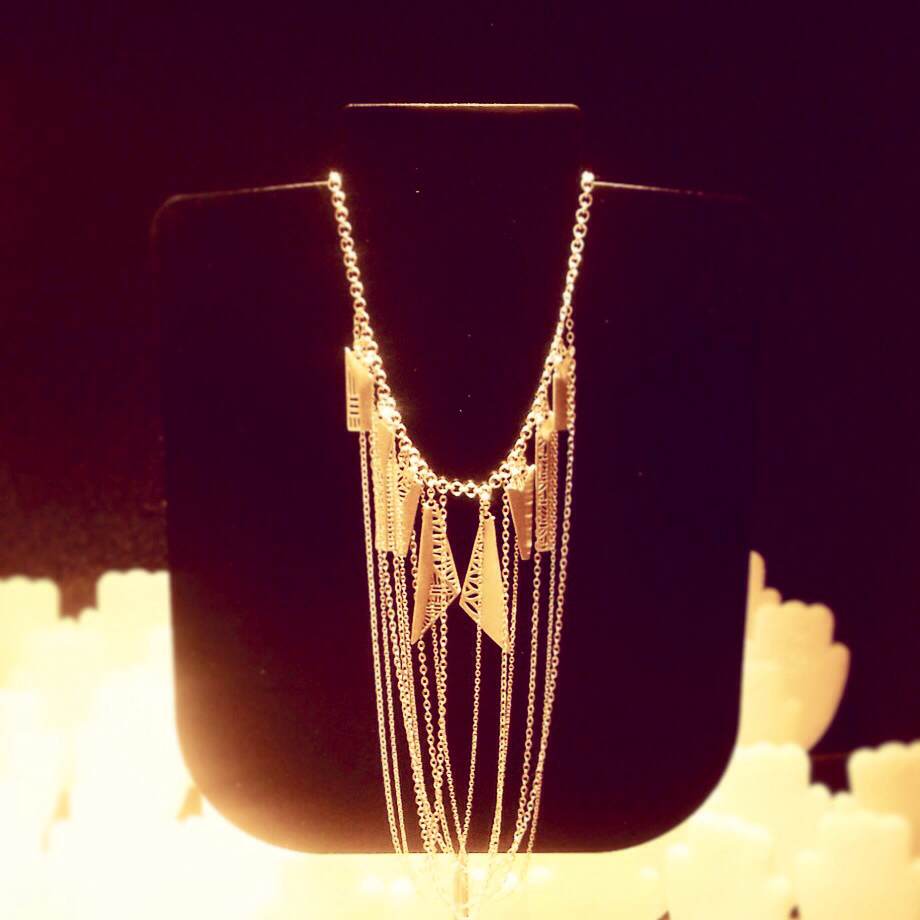 Imagine wearing a piece that mixes clean-cut lines inspired by architectural muses such as the Walt Disney Concert Hall in LA and Frank Gehry, designer of the Guggenheim Museum in Bilbao, Spain as well as details inspired by the Mamluk Sultanate in Egypt and the Middle East (1250–1517). I agree it's jewelry heaven!
It can be dressed up or down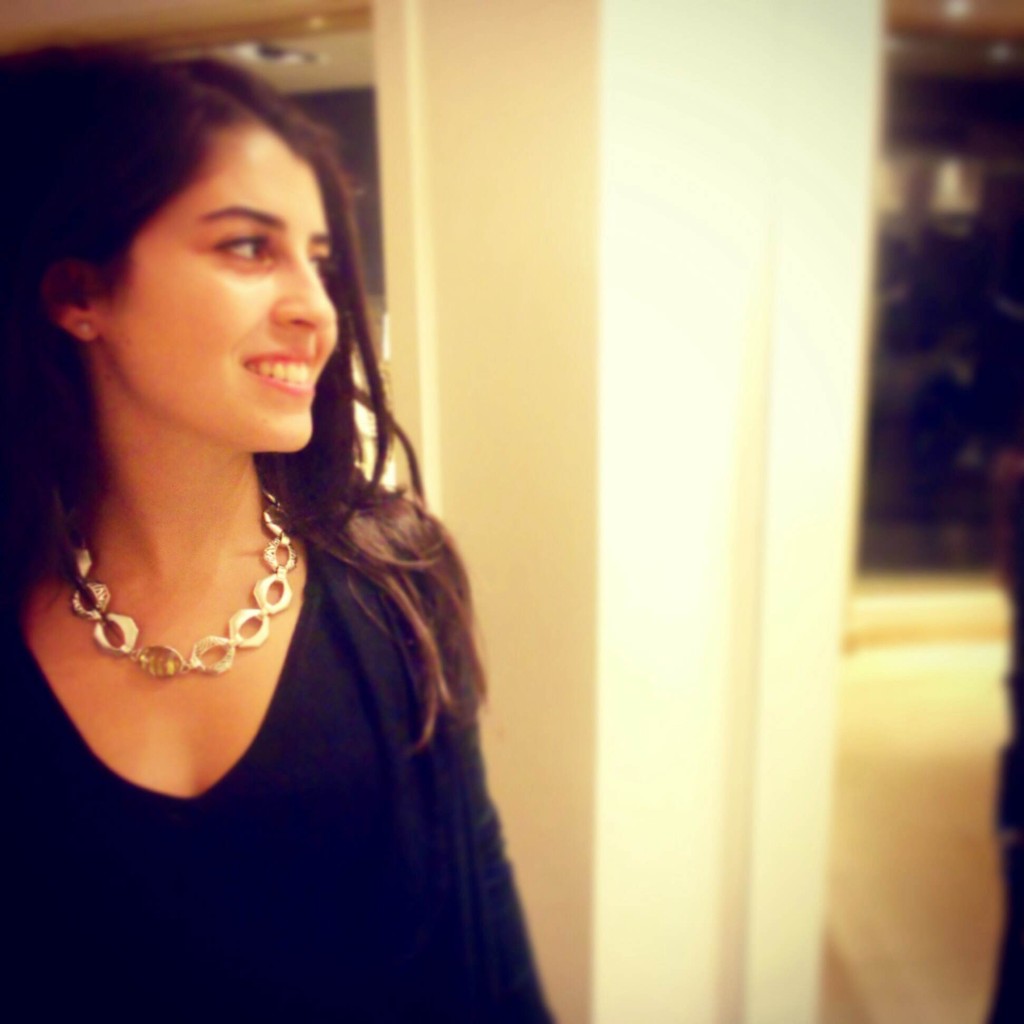 Flaunt a stone necklace with your sundress for a morning look, or wear it for a night event with a couple of rings and an LBD. Whatever you wear, you can feature a piece of the collection and it will look good.
Stones and Metals
If you're into gold or silver, you can wear them separate or mix both metals together. The semi-precious stones featured on detailed metal pieces make you feel like you're wearing a piece of art.
WE SAID THIS: Don't miss "A Generation of Designers: Amina Ghali Talks Azza Fahmy"