One of Egypt's biggest points of pride in the fashion scene is the iconic Azza Fahmy. For decades, the jewelry designer has set trends with her silver and gold collections that embody culture and heritage through craft.

This year's awards season in Egypt, actresses were draped in Fahmy's ethnic pieces instead of diamonds. Now the designer has added to her resume one more pop up boutique at the iconic Waldorf Astoria, giving Hollywood starlets their share of our favorite Egyptian brand.

Here are some of the celebrities accessorized in Fahmy's stunning silver and gold collections:
Annie Maude Starke, Glen Close's daughter, spotted at the BAFTA tea party at the Four Seasons hotel in Beverly Hills.
The actress wore the eye and star mismatched earrings. In addition to an 18 karat gold, sterling silver decorated with gold filigree, calligraphy, diamonds, and pearls.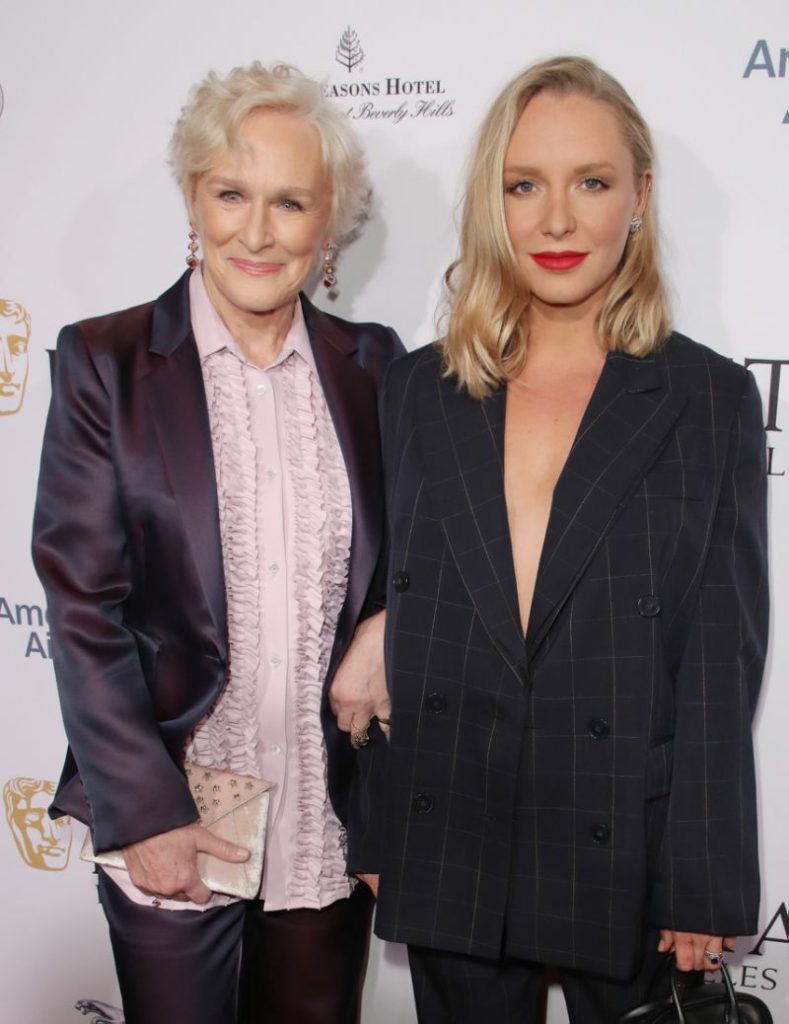 The star was spotted again in Azza Fahmy at the 24th Annual Critics Choice Award.
Spotted in the gold sun and moon earrings with sapphires. Perfect choice!
Sydelle Noella at the pre-SAG party.
Sydelle Noel, from the Black Panther movie, in Entertainment Weekly pre-SAG party at the Chateau Marmont, wore body paint earrings. The jewelry is inspired by body art used in South Western Ethiopia; in addition to the Fulani ring inspired by African vibes.
Azza Fahmy's pieces made it to Billboard Magazine's cover.
The Best New Artist at the Grammy Awards, Margo Price, wore the wing collar and Nekhbet earrings on the cover of Billboard Magazine.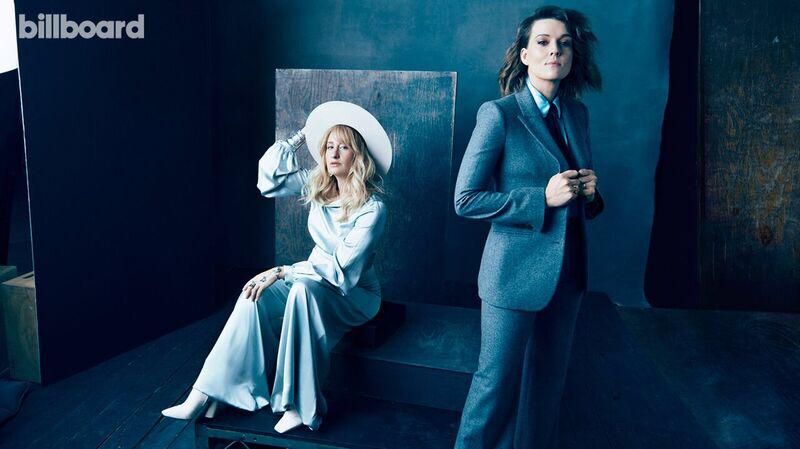 Tanika Ray took her Azza Fahmy glam to the red carpet.
At the SAG awards, TV Presenter, Tanika Ray, wore the poison ring with a hidden mesage on the inside that says "Joy".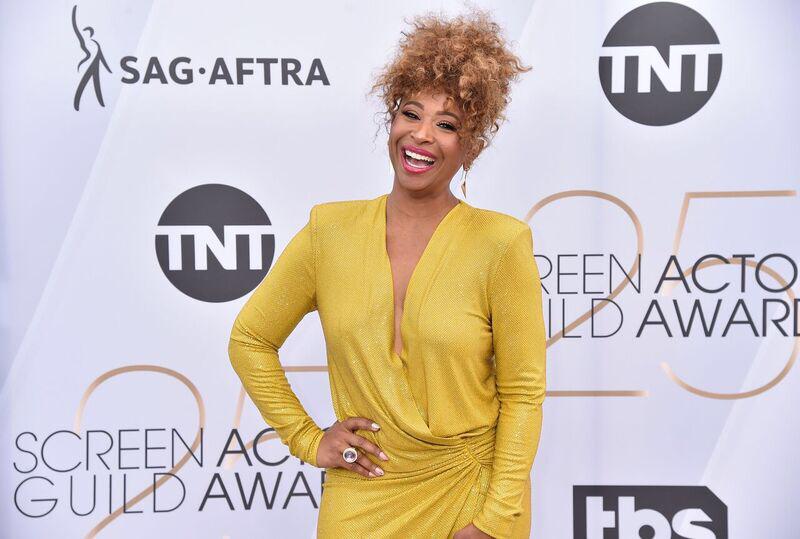 Amy Adams Wore the Gold and Emerald Chandelier Statement Earrings at the 91st Annual Oscars Nominees Luncheon
The Oscar nominee showed up in Azza Fahmy's limited edition Lotus Chandelier Earrings. The gorgeous pair features two carats of emeralds and 1.5 carats of pave diamonds. The star also wore The Greek Chevalier Ring that has the iconic Alexander the Great vintage coin surrounded with white diamonds.