Imagine buying whatever you want on campus without any cash, well the American University In Cairo is taking a step forward to a cashless campus for its students, but instead, student IDs will be used as the payment method.
The AUC calls it "AUC Coin" and it will enable safe and guaranteed transactions on campus, and later on even outside the campus for commercial transactions. To be able to use this system, students have to register online, agree to the terms and conditions, and then charge their ID through the student portal or through cashiers available on campus.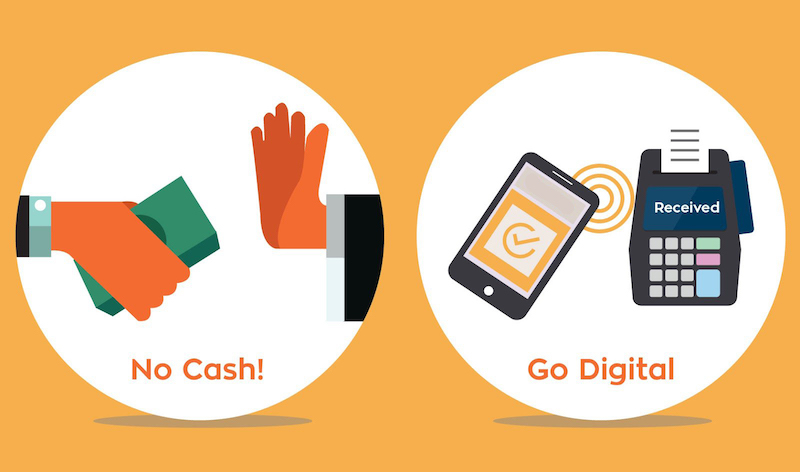 Students can soon use the AUC Coin on campus at food and beverage outlets, AUC bookstore, stationery store, copy center, printing stations, and SU Market, and an electronic receipt will be sent instantly after the transaction is completed, however this doesn't eliminate other payment methods it's just an addition to them.
Omar Mohamed, an AUC Junior, said "The idea is a creative and useful one that would enable AUCians to easily go through with their purchases and transactions; especially in cases of cash shortage that often serves as an obstacle against important purchases and services on campus. However, more clarity needs to be shown and more concerns need to be addressed regarding the efficiency of this method in terms of security and accuracy,".
WE SAID THIS: AUC is still full of surprises!