Attacked Abbasiya Church to Be Renovated Before Coptic Christmas
Via Reuters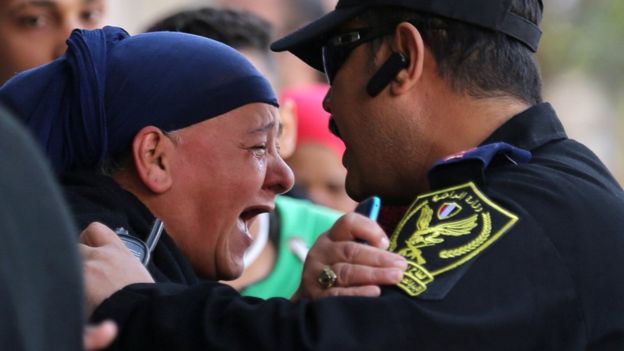 The horrifying attack on the church that left dozens dead and injured 49 others did not manage to completely ruin Coptic Christmas. According to Kamel Al-Wazeery, head of the Egyptian Armed Forces Engineering Authority, the St. Paul and St. Peter Church will be renovated before 7 January.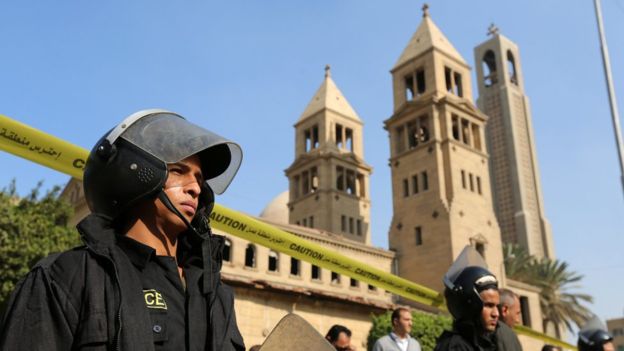 The devastating blast took place on Sunday in St. Mark's Cathedral, which is Egypt's main Orthodox Church in Cairo's Abbasiya.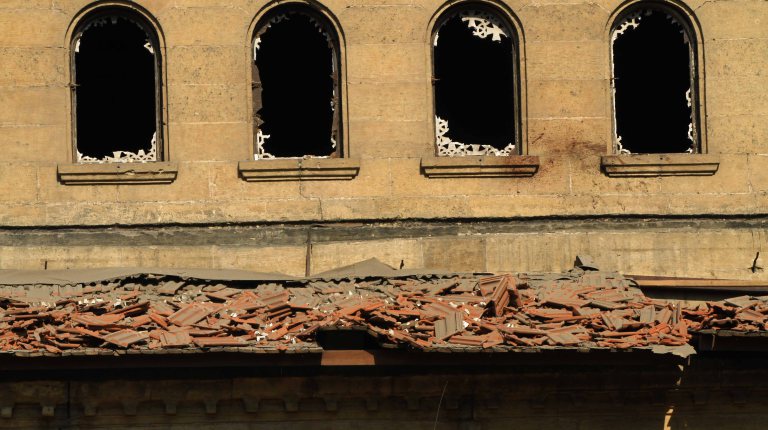 State officials announced that a suicide bomber tragically blew himself up inside the church, resulting in the killing of at least 25 people. Media reported news on several injured victims who have left hospitals in good condition.
WE SAID THIS: Although our hearts are still aching, things are slightly looking up.