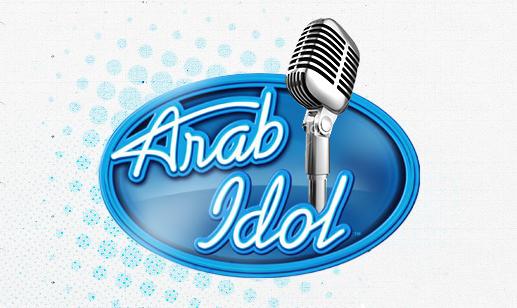 I was never really into watching any Arabic singing competition programs. Until almost a week ago, my mom started telling me about Arab Idol, and about the great talents out there. I wasn't really sure at first, but after the first couple of minutes, and that was it. Arab idol has swept me off my feet. It was by far one of the greatest shows I have ever seen.
I completely forgot how great Arabic music was! The contestants' talent is unbelievable! The contestants cover all kinds of Arabic music genres all the way from Om Kalthom, Wadee3 Al Safi and Fayrouz to Ragheb Alaama's new music.
With more than 109 million views on YouTube and more than 2 million likes on Facebook, this show proved that new generations want to listen to good music!
Here are some great performances' from this season! 😉