Mango, Egypt's favorite fruit, is being celebrated. Next week, on 19 and 20 August 2022, Ismailia will hold a very grand mango festival with notable guests including the Directorate of Agriculture, Ismail Al Attar as well as several foreign ambassadors. The month of August is known to be the best time to harvest mangoes and so, on the upcoming days of the festival, all the freshly picked popular varieties of the mango will be on display for discounted prices. The festivities will begin with a parade at Muhammed Ali street followed by a Bazar at Nadi El Golf.
One must wonder why this very fruit gets an entire two-day celebration. Other than being the 3rd most traded fruit in Egypt because of its delicious taste and prime quality, there is no place in the country where you wouldn't find this fruit. Crowding the fridges of Egyptian homes, this fruit has also made its way to dessert shops as an addition to famous Egyptian sweets like Konafa and rice pudding as well as the favorite juice option in local juice stores.
To get a unique take on this special event, we decided to have a talk with someone who has grown up with mangoes all his life. A man by the name of Mansour Dahshan, the owner of several plots of Ismailian farmland.
Can you tell me a little about yourself?
Mangoes have always been an intrinsic part of my life. It all started in the 1950s as a family business. At that time, my family bought the first few plots of land, and today, under the Dahshan name, we own 500-600 fedan (515-620 acres) of land. Personally, I am the proud owner of 10 fedan (10.3 acres) of land.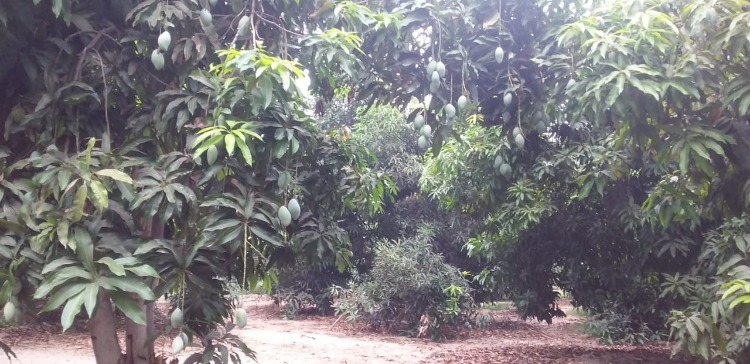 The 1950s, is that when mangoes first came to Egypt?
No actually, mangoes arrived in our country during the 1800s. That was a time when we were starting to build the Suez Canal. It was also a time when we were colonized by the British and they were the ones who actually brought in the first mango seeds to Egypt from India. That's how it all started. Yet, the big boom in the mango industry actually started after the 1973 war. From that time on, more and more plots of land were bought to grow mangoes and now Ismailia is the biggest producer of this special fruit.
Mangoes are pretty important to the people of Ismailia. I recently found out that many of the locals and farmers of Ismailia wanted to promote mangoes on a global scale for some time now.
So why is it that the festival is happening now?
In Ismaila, we did hold festivals before like the Spring Festival but thus far, nothing this big has been done for mangoes. From what I understood, It was important to hold this festival for two main reasons: The first is to increase the global presence of Egyptian mangos worldwide and the second is to boost Ismailia's tourism.
Other than that, personally, I believe that one of the main reasons why they chose to hold the festival this year is because of the fact that this is our highest yield of mangoes in years.
Why is the yield so high this year?
Last year was our coldest winter, sometimes reaching below zero on some nights. With such low temperatures, the mango's survival instincts would be activated causing them to grow at a tremendous pace and produce a lot of flowers. That's the main reason behind this years' big yield.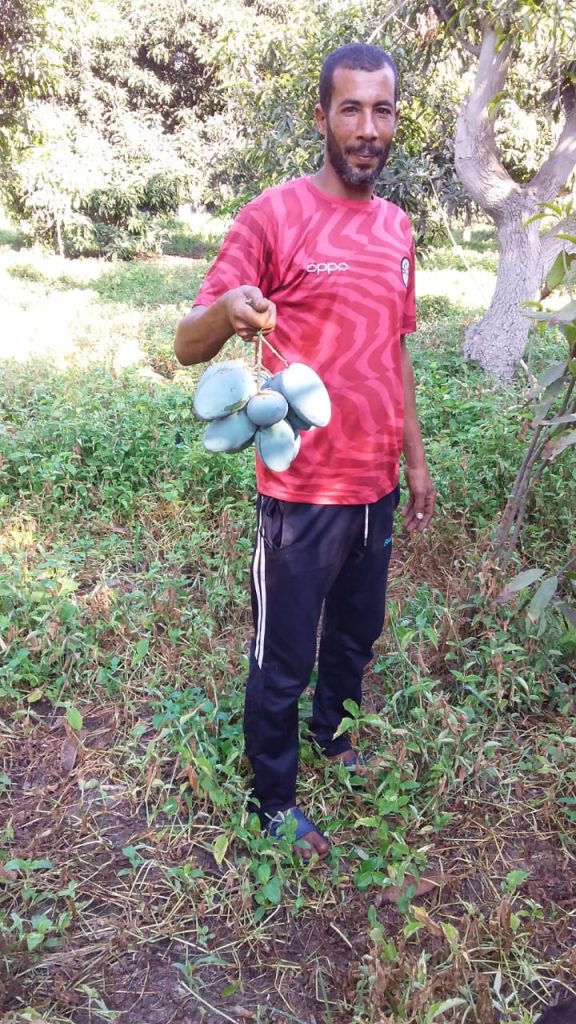 As you said, the festival should help promote Egyptian mangoes on a global scale. Which countries, in particular, are considered the biggest consumers of mangoes so far?
I would definitely say Saudi Arabia as well as other Gulf countries including Kuwait. They would come to Ismailia and buy the fruit. Libya is also a big consumer of our mangoes. Yet beyond that, I am unaware of other countries that consume our mangoes.
How do you feel about the mango festival?
It is a celebration and a way to expose the product. It is a great event because it will show the importance of our country and what we can produce. I believe our mangoes have the best taste in the world and it would be great for that to be globally transpired. For example, Western mangoes may have a better shape and are larger yet nothing can beat the taste of our mangoes.
What's the significance of the festival for farmers?
It is a way to market their mangoes and expand the market. They know how special this season is for mangoes. This is the best season to cultivate mangoes and the farmers are very excited to showcase all their hard work at this years festival.
How many types of mangoes will be at the festival?
At least 12 types including the famous aewayas as well as soukari, fonsa, zebda, joulak, jonafia, sedeka, barbary, hindi, and senara.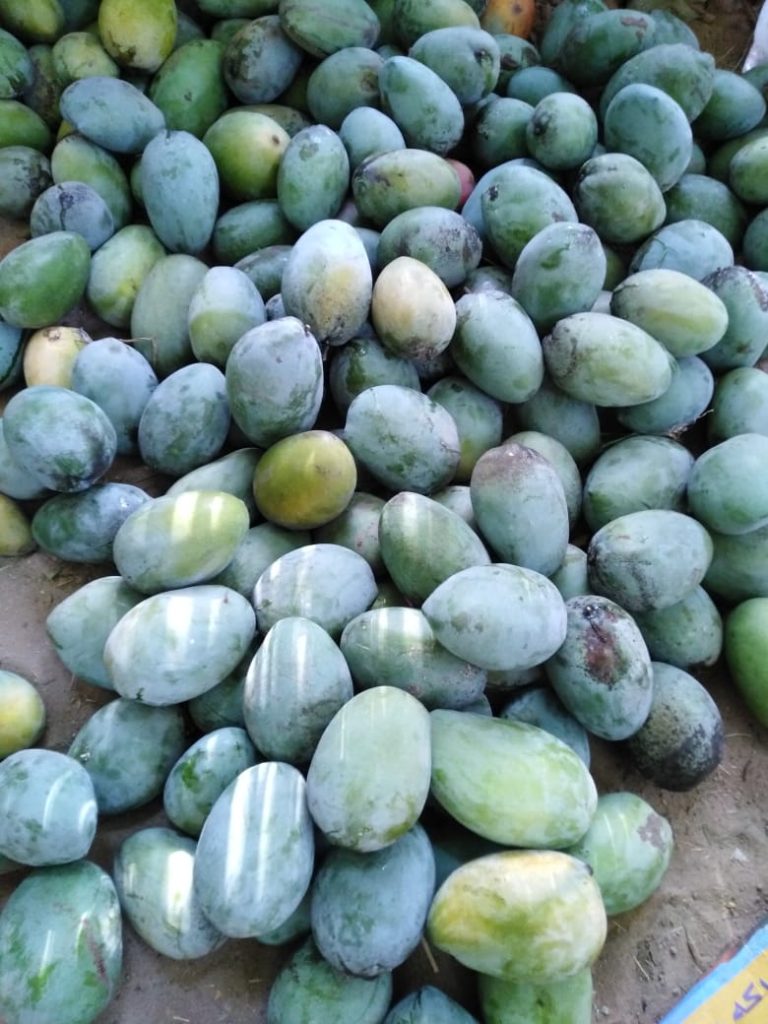 For a little fun, can you tell me about a few cool facts about mangos?
Well, many people do not know but mango trees can live up to 300 years. In one mango tree, 5 or more types of mangoes can grow which can include aewayas and soukari .
Mangoes also have great anti-aging properties. In Ismailia, the locals love mangoes. They really love them. During the month of August alone they would eat a very hefty amount of the fruit. They would not stop there. They would store the rest of the mangoes to be later made into juice. Basically, by consuming mangoes at such a rate all year round, it is said that the local Ismailians live for longer periods of time.
That is pretty cool. To close things off, I wanted to ask, are you going to be attending the festival on August 20th?
Yes for sure. I will have a special stall to sell my best mangoes. I hope to see you there as well and you can come by my stall for a discount.
WE SAID THIS: Don't forget.. An Arab Staple: Saudi's Buraidah Date Festival Highlights Heritage