Along With Maradona And Pellé, Egyptian Salah Is Featured In A Russian Museum
Via: Facebook
By Nada Hamouda
While football fans can't get enough of the surprising matches' results of the FIFA World Cup, an Italian painter, Fabrizio Birimbelli, featured football legends in a royal version dressed as 19th century rulers. Under the title of "Like The Gods," the art project includes portraits of Diego Maradona, Lionel Messi, Cristiano Ronaldo, Mo Salah among 40 others.
The exhibition, at St. Petersburg's Museum of the Russian Academy of Arts, opened in the 20th of June and will remain open for all interested visitors till the end of the sporting tournament.  
Let's have a look at some of the paintings here: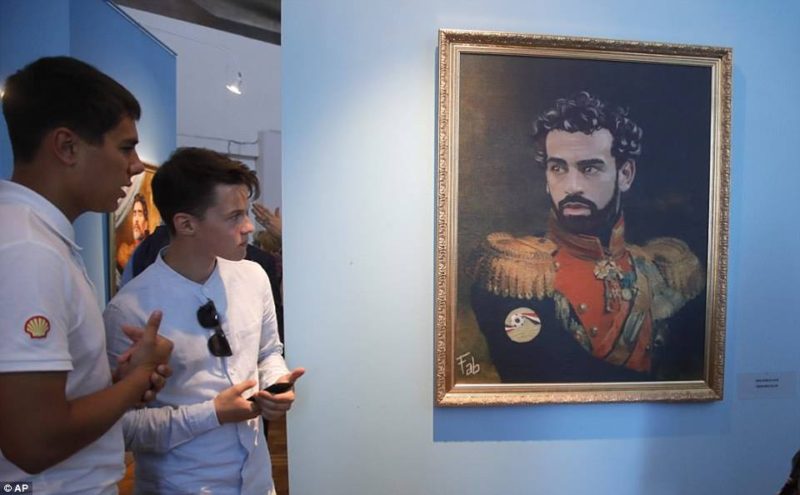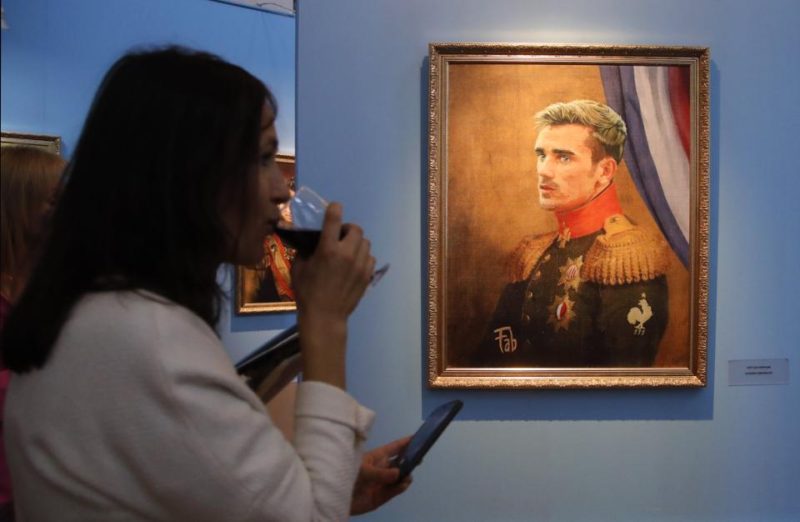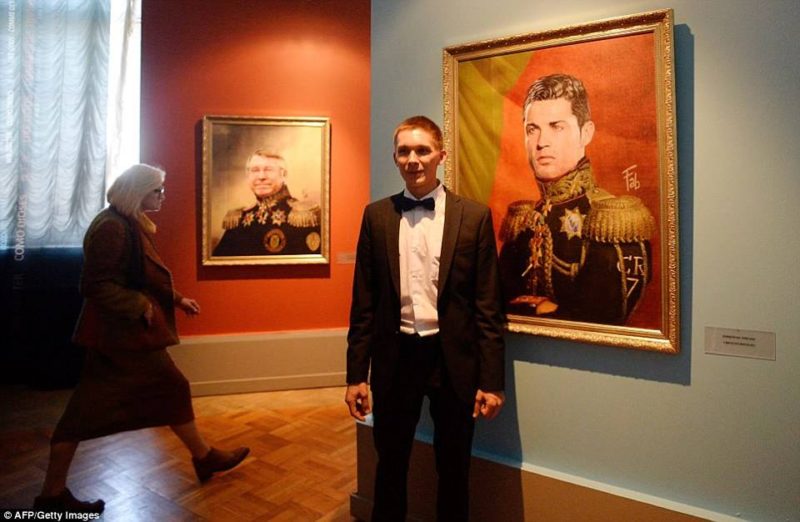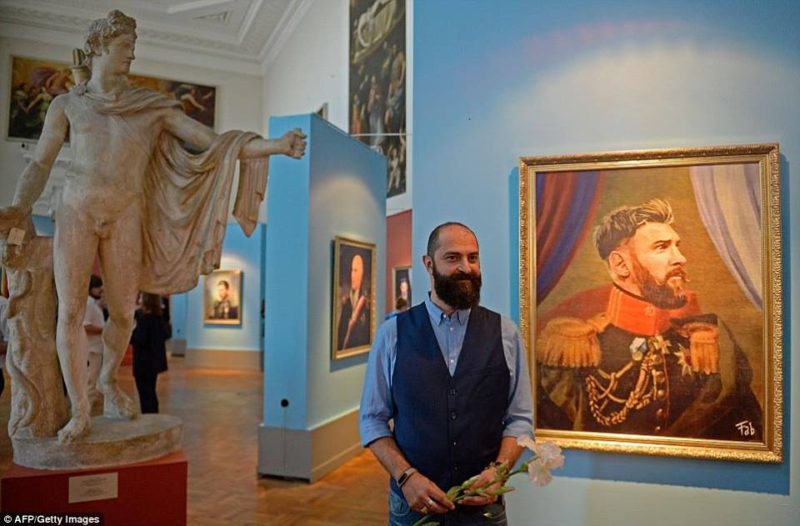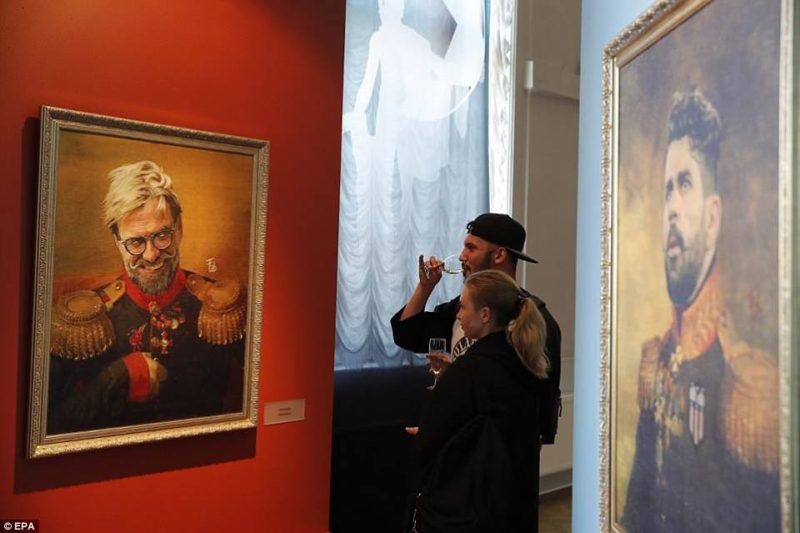 WE SAID THIS: We can't be more proud Mo!