All Arab Filmmakers Ever Nominated for Best Foreign Film At The Oscars
Via Variety
With the clock ticking and everybody making some noise for Nadine Labaki's Oscar nomination, it's about time to recognize all the Arab filmmakers that also made it this far. The Lebanese director is the very first Arab female filmmaker to land an Oscar nomination for her 2018 production, Capharnaüm. Yes, that's one for the books, but throughout the prestigious event's history, other Arabs have also made us proud.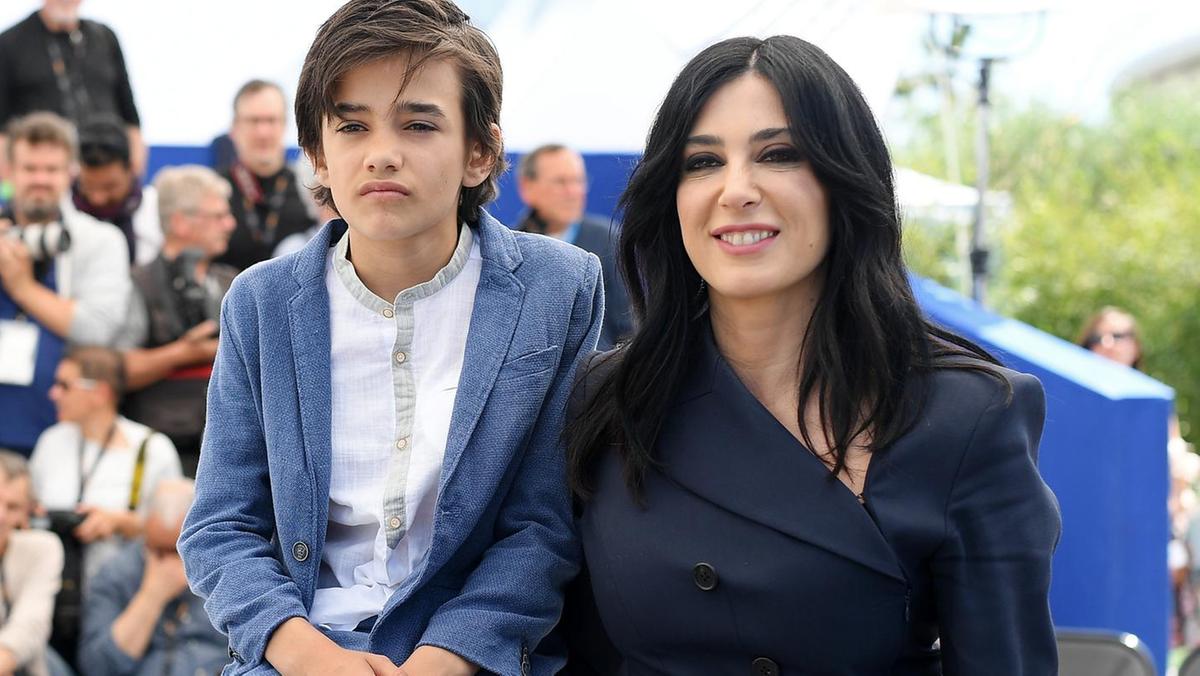 Here's a list of Arab filmmakers that have been nominated for the Best Foreign Film award throughout the 91 editions:
Rachid Bouchareb (Algeria)
The Algerian film director was nominated, not once, not twice, but three times! His shortlisted films were 'Poussières de Vie' (1995), 'Indigènes' (2006), and 'Hors-la-Loi' (2010).
'Indigènes' won the 'Prix d'interprétation masculine' at the 2006 Cannes Film Festival, while 'Hors-la-Loi' competed for the Palme d'Or.
Hany Abu-Assad (Palestine)
Dutch-Palestinian Abu-Assad landed himself two Oscar nominations; the first was for 'Al Jannah Al'aan' (2005) and the second was for 'Omar' (2013). Despite not getting the Oscar, his first film proudly won the Golden Globe for the Best Foreign Language Film and the latter won the Jury Prize in the 2013 Cannes Film Festival.
Naji Abu Nowar (Jordan)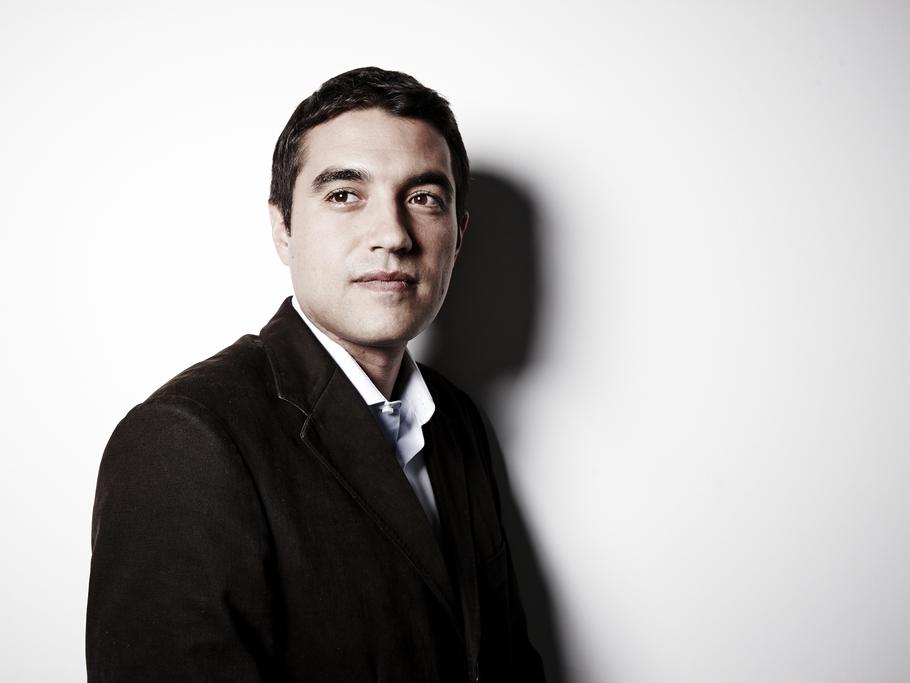 In the Academy Awards 88th edition back in 2015, Abu Nawar got his 2014 production, 'Theeb', nominated for the award. The film tells the story of Bedouin little boy fighting for his survival in Wadi Rum, which garnered international acclaim back then and an Oscar nomination was no surprise.
The British-Jordanian filmmaker's film also received two BAFTA nominations; 'Best Film not in the English Language' and the 'BAFTA Award for Outstanding Debut by a British Writer, Director or Producer' awards.
Ziad Douieri (Lebanon)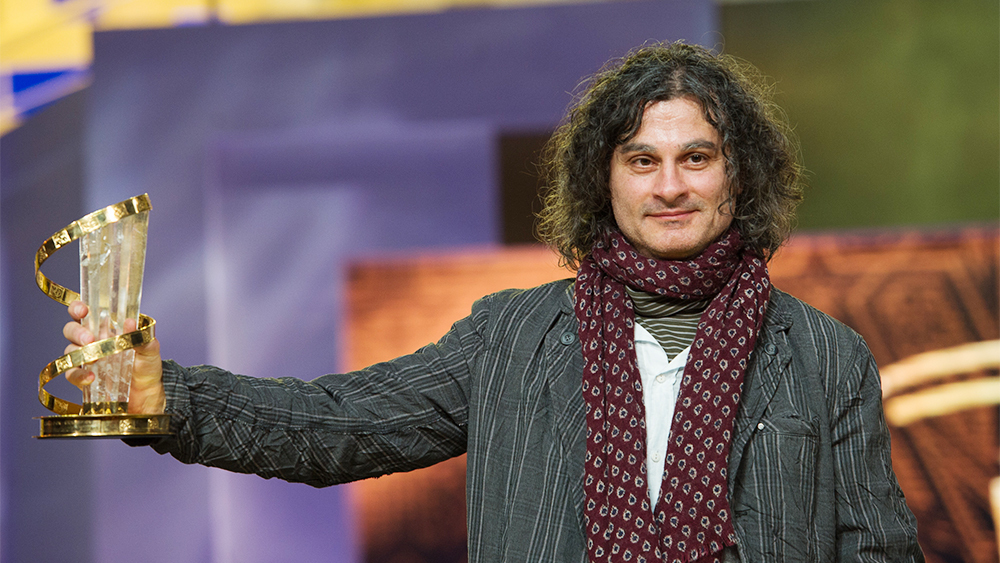 Douieri proudly represented Lebanon in the 90th edition of the Academy Awards as his movie, Addiyyeh Ra'am 23 (2017), got shortlisted for the Best Foreign Film Award. This was not the filmmaker's first attempt, as his very own West Beirut (1998) was selected for entry for the same award, but did not make it as a nominee.
It's worth mentioning that Douieri worked as a camera assistant under prominent Director Quentin Tarantino back in his old days. The Lebanese filmmaker was part of Tarantino's crew in multiple films including Pulp Fiction and Reservoir Dogs.
WE SAID THIS: Other than Labaki's film's nomination for the same award, it's worth mentioning that Syrian Director Talal Derki's film Of Fathers and Sons got nominated for the Best Feature Documentary award. Learn more here.