Capital Group Properties (CGP) is at it again, releasing Alburouj's Clubside Residence, a game changer that will win the real estate market in Egypt once more. Since its establishment in 2015, CGP has never failed to stun the market; by creating affordable, quality living solutions.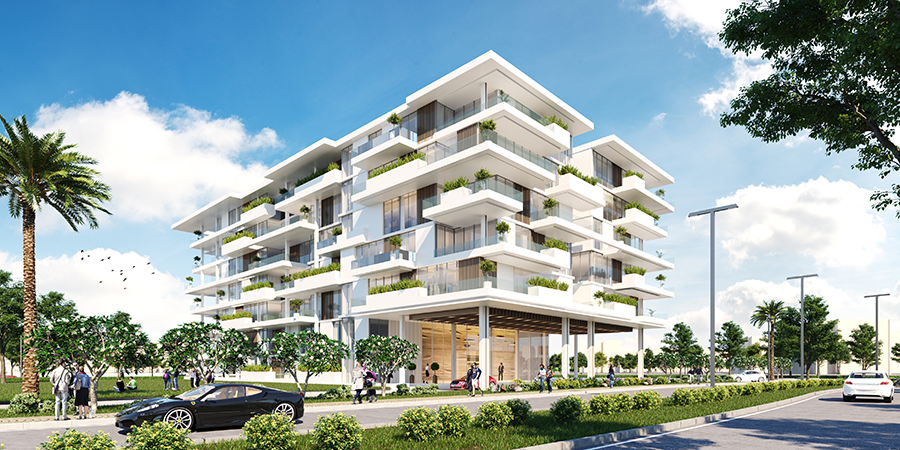 What makes Clubside Residence a game changer? It's the perfect blend of all the units being fully-finished, to save you the hassle of finishing your unit, an exceptional view overlooking 70 acre park and the sports club, and the glass facades and large terraces allowing you to enjoy this scenery every day.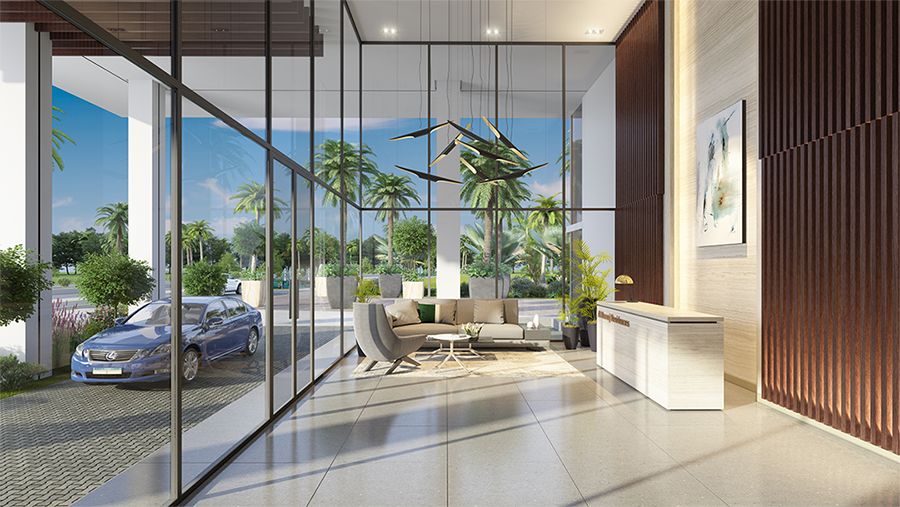 But it does not stop there, the apartments are very spacious, with availability of 2+ and 3+ rooms and double height receptions. Every single building has private family zones and underground parking. Situated in the heart of Alburouj, residents enjoy the multitude of facilities and services offered by the community.
For those who don't know, Alburouj is located in East Cairo. It is more than a residential compound, it is an uprising community, focusing on building a better tomorrow for all its residents and visitors. Combining the elements of education, culture, healthcare, business and promoting healthy and natural lifestyles, Clubside Residence, falls within the perfect integrated community.
WE SAID THIS: This family-oriented heaven is where you should be investing your money!