Abu Dhabi's Al Hosn Festival returns for its latest edition of bringing Emirati heritage to the forefront. Currently taking place at the historical Qasr Al Hosn, festivities of the 10-day event are set to continue until Jan.22.
The annual festival is a time of paying homage to the traditions and customs of the UAE. Through an immersive experience, the visitors become one with the beating heart of the history of the Emirate through three facets: heritage, community and crafts.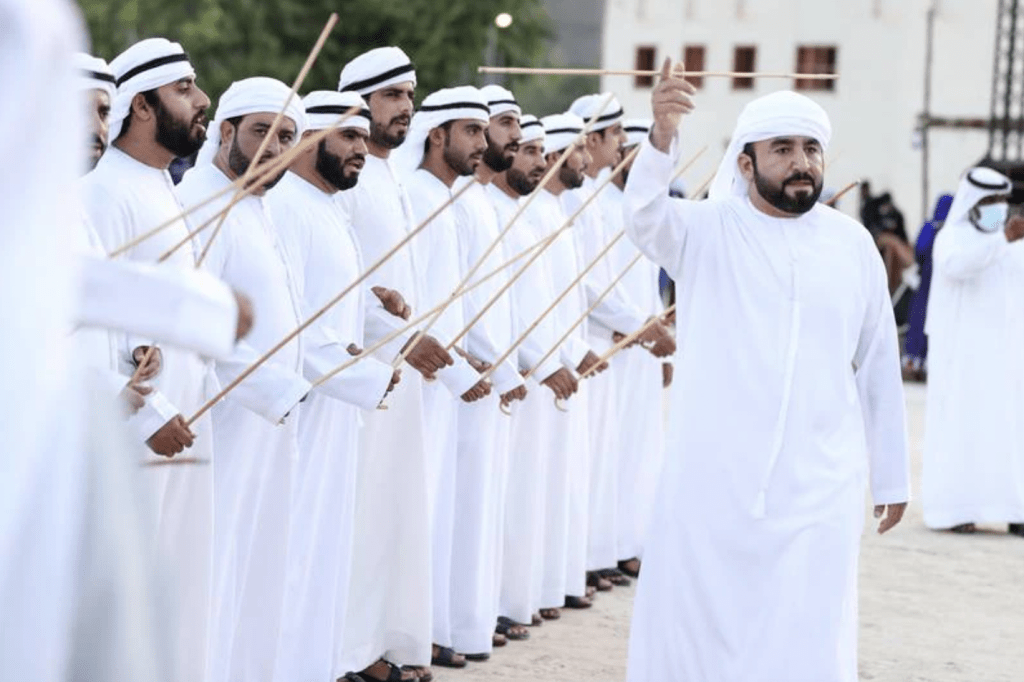 In a press release, Mohamed Khalifa Al Mubarak, Chairman of the Department of Culture and Tourism, described the festival with the aim of creating a narrative of history, "Each year, Al Hosn Festival tells the story of Abu Dhabi at its place of origin."
This is highlighted through the heritage where visitors can explore Qasr Al Hosn, Al Freej village and the souq. When it comes to community, it is seen through everything from the traditional food offered to the chance to attend a wedding at the Al Hosn. Finally, with the crafts, it's all things arts; providing hands-on workshops, where you'll get to create everything from tote bags to postcards.
You can purchase tickets for the festival through the Platinum List; for adults, entry is Dhs30 and children up to five years, Dhs12.
WE SAID THIS: Don't Miss…Uniting East And West Through Art: Louvre Abu Dhabi To Display Philippine Gold Artefacts