After Six Years, the UAE to Reopen Its Embassy in Damascus!
Via Firstpost
According to state news agency WAM, the United Arab Emirates just announced that they're resuming their diplomatic mission in Damascus. The UAE closed its embassy in the early phases of the conflict and after six years of isolation, the reopening ceremony on Thursday afternoon marked a significant rapprochement between Damascus and Abu Dhabi.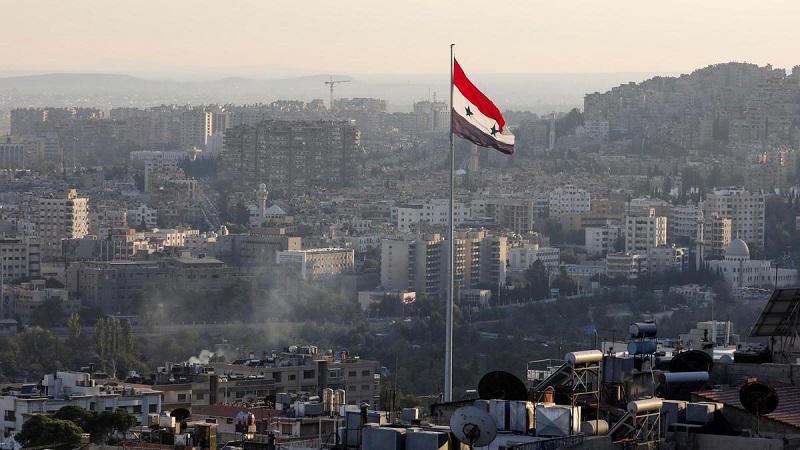 Damascus isn't only taking diplomatic steps with the UAE, several other steps have been taken towards other Arab countries. Earlier this month, Sudanese President Omar Al Bashir became the first Arab Head of State to visit Syria since the beginning of the conflict. In a similar manner, Arab League states are now considering reinstating Syria's membership into the Pan-Arab body, seven years after it was expelled over the government's violent response to protests at the start of the war.
"I think it was a mistake to kick Syria out of the Arab league, it meant we had no political leverage at all, no open channel, we could not present an Arab prism to how the Syrian issue should be resolved," said Dr. Anwar Gargah, the UAE's Minister of State for Foreign Affairs.

WE SAID THIS: All the hopes for lasting real peace and stability in the Middle East.