Egypt's tourism is gradually recovering from the downward slope since the Arab spring back in 2011, and according to Forbes' recent article, it is the place to visit in 2018 for several valid reasons.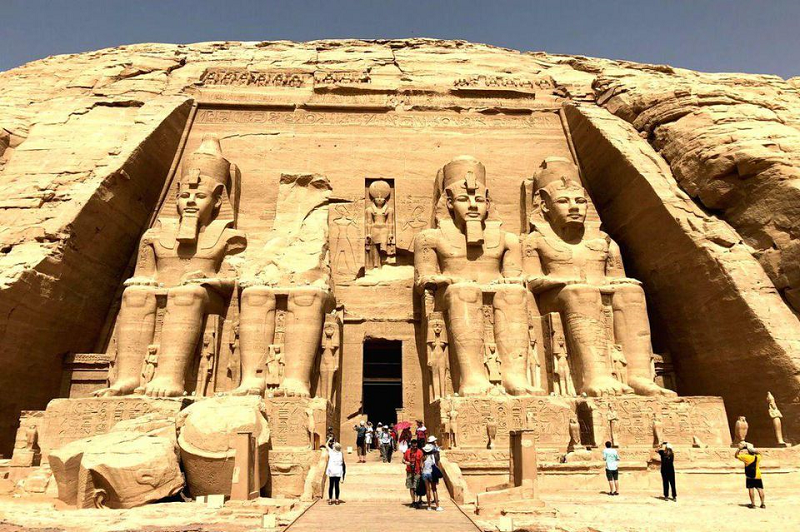 The avid traveler Allison DiLiegro had Egypt at the top of her bucket list since her seventh-grade history class, and upon hearing that tourists were going back in 2018 after the slope in political unrest, she booked a flight.
The feverish traveler had set many reasons why 2018 is the year to visit Egypt, starting with how affordable Egypt is, due to the float in the Egyptian currency in November 2017 in efforts to revamp the economy of Egypt. The government's plan has worked in a way, as the Egyptian pound value inclined in a short-term, and it became very affordable for foreigners around the globe to visit the five-star hotels in Egypt with not more than $200 per night.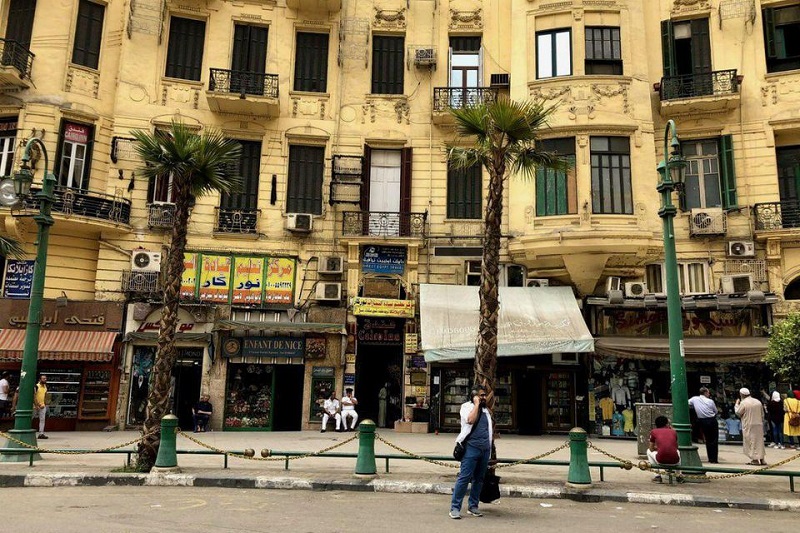 Egypt taking major security procedures and the reason why it is set as a favored travel site that these take place subtly. "There is a large security presence and checkpoints located outside all sites and hotels. While this amount of security may sound nerve-wracking, it's quite the opposite. When you are traveling with a good guide, you hardly notice all the procedures in place to keep you safe," DiLiergo explained.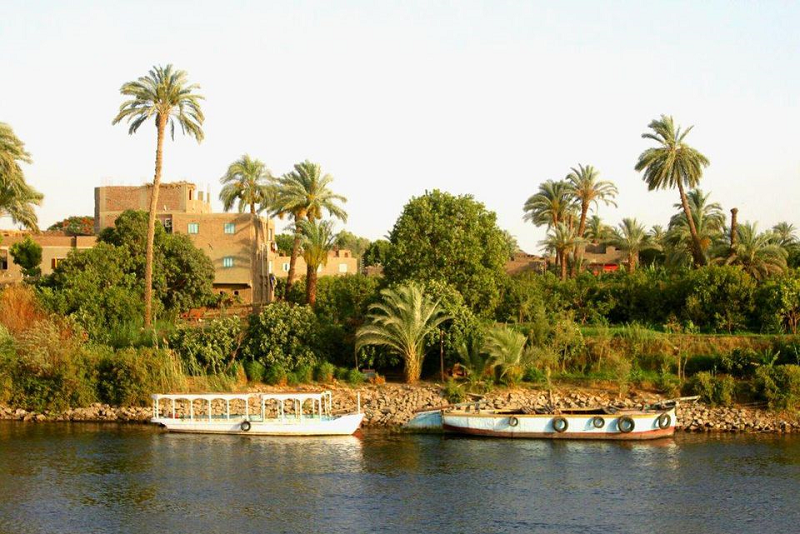 How one can avoid crowds with the right tour guide along and the solicit renovations the hotels have gone through during the previous years definitely allured travelers, Allison encourages travelers to give it a go and provides readers with the travel agency Fathom Travel Concierge to pack their bags and just go see the golden sand of Egypt.
WE SAID THIS: May our Airports get crowded and our hotels get fully booked!