As limitations begin to soften regarding the COVID-19 travel halt, Abu Dhabi's Green List currently includes 82 countries. The amended list has removed Romania and added the US and the UK as of October 8th, according to the Department of Culture and Tourism of Abu Dhabi (DCT).
Following changes to Abu Dhabi's admission rules, fully vaccinated persons, regardless of nationality or origin, have not been required to quarantine since early September 2021.
Abu Dhabi's Vaccination Rule
In order to be considered as 'fully vaccinated', the vaccinations must be one of the six COVID-19 vaccines approved by the World Health organization: Oxford-AstraZeneca, Pfizer-BioNTech, Sinopharm-BBIBP, Moderna, Sinovac and Johnson & Johnson. However, at least one PCR test will be required of everyone.
Passengers who have been vaccinated and are travelling from countries on the Green List will require a PCR on arrival and on day six. However, unvaccinated passengers coming from countries on the Green List, on the other hand, will require a PCR on arrival, as well as on days six and nine. To upload your vaccination certificate, you can do so through their website – now is the time to visit Dubai!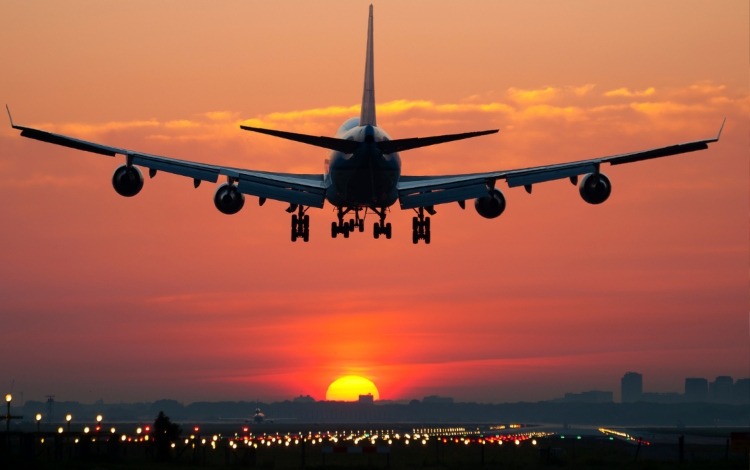 The countries on the Green List that have been granted access:
Albania
Armenia
Australia
Austria
Azerbaijan
Bahrain
Belarus
Belgium
Belize
Bhutan
Bolivia
Bosnia and Herzegovina
Brazil
Brunei
Bulgaria
Burma
Burundi
Canada
Chile
China
Colombia
Comoros
Croatia
Cyprus
Czech Republic
Denmark
Ecuador
Estonia
Finland
France
Georgia
Germany
Greece
Hong Kong (SAR)
Hungary
Iceland
Indonesia
Israel
Italy
Japan
Jordan
Kazakhstan
Kuwait
Kyrgyzstan
Liechtenstein
Luxembourg
Maldives
Malta
Mauritius
Moldova
Monaco
Montenegro
Morocco
Netherlands
New Zealand
Norway
Oman
Poland
Portugal
Qatar
Republic of Ireland
Russia
San Marino
Saudi Arabia
Serbia
Seychelles
Singapore
Slovakia
Slovenia
South Korea
Spain
Sweden
Switzerland
Taiwan, Province of China
Tajikistan
Thailand
Tunisia
Turkmenistan
Ukraine
United Kingdom
United States of America
Uzbekistan
The countries listed on the green list refer to the location of departure, not the passenger's citizenship. According to DCT Abu Dhabi, the list of countries, regions and territories will be updated on a regular basis based on world happenings.
WE SAID THIS: Traveling Has Become Easier Now More Countries Relax Their Regulations!