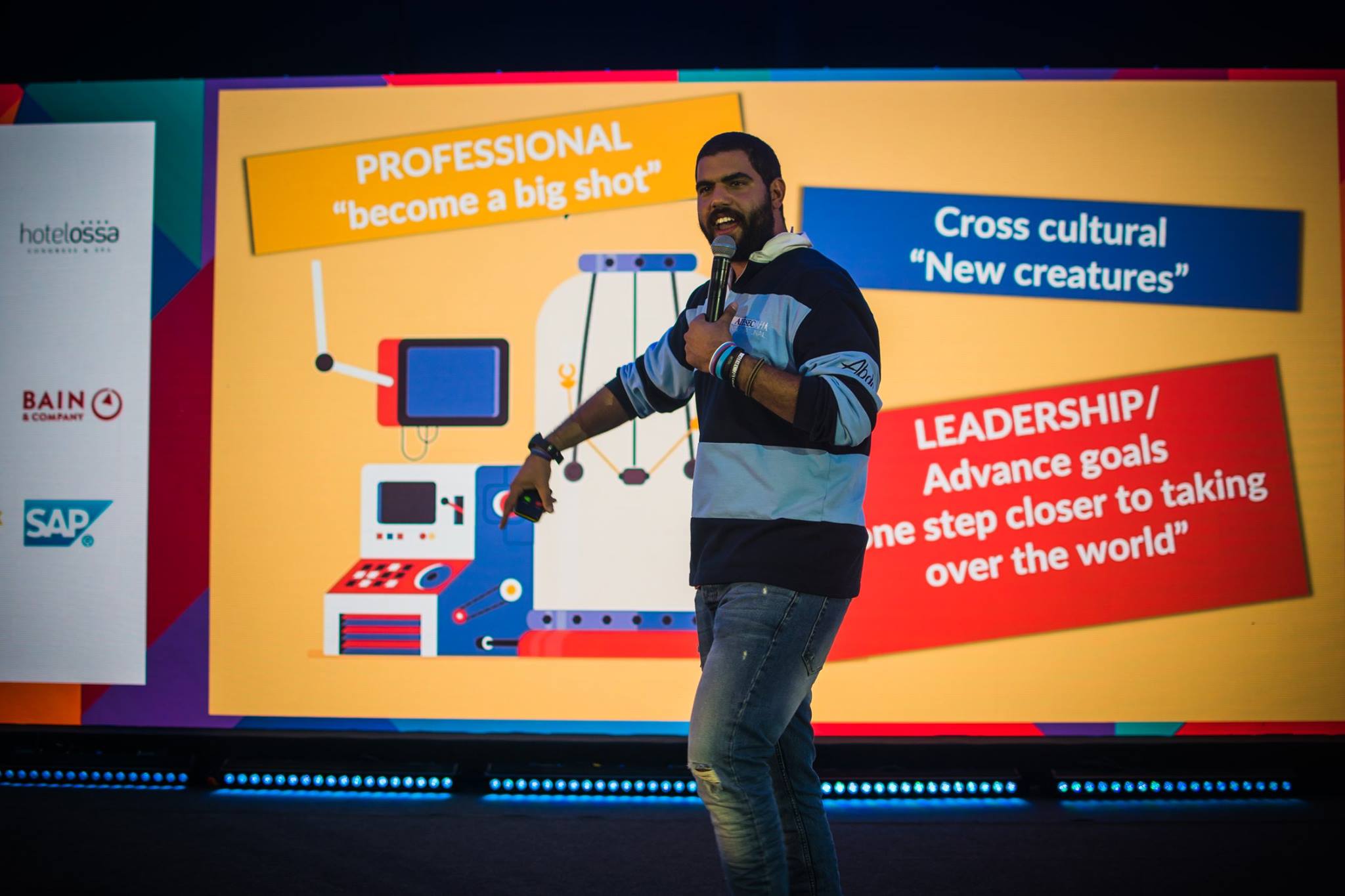 Last night in The Netherlands at the AIESEC International Presidents Meeting 2017, the world rejoiced as Abdelrahman Ayman, more commonly known as Abdo, became the first Egyptian in history to become the president of AIESEC International.
AIESEC is the world's largest non-profit youth-run organization in the world. It is an international non-governmental organization that provides young people with leadership development and cross-cultural global internship and volunteer exchange experiences across the globe. Their focus is to empower young people so they can make a positive impact on society. The AIESEC network includes approximately 70,000 members representing 2,400 universities in 126 countries and territories.
Posted by AI Team on Monday, February 13, 2017
Born in April 5th, 1991, Abdelrahman Ayman is a Cairo University graduate who used to study in the Faculty of Pharmacy and used to work as a clinical research specialist at the 57357 children cancer hospital for over two years which he later left to focus on AIESEC.
He joined AIESEC Cairo University which he later became the president of in 2012, then went on to join the AIESEC Egypt committee in 2014. Abdo then applied to become the president of AIESEC Egypt which he lost to Yehya Al Mandarawy back in July 2014. But that didn't stop him as he applied for it again to get it the next year. Oh, and there's more. Abdo applied for AIESEC International in Rotterdam, The Netherlands becoming the director of the Middle East and Africa, then went on against Ankith Abraham, the president of AIESEC India, for the role of president of AIESEC International 2017-2018 which he snatched less than 24 hours ago.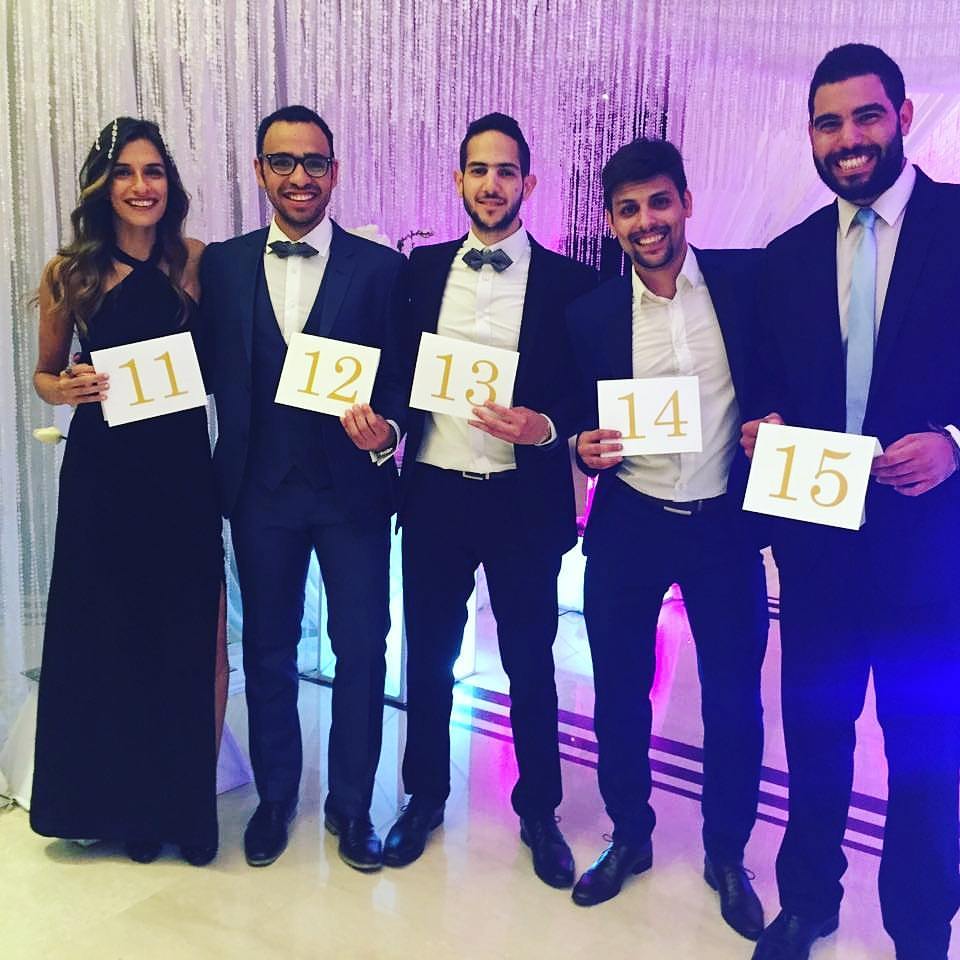 Aside from AIESEC, Abdelrahman Ayman was also the president of Enactus Cairo University (previously known as SIFE) for the term 2011-2012. He is also one of the co-founders of "Leadership Factory", launched in November 2015, which is an organization that offers holistic online and offline programs by youth to youth to empower them to seize opportunities.
WE SAID THIS: Well done, Abdo, and thank you for making us and Egypt proud!