We were scrolling through our Facebook feed when we found a post that just brought extreme joy to my morning and we thought to share it with you today. The story is about an inspiring Egyptian couple that defies our societal norms and fights for the pure love they have for each other. It all began when Fatma used to frequently exercise at a gym where her now-husband, Mohamed, used to also work out. Fatma expressed her first impression when she saw Mohamed exercising despite being handicapped due to an accident that took place a few years ago. She said his motivation and passion for life inspired her and she was drawn to him instantly.
They started to exercise together, and in no time they fell in love! Their decision to get married was a struggle and it wasn't easy to get the approval of their families at first, but all the hardships only made their love for each other stronger.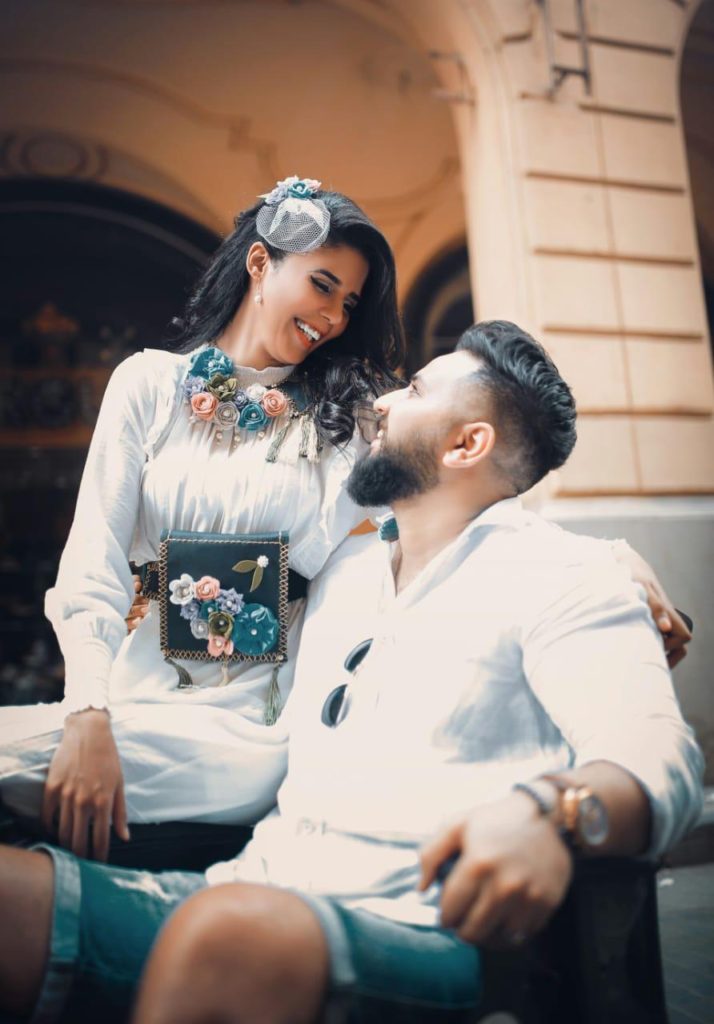 Fatma saw in Mohamed something that made her feel stronger, happier, and more at peace. Make sure to visit Fatma's Facebook page to follow their inspiring journey together. Mohamed is currently a certified international coach and Fatma is actually participating in championships.
WE SAID THIS: Such an inspiring story, it's true when they say nothing is impossible.