With the pandemic still lingering around and summer still around the corner, Al Mokhtabar has vowed to guarantee our safety with their hassle-free services. Al Mokhtabar's house visits are available throughout Egypt, and given their years of experience as well as their reliable doctor-client relationships, you can rest back and let them take the driver's seat. Ensuring the standard safety precautions are carried out with the chemists wearing a mask and medical gloves, anyone requesting a house visit need not hesitate with the overall experience.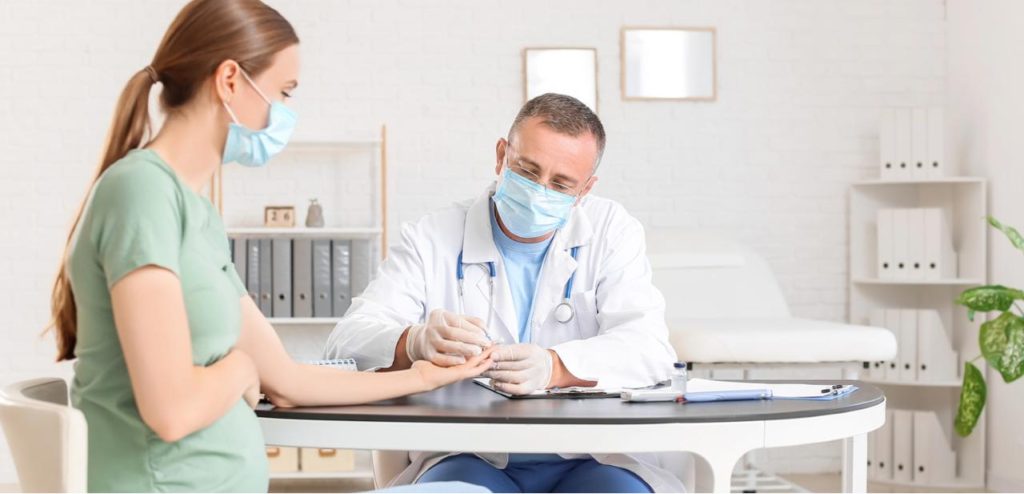 An advantage, however, includes the ease in which patients can request a house visit through Al Mokhtabar's hotline 19014, and through the service's app and chatbot. From here on, and with just a few clicks away and the necessary information answered, chemists from Al Mokhtabar will arrive at the desired time requested. The results can be sent online, picked up from your nearest branch, and can also be sent straight to your door without the slightest bit of effort from your part.
Given the circumstances and risks of human interaction throughout the COVID-19 pandemic, a house visit seeks to be a convenient and safer alternative in receiving a PCR test due to the nature of the controlled environment. And with Al Mokhtabar by your side, this can be achieved with the utmost professionalism and safety. For those particularly worried prior to travel or meeting with those deemed to be vulnerable and at a higher medical risk, a house visit allows for such worries to slip away, ensuring the safety of both yourself and others around you.