A lot of people that have heard about cryptocurrency, but don't fully understand it, are currently wondering whether they should be trading. Is it worth holding some crypto? What are the best currencies to invest in? There are so many different questions for the uninitiated.
There are also a huge number of people out there providing information on trading and what you should be doing, but it is crucial that you do your own research.
In this guide, we'll explore the benefits of cryptocurrency trading and what the argument is for investing in some of the newer coin types.
Do it from your own home or on the go
You can view a cryptocurrency list of prices and even make trades from your home or mobile phone. While sitting on a bus, you can check out the different prices and market changes as well as decide what you are going to do with your portfolio. Cryptocurrency trading has become easy, and it is something that anyone can do.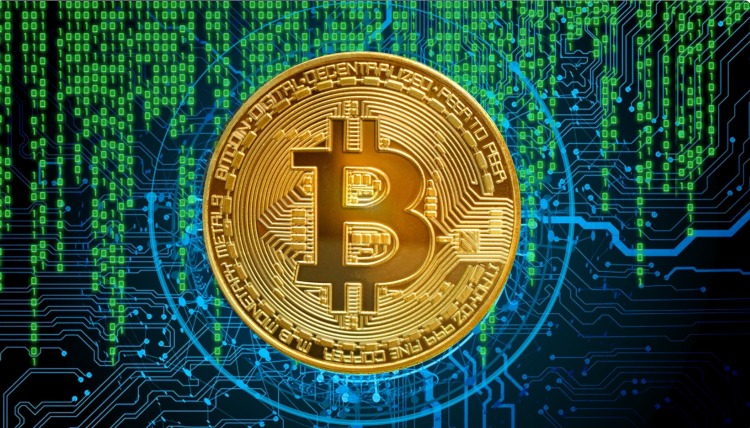 Low barrier to entry
One of the advantages is that you don't necessarily have to spend big. A lot of investments require you to spend a lot of money. For example, you can't get into real estate investing without a fair amount of money to spend. Though you can invest in some other areas, such as the stock market, with smaller amounts, a lot of people are taking the modern approach of investing in cryptocurrency.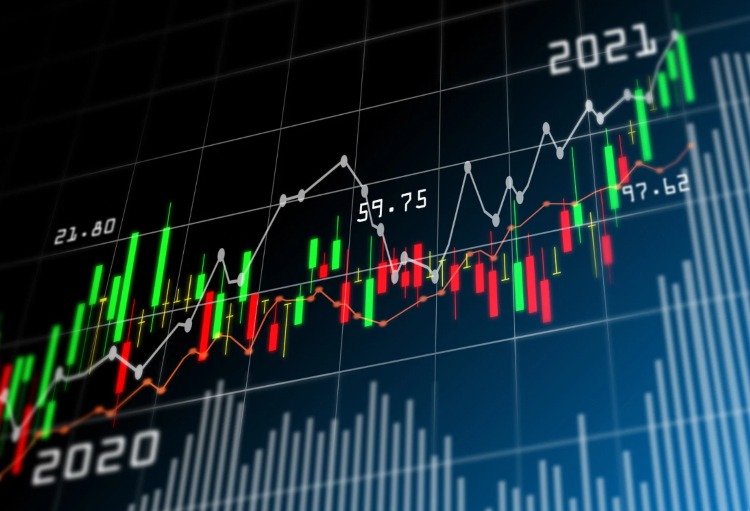 Many believe crypto to be the long-term future
It's not necessarily just the fact that you can make money out of crypto, a lot of people think that in the future, these types of currencies will take over and be the world's answer to "universal currency."
This means that if cryptocurrencies do grow and become more of the norm for everyone, there is very little chance that the prices won't increase. People who bought at a very early stage will probably be delighted that they did. The fact that blockchain can give anonymity and extra security means that plenty of people are considering moving to crypto if they haven't already.
The underlying technology is solid
Technology is evolving at an incredible rate¾ from changing the way we watch sports to altering the whole way we use currency. Look at the way we now use our phones and contactless cards to pay for things.
However, the blockchain revolution is about far more than that, and the way that it has decentralized and altered currency has already shown what a huge player this technology is likely to be. The fact that there is not one central organization handling the payments means that there is an extra level of security provided to the transactions. Blockchain is definitely here to stay, and it may even continue to evolve.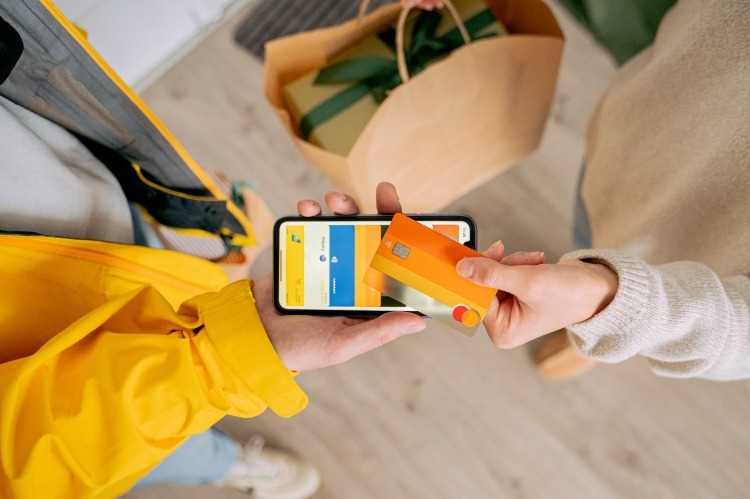 We're still in the infancy
The best time to buy in is right at the start. For example, you may have heard about the people who bought Bitcoin right after it launched, and these people are now delighted with their decision.
There are a lot of examples of this, and of currencies that have made some huge gains over even a relatively short term. If cryptocurrency is here to stay for the next few hundred years to come (which many believe it will be), then this is still in the very early stages. Could it be the start of the revolution?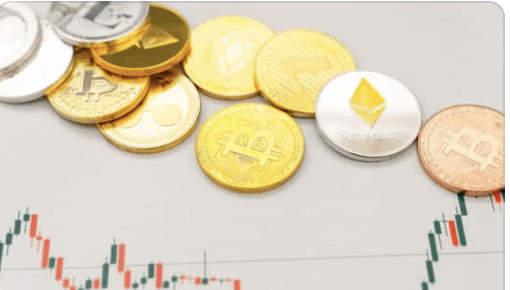 24-hour trading
Unlike certain stock markets and other markets that rely on people to be in offices at certain times for everything to operate, cryptocurrency markets tend to be open 24/7, which means that wherever you are in the world and whenever you want to trade, you have the option to do so. This truly is trading for the 21st century.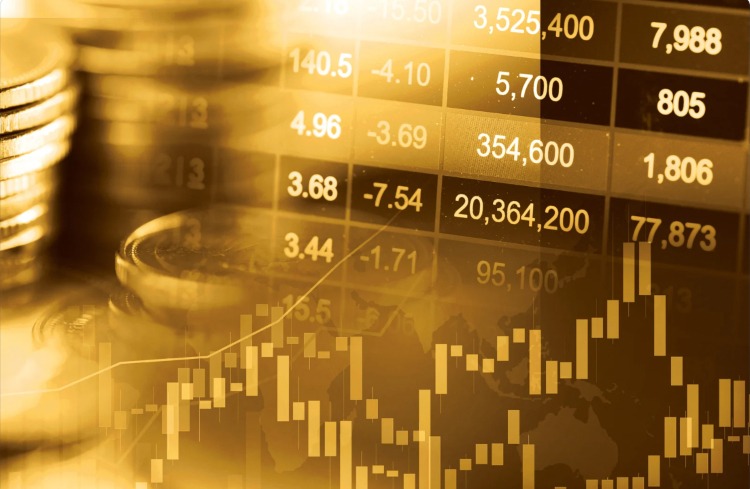 High liquidity
A lot of types of investment make it very hard for people to get their money out if they need to. If you invest in something like property, your money is definitely "tied up" and harder to access as a result.
Cryptocurrency has high liquidity, and you can even use it to pay for things. It isn't just designed as a portfolio piece, this currency is actually supposed to be used as well, and plenty of places allow you to pay with crypto now.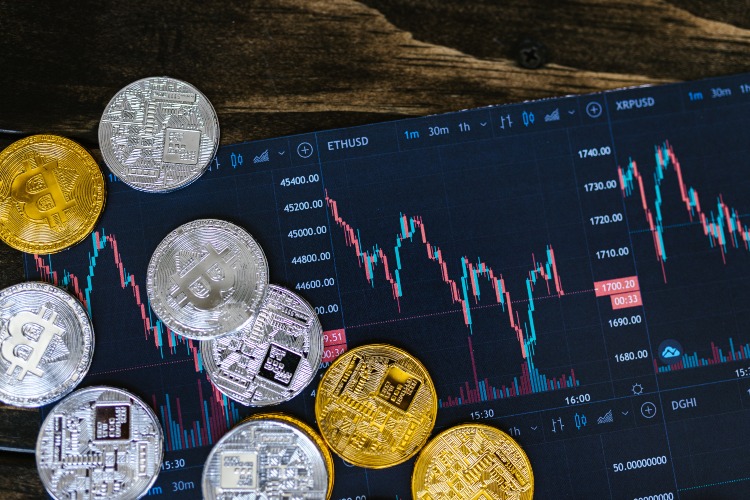 Whether you want to do some casual trading and investing or you are looking for something that may provide you with your main income, the time to start investing in crypto could well be now.
WE SAID THIS: Don't Miss…Egypt And IMF Announce 3 Billion US Dollar Loan Program Agreement