7 Things You Should Do If You're Spending Eid in Turkey
Via Barcelo
Our region is full of beautiful destinations, full of interesting things to do, eat, and see. It's hard to decide where to spend Eid, but it's an opportunity that one cannot miss. As this year, Eid is coming between two weekends. There is a solid 10-day vacation that one can spend in a nearby destination. One of the most interesting travel destinations in the Middle East is definitely Turkey.
If you're spending your Eid vacation in Turkey, we've curated for you the checklist of things you should do during your trip.
Süleymaniye Mosque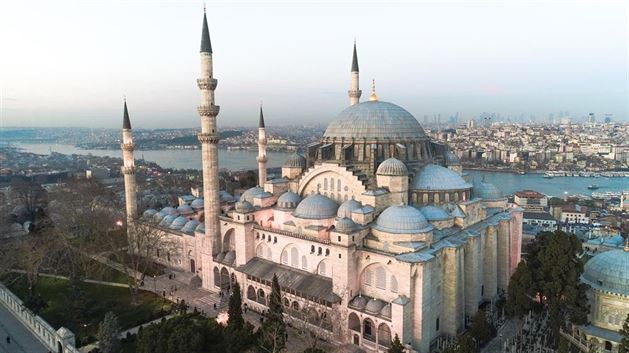 Everyone in the Middle East has seen or heard of the hit TV Series "The Magnificent Century" (Hareem Al Sultan). This made Sultan Suleyman the Magnificent one of the most popular historical figures in the region. The Süleymaniye Mosque was commissioned by him and designed by the imperial architect Mimar Sinan. It's one of the most popular sights that tourists don't miss.
Grand Bazaar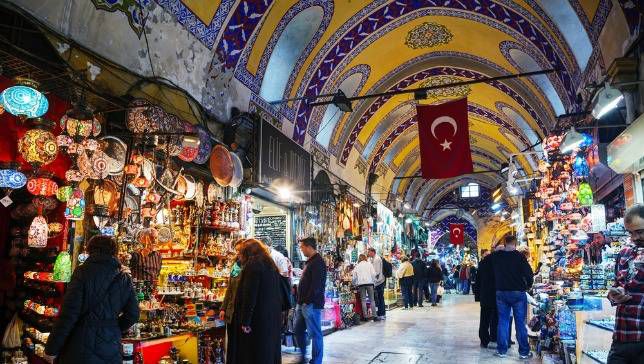 The Grand Bazaar is one of the largest and oldest covered markets in the entire world. The market covers 61 streets, and has over 4000 shops in total. The market attracts between 250,000 and 400,000 visitors daily. Whether you're looking for spices, jewelry, pottery, souvenirs, cloths, or carpets, then this is your destination.
Taksim Square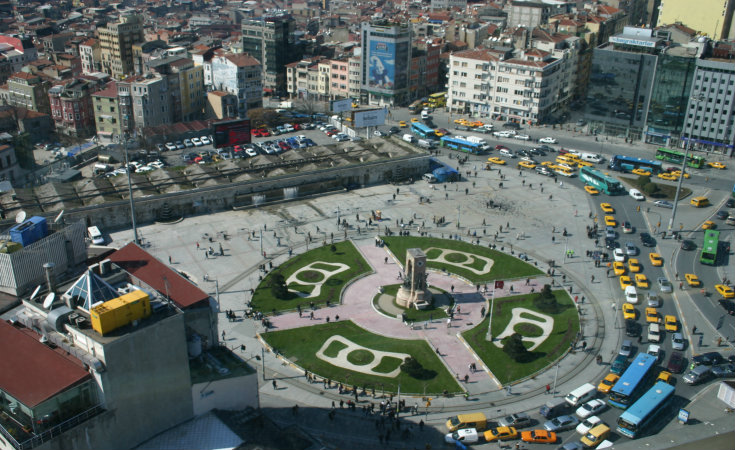 This is Istanbul's nightlife and shopping hub. Taksim Square is the city's main pedestrian boulevard, which is lined with 19th-century buildings housing international shopping chains, movie theaters and cafes. It is connected to a huge web of side streets that contain bars, antique shops, and rooftop restaurants with views of the Bosphorus.
Hagia Sophia Museum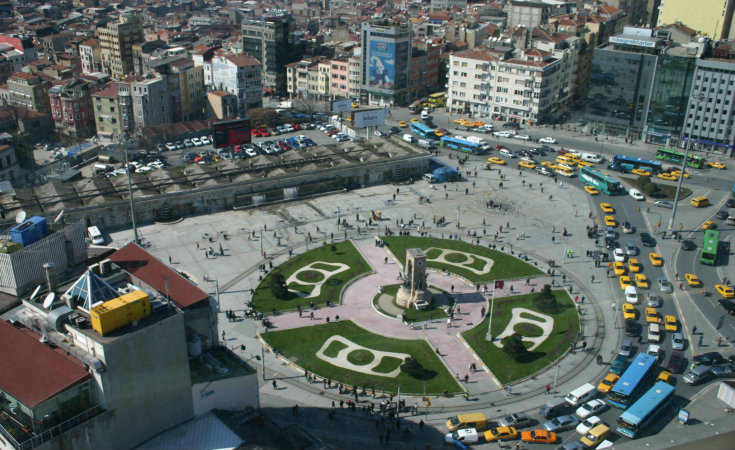 Built in 527 AD, Hagia Sophia used to be a Greek Orthodox Christian patriarchal cathedral, then later it was converted to an Ottoman mosque, and now it is one of the most popular museums in the world. The building is a wonder of Byzantine architecture and is considered as one of the most important Byzantine structures ever built.
Plan a Trip to Antalya
If you're spending 10 days in Turkey, you shouldn't spend the entire trip in Istanbul. There are a lot of other interesting destinations that one should visit. Since you're spending Eid in Turkey, then planning a trip to the coastal city of Antalya is a very wise choice. Antalya is the second most visited city in Turkey after Istanbul, and it was known as the gateway to the Turkish Riveira or the Turquoise Beach.
Spend a night at 360 Istanbul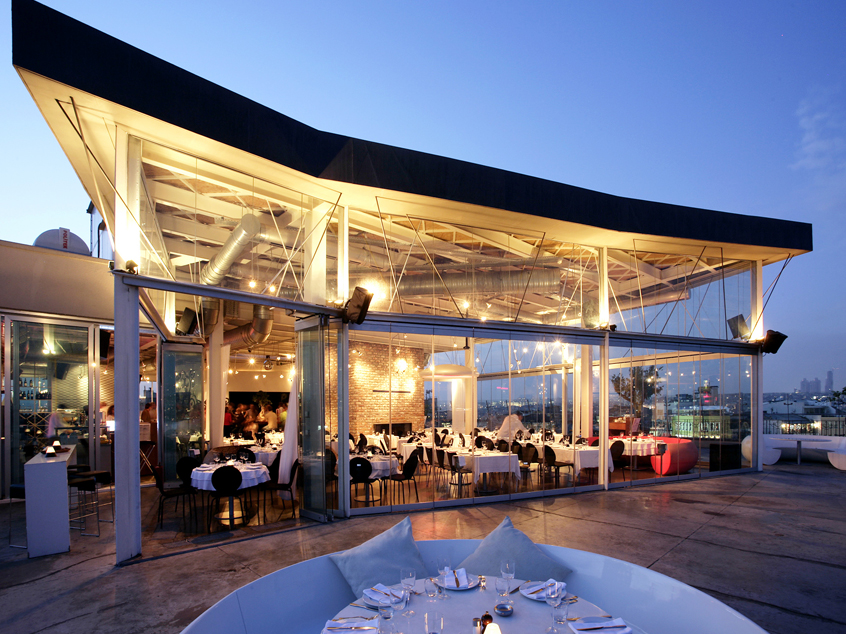 360 is a venue located in a penthouse of a 19th century building with a fascinating 360-degree view of the surrounding landscapes of the Bosphorus, Golden Horn, and the Sea of Marmara. It's best to visit during weekends as the place hosts different entertainment acts that keep the party going into the early hours of the morning. 360 is also known for its great food, design, and atmosphere.
Blue Mosque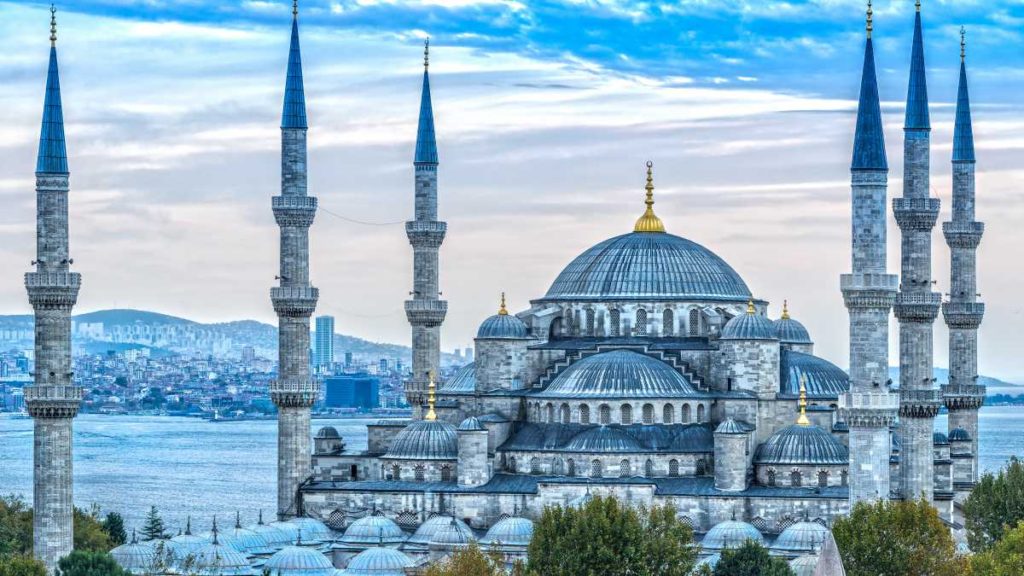 If you're into Islamic and Ottoman architecture, then you cannot afford to miss paying a visit to the Blue Mosque. It was constructed between 1609 and 1616 during the rule of Sultan Ahmed I. It differs from the other mosques in Istanbul because of its six minarets. Taking a picture by the amazing mosque is a must-do for every tourist who steps into Istanbul.
WE SAID THIS: Turkey should definitely be on your bucket list if it isn't!