There's no doubt British boyband One Direction has managed to gain a huge fan base all around the world that never fails to support them in every way possible. However, some of us have to make some extra effort just to show how much love we have for the band. Here's to the Egyptian Directioners:
1. Time Difference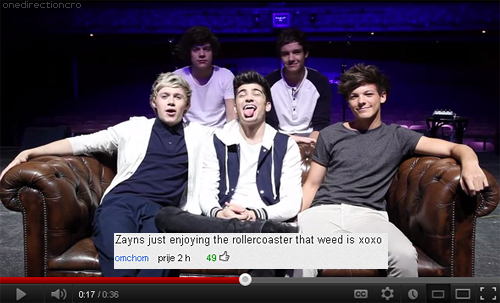 A hardcore Directioner has to always be living in the moment. Which means if the Billboard awards that 1D will be opening are at 2 am, we're going to wake up at 1:30 am to set up our laptops, get a good live stream link and maybe even watch the red carpet while fangirling on Twitter.
2. Defending 1D'S Honor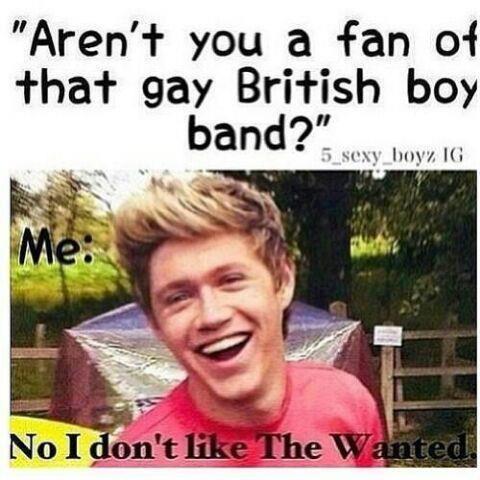 Having a discussion with every person we know about how One Direction are not gay and that guys are just jealous of them because they're every girl's dream.
3. The Merchandise
There's no One Direction merch in Egypt; so we have to ask tant or uncle to get us some One Direction goodies on their way back from Paris.
4. Blocked Videos
We have to live with the fact that some One Direction videos are blocked or jut don't stream in Egypt. In that case, us Egyptian Directioners only get to see some snapshots posted on Twitter, which is a really hard thing for a Directioner to be satisfied with.
5. Currency Exchange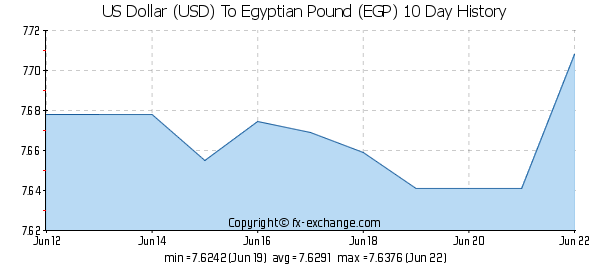 Everything One Direction related is very expensive once we put the currency exchange rate in mind.
6. The Struggle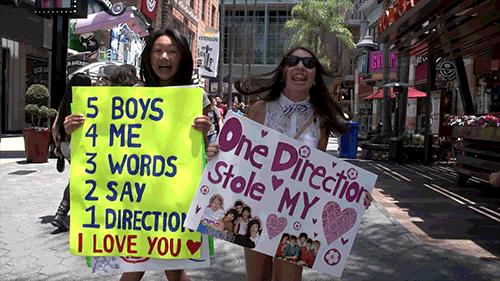 Having to travel across the world to make our dream come true and finally attend a One Direction concert. In order for that to happen, we have to convince our parents and our Directioner best friend's parents, since of course these kind of things have to be experienced with close ones, find good seats that are not that expensive (once again, exchange rate) and book flight tickets and make hotel reservatiosn next to the concert arena, which will probably be fully booked.
7. The Commitment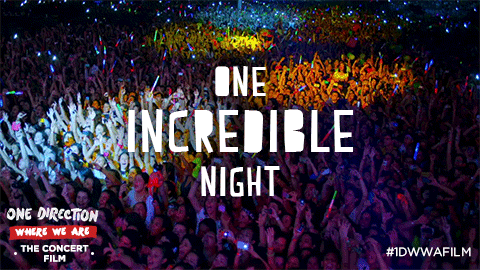 If we actually want to meet the band, we have to do some hardcore research to find out where One Direction would be staying and all of the transportation methods to reach their destination. Now that's a hard thing to manage, especially if they're in a foreign country. But then again, if we're aiming to meet 1D, nothing will hold us back.
If you have gone through these seven phases, chapeau, my friend. You are a true Directioner.
WE SAID THIS: Don't miss 8 Types Of Teachers You Definitely Remember.