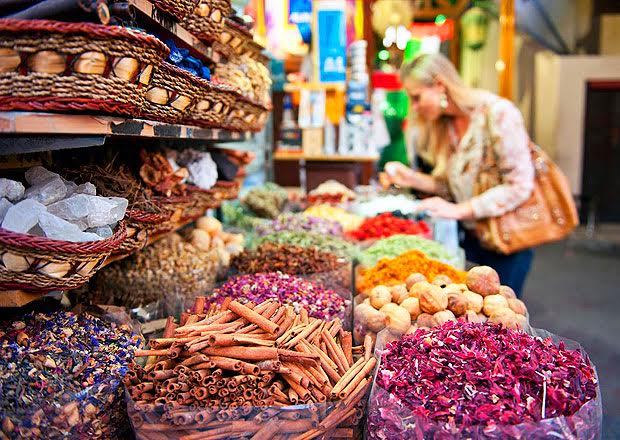 Who said you can't shop at outdoor markets, or souqs, in a hot country? Whether you are a UAE resident or just visiting, we all know the weather is unbearable in the summertime, but we can't deny that shopping in traditional souqs has its own unique experience.
Well, good news! Some of these souqs are mainly open all year and others operate during the cooler months of the year, starting from October continuing up until May. So with the perfect weather and exceptional souqs, BINGO, you've get yourself an impeccable shopping experience! Here are some of the popular markets you will find in Dubai:
Note: Market times are subject to change, please check their websites.
Dubai Flea Market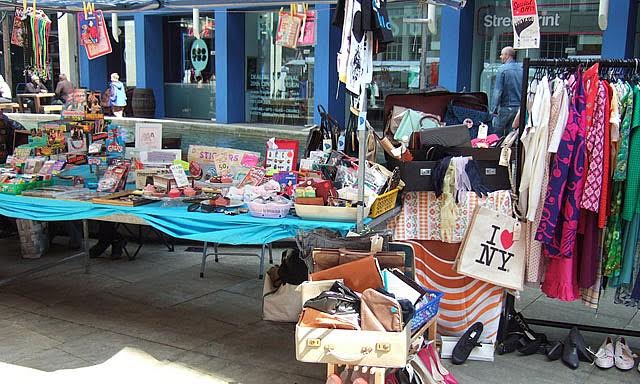 It's exactly like the Egyptian Friday Souq, but with second-hand items as well. It offers everything from textiles and antiques to household items. There are lots of interesting items you can find there that might be a diamond in the rough, literally!
Location: Held at various locations in Dubai at various dates and timings (check their website)
Website: http://www.dubai-fleamarket.com/
Farmers' Market on The Terrace
What's better than waking up on a Friday morning and shopping for some healthy greens and a bottle of additive-free milk? This market offers all organic food, veggies, fruits, dairy products, bread, etc… You'll find them every Friday at Bay Avenue, Business Bay offering fresh and healthy food.
Location: Bay Avenue, Business Bay, Dubai
When: Every Friday from 8:00 AM to 1 PM
Website: https://www.facebook.com/TheFarmersMarketOnTheTerrace
Ripe Market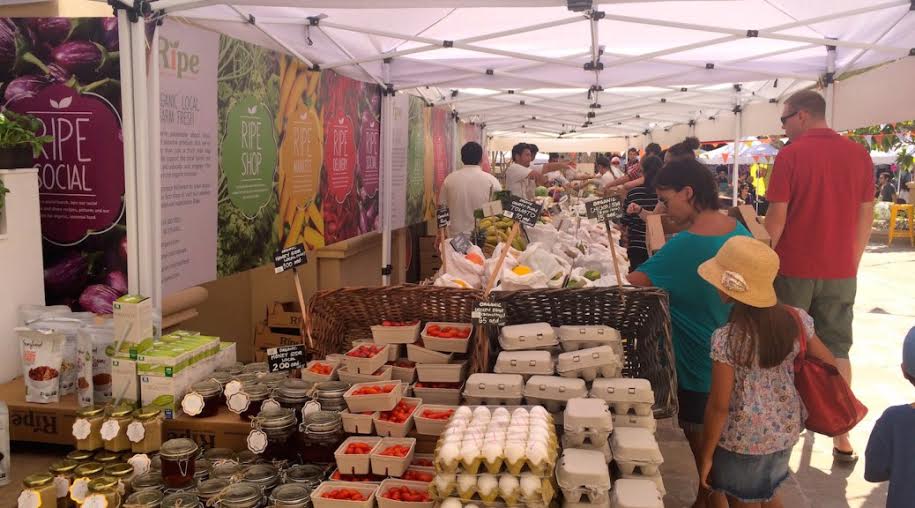 This market is special as it encourages the community to support local businesses, farmers and artists, giving them a platform to showcase their goods and crafts.
Location: Held at various locations in Dubai at various dates and timings (check their website)
Website: http://www.ripeme.com/market-dubai
Gold Souq
One of the best souqs for jewellery, silver and stones in Dubai. You will find a variety of traditional Arabic and contemporary designs at good prices.
Location: Along Al Khail Road between Al Dhagaya and Al Buteen areas of Deira, Dubai (close to Al Ras metro station, green line)
Spice Souq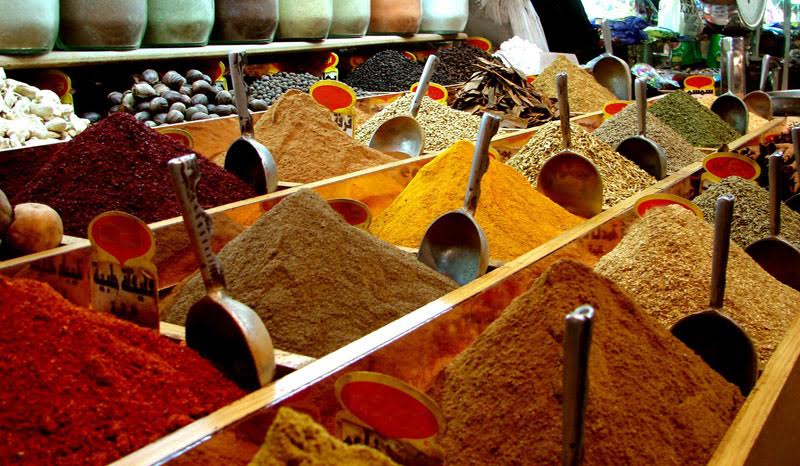 Take in the strong aromas from the small shops lined on the narrow alleyways of Deira, coming from vibrant and colorful sacks of different herbs from around the world.
Location: Close to the Deira Old Souq Abra metro station
Perfume Souq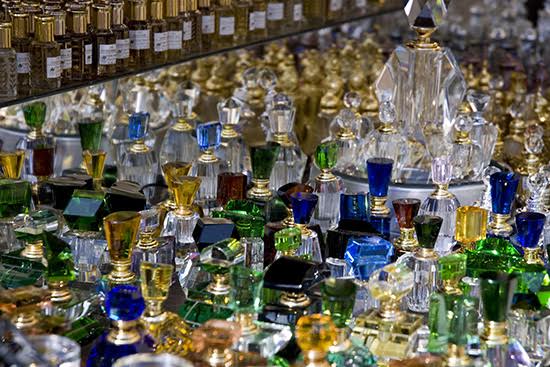 Indulge in the Arabian Oud smells bottled in ornate collectable jars. International perfumes are available there, too.
Location: Sikkat Al Khalil Road, east of the Gold Souq
Textile Souq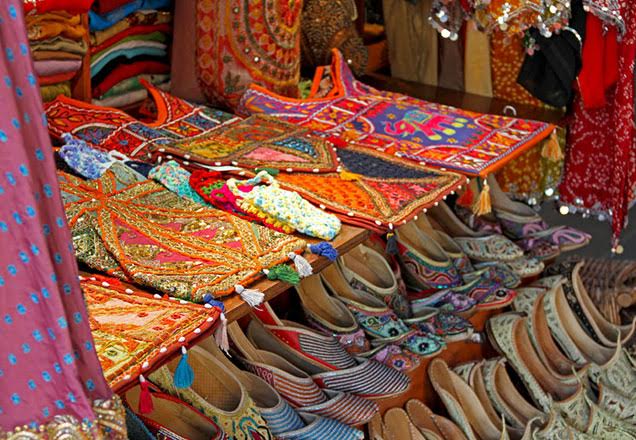 Known as the Bur Dubai Souq, which sells imported fabrics of varying quality and colors for all tastes.
Location: Over the Creek in Bur Dubai, close to Al Fahidi metro station
WE SAID THIS: Don't miss 11 Beautiful Must-Visit Souks in the Middle East.