Shake up your week by exploring the most exciting new brunches in and around Lebanon, whether at a brand new restaurant or and old one that is upping their brunch game. From fluffy pancakes to Spanish omelettes we've compiled a list of epic brunch spots in Lebanon for them late risers.
Deli.co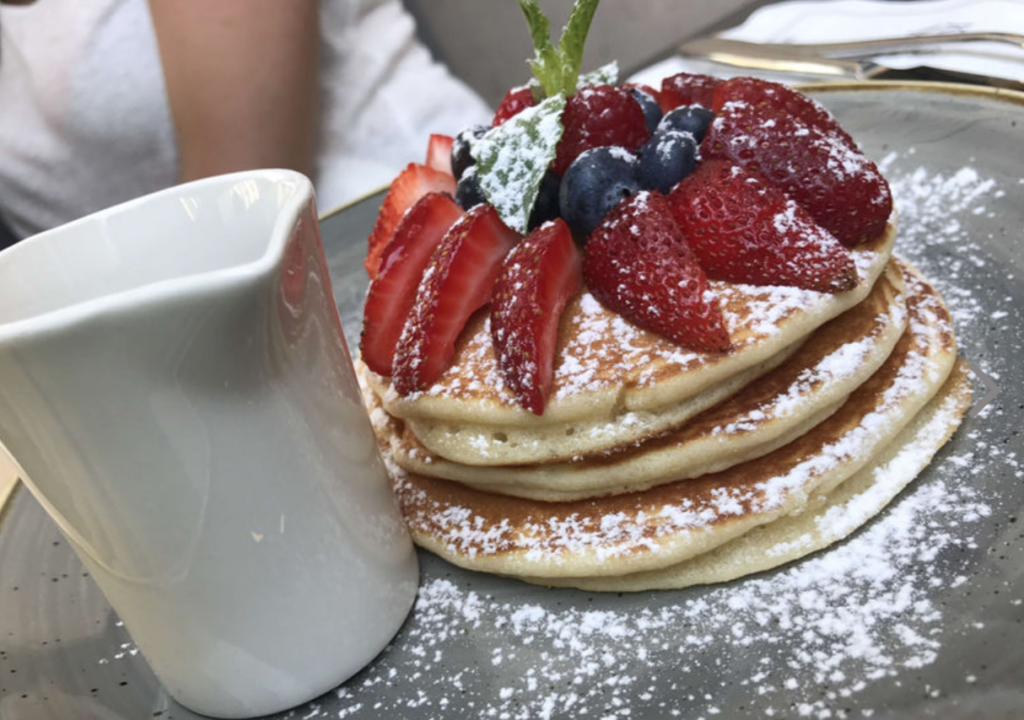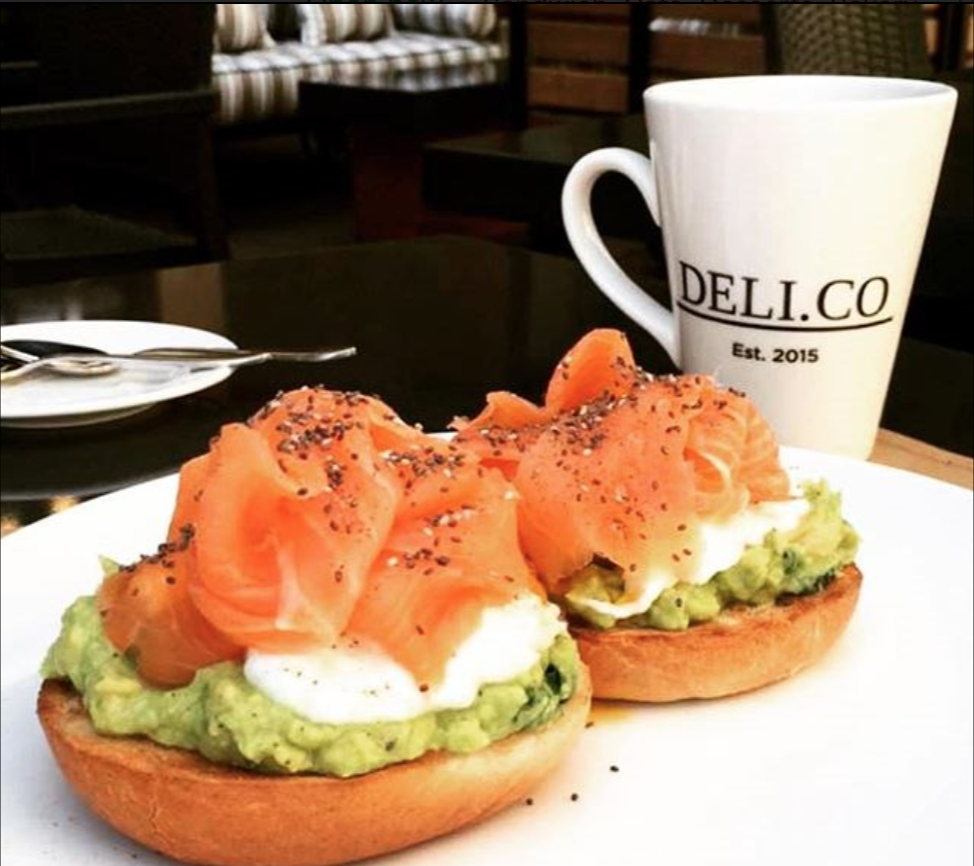 Deli.co serves delicious sandwiches that you've probably never tasted in Lebanon before – a place that offers unconventional wraps, unusual sandwiches and much more – served inside a tiny yet magical space designed with style.
The Happy Prince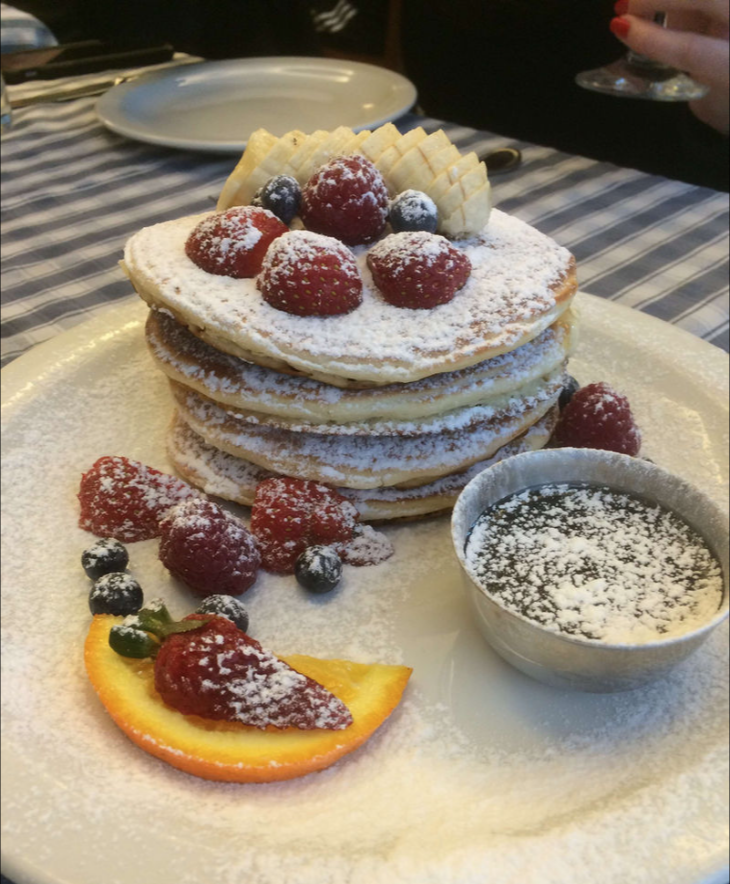 The charming bistro bar seals the area's gap for a cool, casual dinner and drinks venue. The gastro-pub menu, however, sets The Happy Prince apart from its bar-snack neighbors. Serving great brunch options, lunch and daily house specials for dinner.
Al Mandaloun Café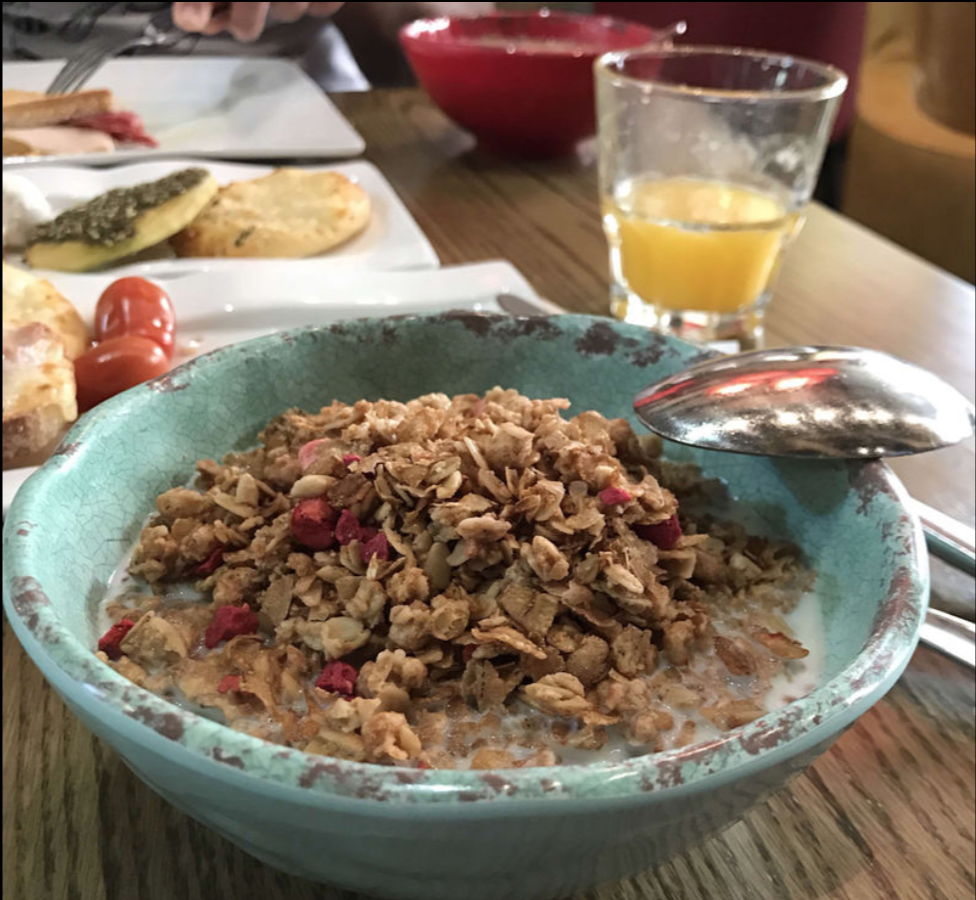 Al Mandaloun Café is the IT place for breakfast or brunch. They have a large variety of pastries which are mouth watering! The presentation is exquisite and the ambiance of the place is calm. The best part is that the patte of the tarte is so soft it easily melts in your mouth.
Kissproof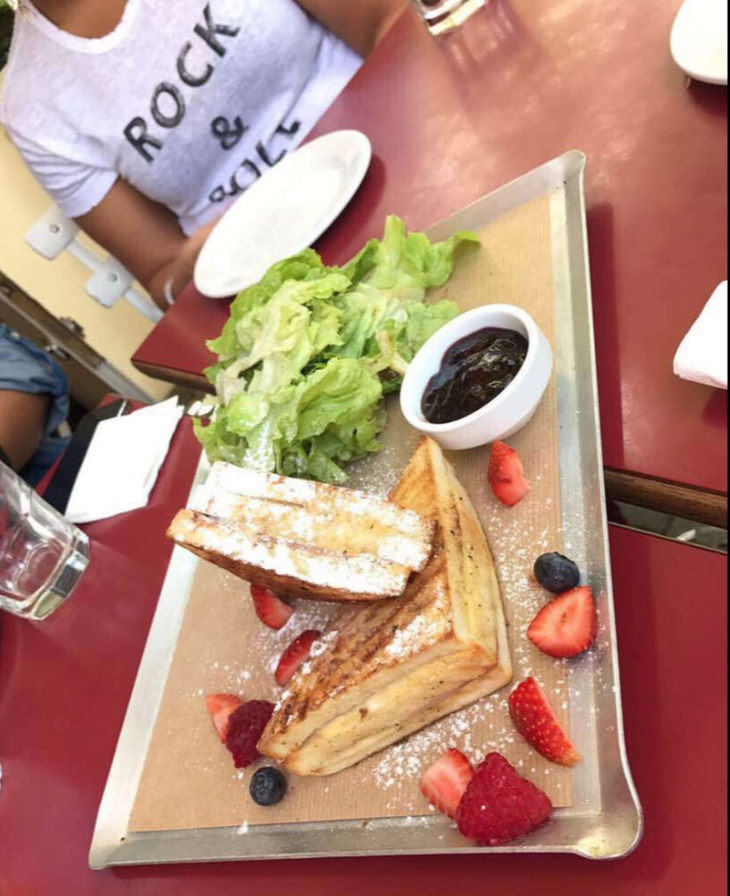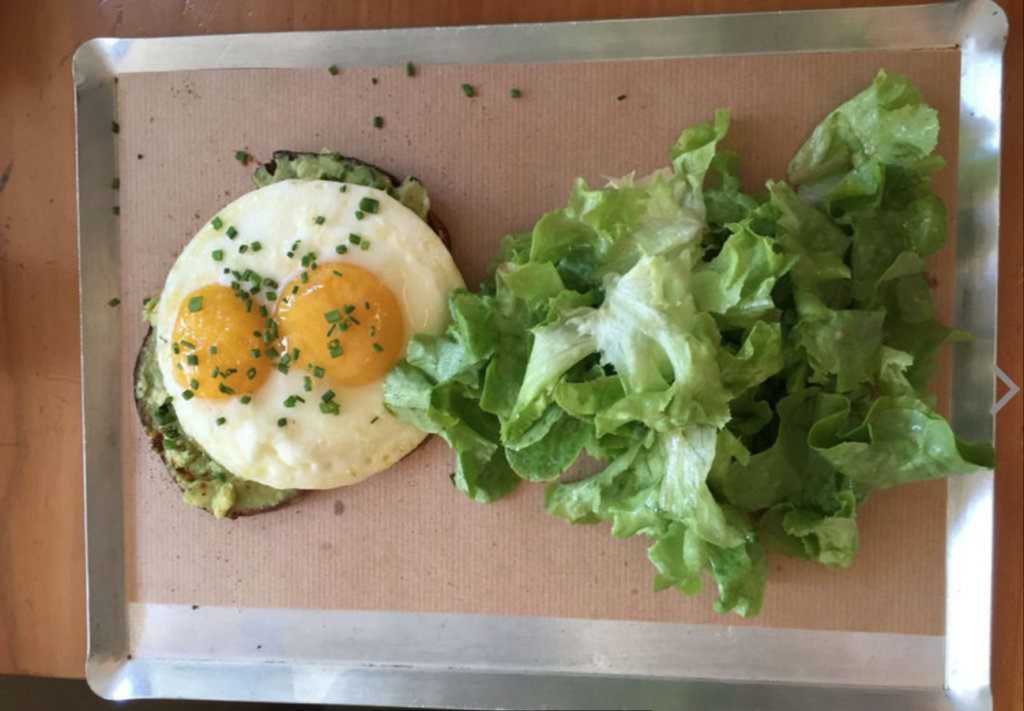 Kissproof attracts a young and international crowd. Serving pub food and drinks, this is the go-to place both mid-week and on weekends for French educated university students (if you listen carefully, you'll hear more French than Arabic or English) and young professionals looking to kick back and relax with friends.
The Cheesecake Factory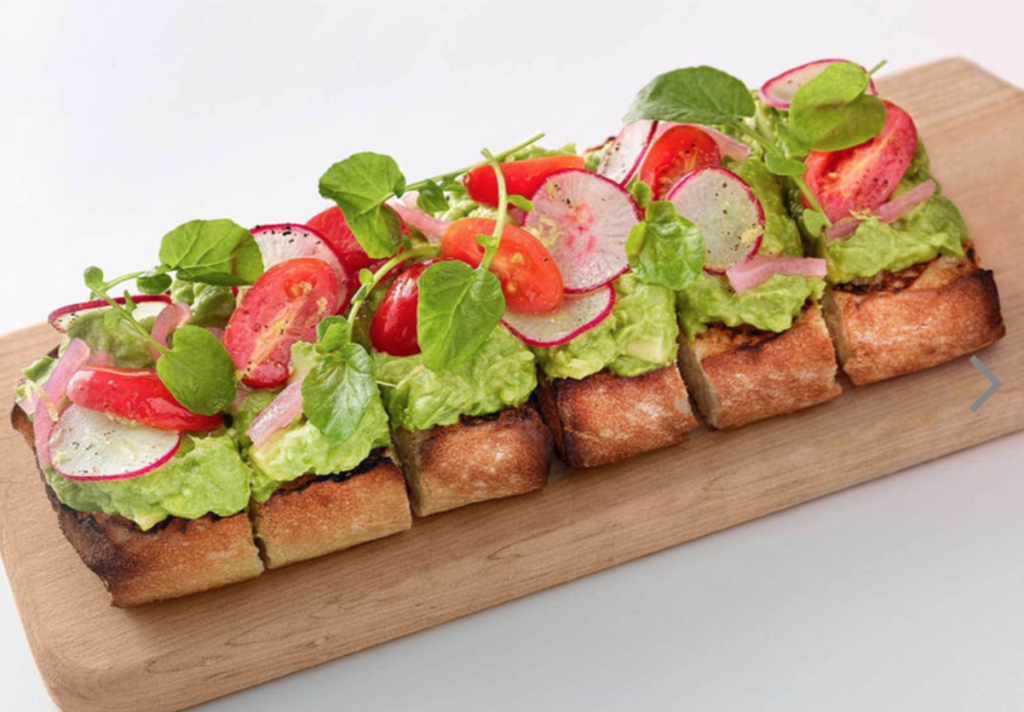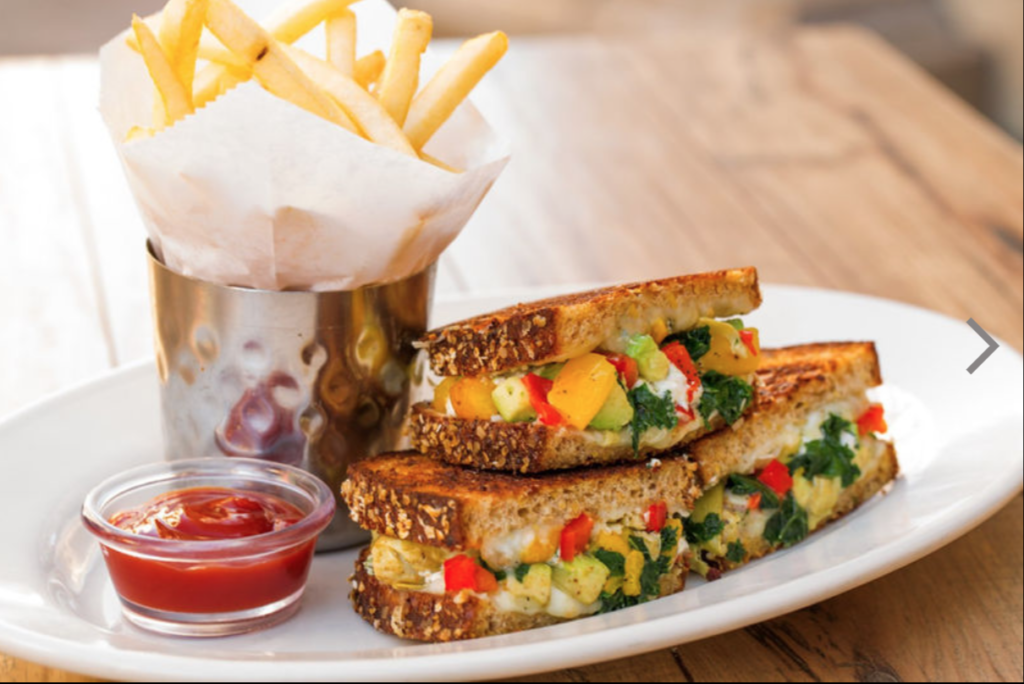 Though it's a worldwide chain, The Cheesecake Factory is far more than just another fast food restaurant, it is a viable option for the most delicious brunches in Beirut – and possibly the greatest hangover meal you'll get to experience in town!
Liza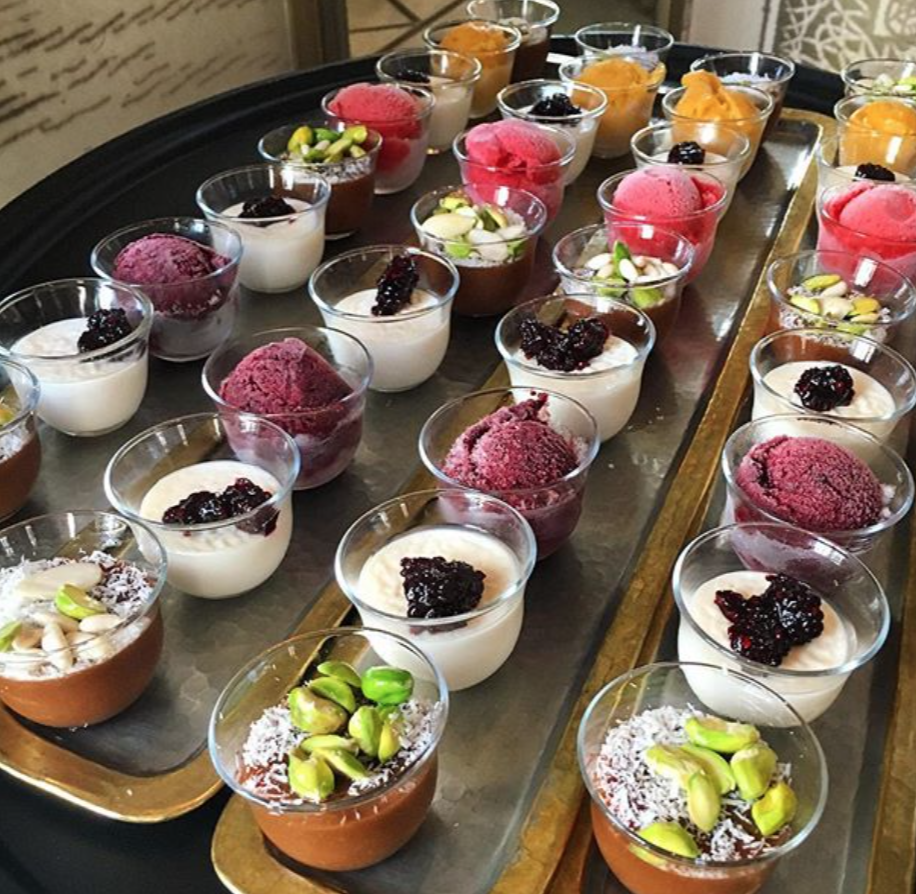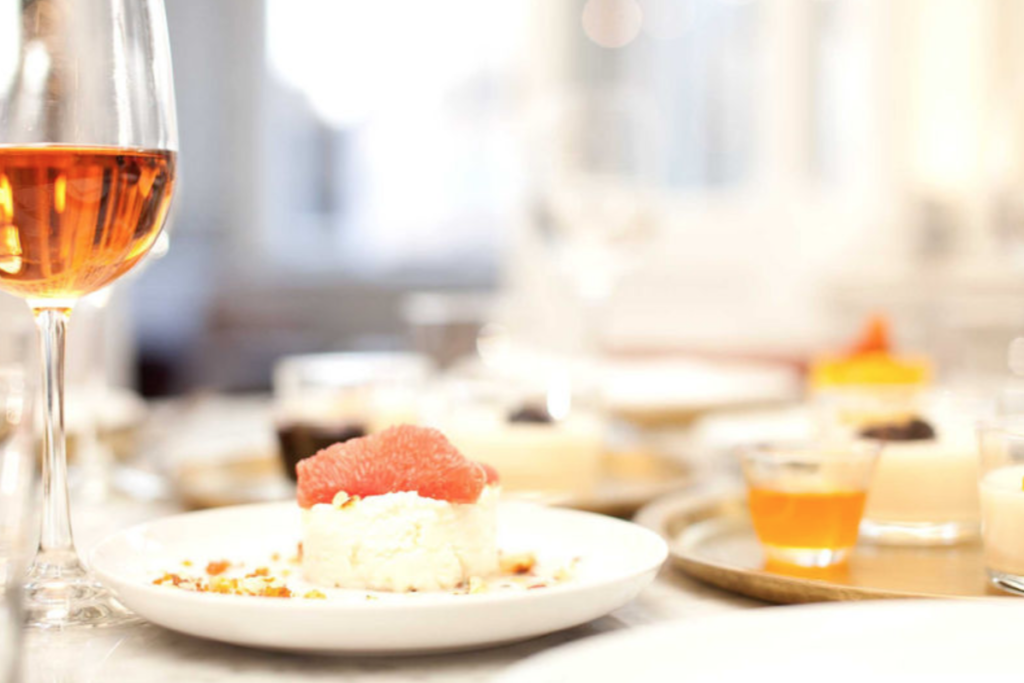 Restaurateur Liza Asseily is now offering her upscale Middle Eastern cuisine in the city that inspired it. Her new outpost, called Liza Beirut, is set in the Lebanese capital's stylish Achrafieh neighborhood, where it occupies the second floor of a 19th-century palace. Devised by designer Maria Ousseimi, the decor of the light-filled 5,400-square-foot space provides the same local zest as the food.
Salon Beyrouth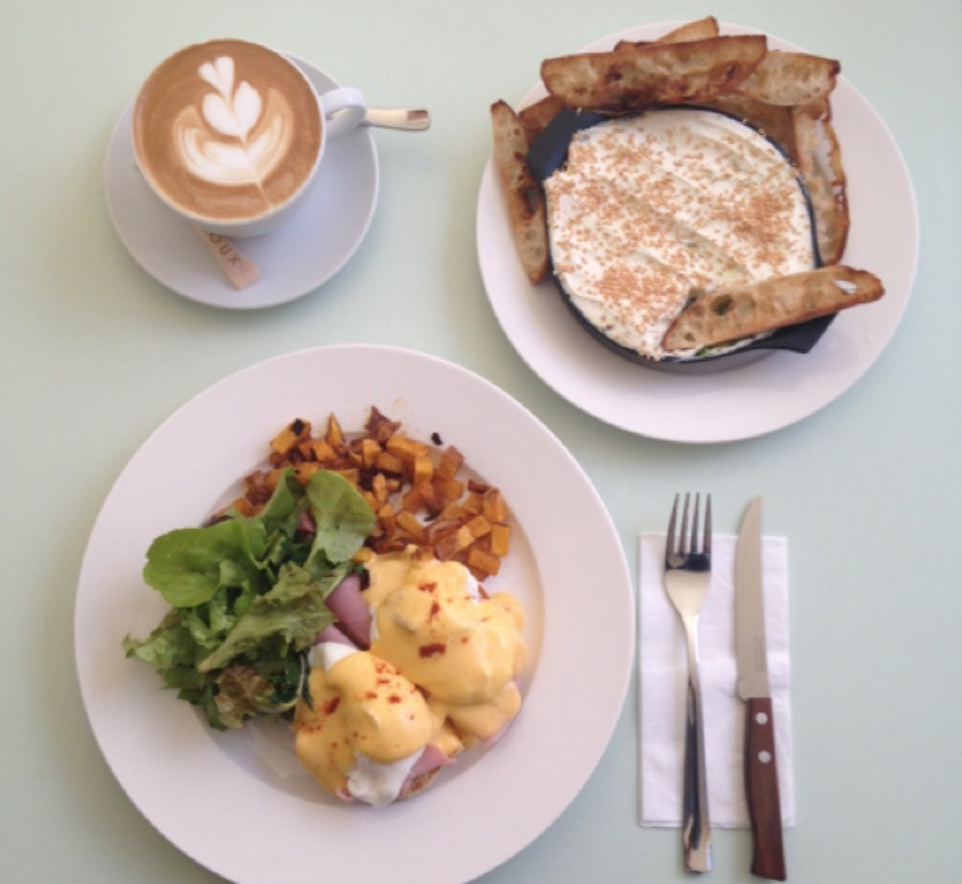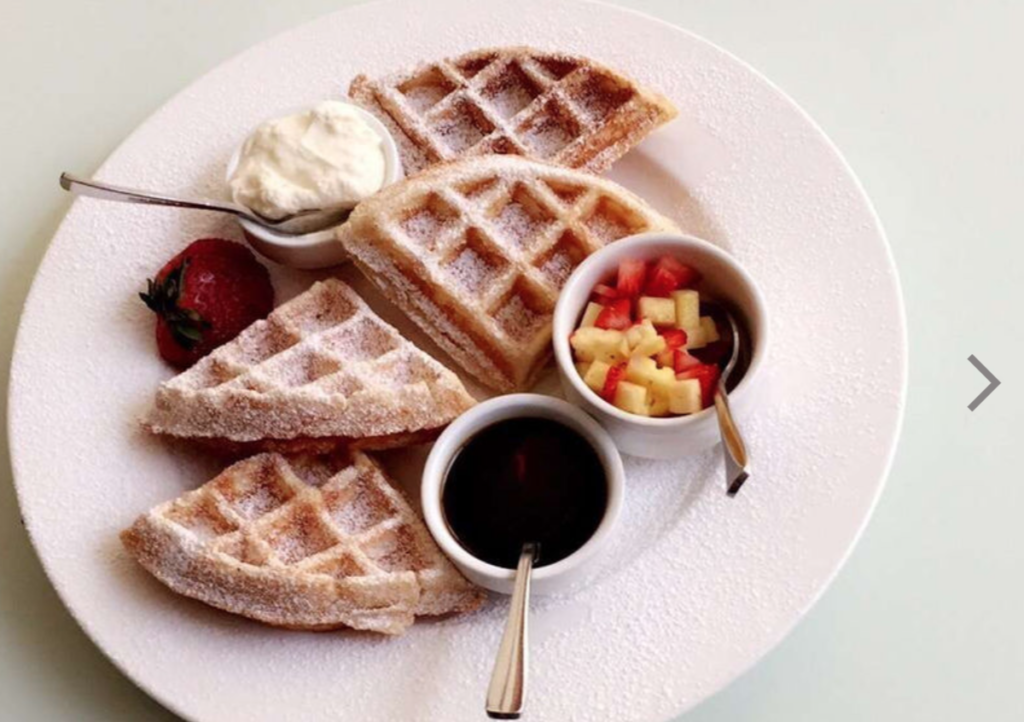 Salon Beyrouth is a distinct establishment in the heart of Clemenceau inspired by jazz era salons. The resto-bar offers an artful variety of food, whiskies and classic cocktails in a warm ambience, with service set to timeless standards. From nights of live jazz to indulgent brunches, Salon Beyrouth values refined comfort and quality, cultivating a familiar setting inviting at anytime of day.
WE SAID THIS: Now you know where to go when you're craving some yummy brunch in Lebanon.