Students who do not graduate prove costly to tertiary institutions such as universities or colleges. Recently, the number of students dropping out of college has increased. This issue is now a cause for concern to all stakeholders in the educational sector to tackle.
Therefore in our tertiary institutions today, retention of students is of utmost priority. Hence university or college authorities now try to improve the experience of students to make sure that they graduate. This article will outline how colleges or universities can offer a better experience to attract and retain students.
To get more students to leave the institution with the qualifications they want, education providers should ensure on improving the experiences of students. They can do not only anthropology paper but these through the following ways:
1. Creating Online Forums and Platforms
Social media platforms and forums online have made the world more global and connected. People with the same values, philosophy, and interests from all walks of life now meet on various like-minded groups on some platforms like Facebook, Instagram and Quora. At university, platforms and forums like this can be created online to enable students with similar interests to meet and discuss relevant issues.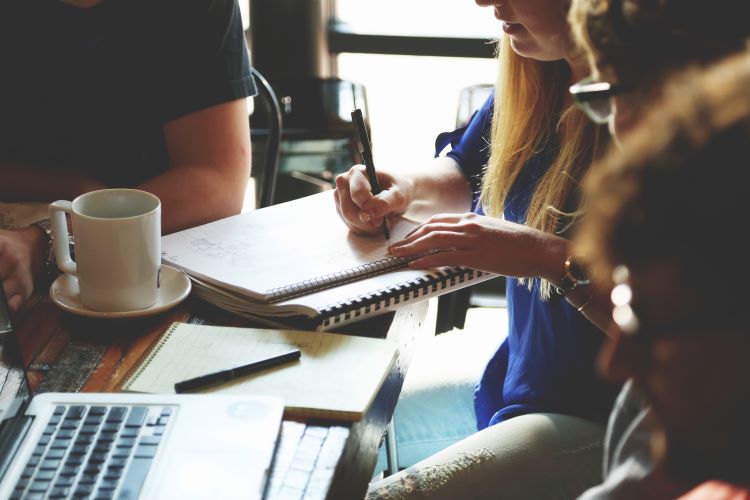 2. Improve Student Engagement on Social Media
Social media network offers the college authority the opportunity to contact students before they even begin their life on campus. Also, new students should be encouraged to meet other students online to make new friends and create a relationship to enable them to have an enjoyable experience right from the start.
3. Seek Out Comment And Feedback
The university should create a system that will enable students to give feedback about the learning environment, teaching method, courses offered and challenges faced on campus. That way, the student's voice would not only be heard, but the school authority will also identify the needs of the students and areas that need to be improved on.
4. Involve Alumni In Their Media Campaign
Since going to a university or college can be costly and time-consuming, most students want to know what happens after graduation. During this era of social media networking, students now rely more on online reviews and recommendations. These reviews may sometimes discourage them from going to college. Therefore, the university should involve the Alumni association more in the activities of the students to help raise the awareness of having a college degree. They should also encourage the group to lead an awareness campaign, especially on social media platforms.
5. Keep Proper Records Of Student Activity
In the past, the university or college authorities may find it challenging to keep track of the activities of students on campus. So they may miss out on identifying some students who show early signs of withdrawal and depression. And this may consequently lead to a drop in their academic performance.
Fortunately, with the advancement in technology, teachers now have access to tools like persistence plus to monitor the performance of their students. With this helping to track the record of students, the university or college can provide personal support to students facing challenges.
6. Promote The Use Of App
University can also develop their mobile app to cater to the immediate needs of students which ranges from managing their courses and schedule to locating their faculty or from getting updates about college events to finding their roommates. This app can provide a student with an excellent experience.
Conclusion
Finally, universities and colleges need to connect on a more personal level through a series of activities, ranging from counseling and alumni mentoring to help establish a strong bond among students on campus. Consequently, This will help improve the retention of students as well as give them a better experience.
WE SAID THIS: Follow this quick guide for a more successful university experience.