The New Year is the perfect time to start getting fit again. So whether you trying to figure out how to change a band on your Samsung galaxy active watch, using an Apple watch or have a Gear S2 that you are proud of owning, there is always time to make a positive change to your lifestyle. Fulfilling resolutions can be hard when you're working alone. Don't worry though, the Samsung Gear S2 watch is here for you with its sleek design and helpful apps and here's how:
1. It monitors daily activity levels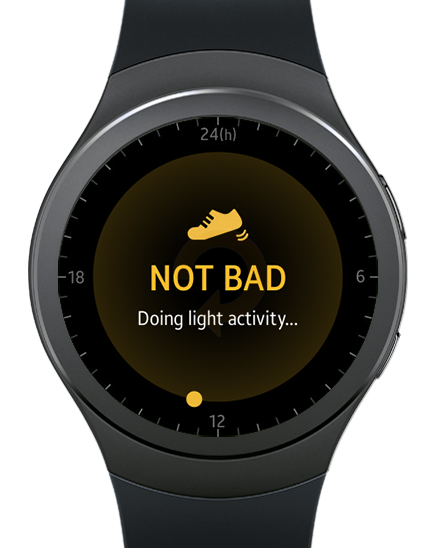 Keeping track of your activity is key. The Samsung Watch lets you know how many calories you burned and everything.
2. It tracks water vs. caffeine intake
Nothing is better for your health than drinking plenty of water. The watch even lets you compare your water and caffeine intake.
3. It measures your pulse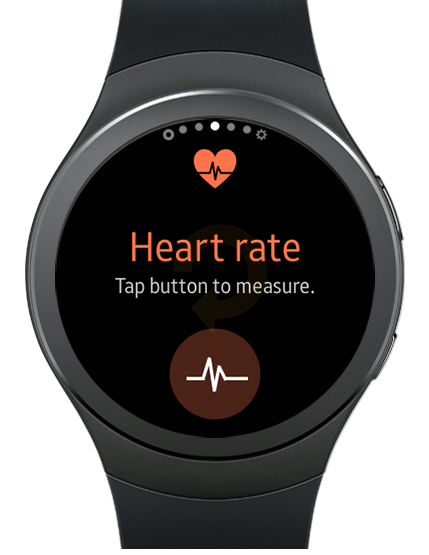 Always make sure you're keeping track of your pulse when you work out. The Samsung watch is the most efficient way of doing this.
4. It lets you select what type of exercise you want to do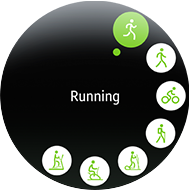 Ever wanted to work out but didn't know what exercise you wanted to do? With the Samsung S2 Gear watch, you never have to worry about that again. The watch gives you plenty of options and lets you choose what you want to do.
5. It counts your steps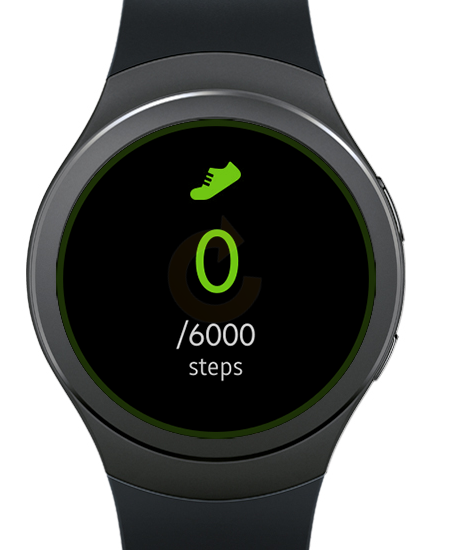 Set goals and keep track of them. The watch lets you know how many steps you've taken and how many you need to take in order to fulfill your goal.
6. It keeps you motivated
Nothing is better than a workout buddy that's there for you 24/7! There's nothing like having constant motivation right on your wrist.
WE SAID THIS: Don't miss 10 Super Cool Things the Samsung Gear S2 Watch Can Do.