By Amal Adel
You don't have to be a woman to be part of the makeup world. I mean, yes, we girls dominate the makeup industry, but what you may don't know is that dudes can slay their makeup game just as well us, some even better.
Here's seven male beauty gurus who are about to totally change your makeup game with educational tutorials.
The fierce Filipino learned makeup all by himself and decided to make it his career, and now he's being invited to the biggest beauty events in the whole world.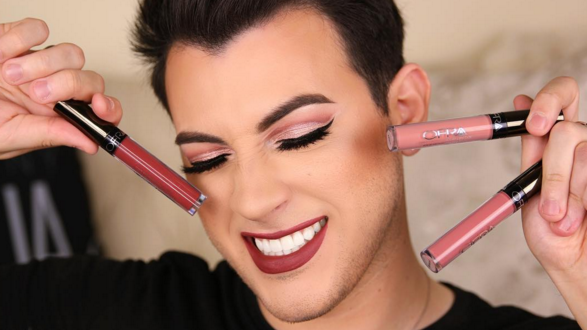 Also known as Manny MUA on social media has a fanbase of over 1 million subscribers. He started his success by collaborating with the famous beauty vlogger, Jaclyn Hill.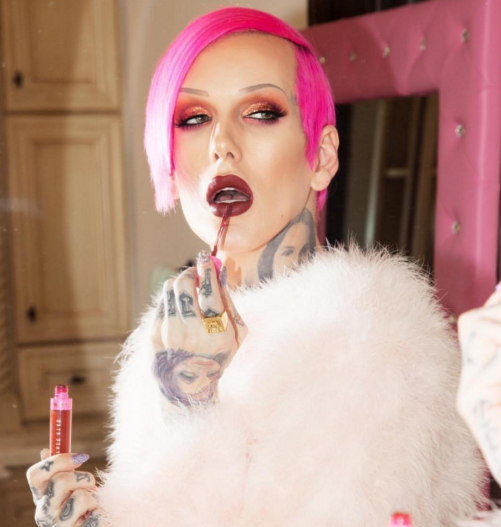 Star is an American singer-songwriter, makeup artist, fashion designer and model from California. He also owns a line of cosmetics called "Jeffree Star Cosmetics."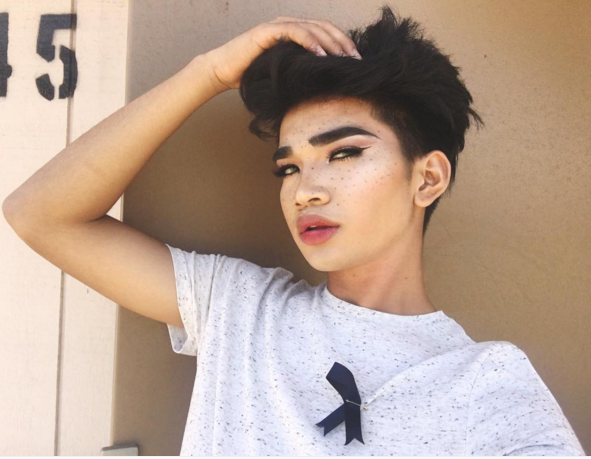 He isn't just a YouTube sensation, he's also a Vines one. He's your guy if you wanna take your eyebrow game to the next level.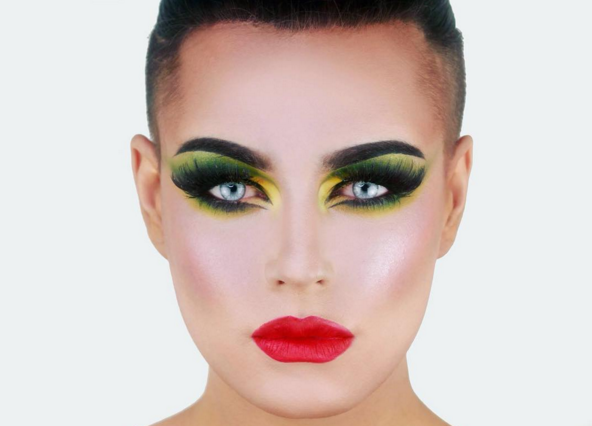 Harwood is very famous special effects and makeup artist, he's the one to watch and learn from if you want to to look like you're from out of this world. Literally.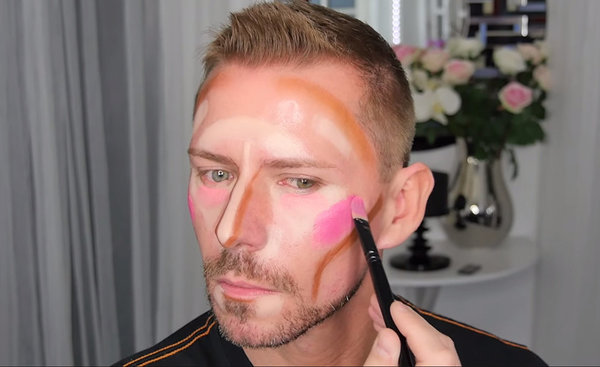 Goss is an English makeup artist who is known for his great beauty/makeup tips and reviews of latest makeup brands on his YouTube channel. A couple of his most popular videos feature how to get rid of blackheads and contouring like Kim Kardashian.